LeBron James Is 'Intimidating' New Cavaliers Players, Says Tyronn Lue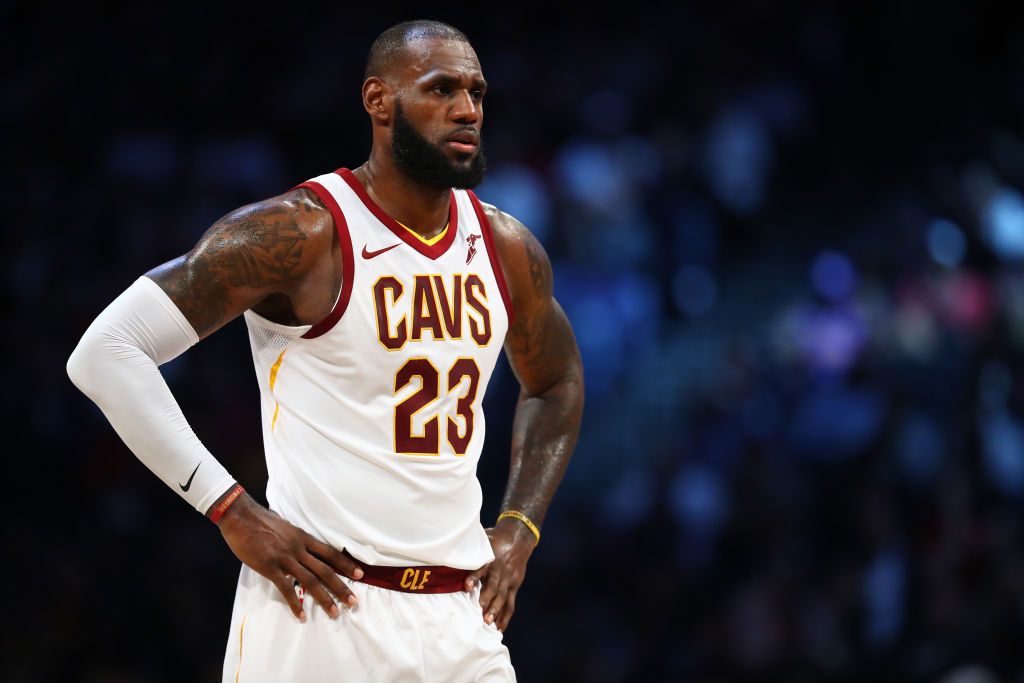 Cleveland's poor start to the NBA season may be down to how "intimidating" it is for new players to join a team that includes LeBron James, according to head coach Tyronn Lue.
The Cavaliers are 10th in the Eastern Conference standings after seven games, and are ranked 27th in the league defensively while also ranking 30th in three-pointers allowed.
Such a poor start to the season has led many to question the team. Lue, who took over as head coach of the Cavs last year, suggested it might be unnerving for players to play alongside James, a four-time MVP.
"Guys have got to understand that LeBron, he's a giving person, he's a giving player," Lue said, as quoted by Cleveland.com. "You've got to come in and play your game, and we'll adjust.
"I think a lot of times we defer to LeBron, or guys are scared to be aggressive because of that. He's not that type of player at all, so we've got to talk about that on Tuesday: guys being who you are, being aggressive and playing your game."
Related: LeBron James Has Just One Goal Left in His Career Before He Retires
Lue's theory may refer to Jae Crowder, who joined Cleveland this summer as part of the deal that saw Kyrie Irving move to the Boston Celtics. Crowder is averaging 7.3 points on 6.6 shots per game so far this season, while Derrick Rose impressed by scoring 15 points against the Knicks on Sunday.
The other big addition to the team is Dwyane Wade, who is close to James after playing with him in Miami.
The James aura was not the only factor Lue mentioned: He also suggested that the team needed to get fitter in order to catch up with the other teams in the league.
"I know we will," Lue said. "I know we can for sure. Older team, to drill and run 'em early in the season before training camp, with a shortened training camp, is tough, especially coming off three finals.
"Guys got to get in better shape, we understand that. A lot of times when we make runs, guys ask to come out because they're tired. It's got to be a balance: getting in shape but also being smart."
On Wednesday, the Indiana Pacers visit the Quicken Loans Arena, where the Cavs will get the chance to begin their climb up the standings.