L.A. Lakers Boost Over Landing LeBron James, as Cavs Star is Feeling Unloved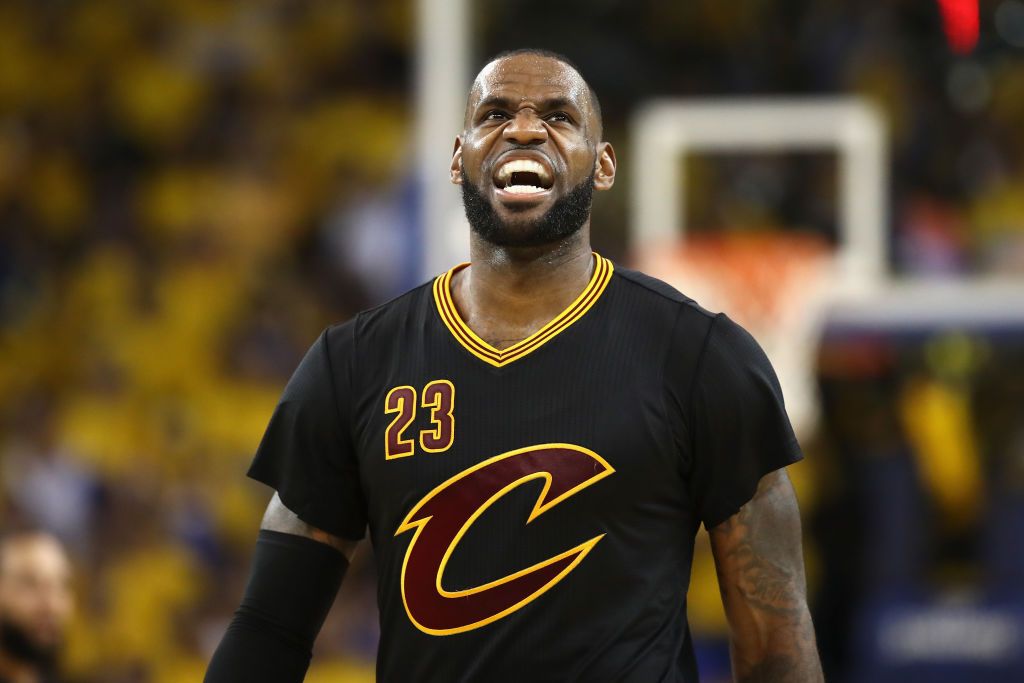 The Lakers fans adored Magic Johnson on the court, but they'll love him even more in the boardroom if he completes the move of the decade.
Johnson played a pivotal part in bringing Lonzo Ball to Staples Center earlier this summer in the NBA trade, but he could complete the ultimate scoop next summer.
LeBron James's future in Cleveland in far from certain. The 32-year-old was left frustrated by losing the NBA Finals to Golden State, irritated by the firing of General Manager David Griffin and then seeing Kyrie Irving make a trade request.
James has a get-out clause, though. Next summer, he is able to exercise the right to opt out of his contract with the Cavs, to move away once again. Miami Heat has been mentioned as a possible destination; Houston Rockets, too. But the potential of a move to the Lakers grows ever more plausible.
James has a home in Los Angeles, he is wanted there by its newest asset and future star Ball—in an interview with ESPN earlier this summer, Ball said to James, "I think our games could help each other out a lot. Anytime you want the ball, just let me know, and it's going to be there"—and he is close with Magic Johnson. On Monday, he wished the Lakers president a happy birthday and praised him for always being there for him throughout his career.
Related: LeBron James Agent to The Lakers: 'Let's Talk'
"Happy birthday @MagicJohnson!! One of the few that's always showed love from day 1 to me! Thank you. Enjoy your day!!" James tweeted.
In July, reports suggested James's agent Rich Paul has been in talks with the Lakers, which sparked speculation over whether an agreement was already being put in place.
Whether James does decide to leave home for a second time next summer remains to be seen. What we do know is that he'll have plenty of offers, but the Lakers is increasingly making more sense.