NBA: LeBron James Scouts L.A. Schools in Biggest Sign Yet He's Heading to the Lakers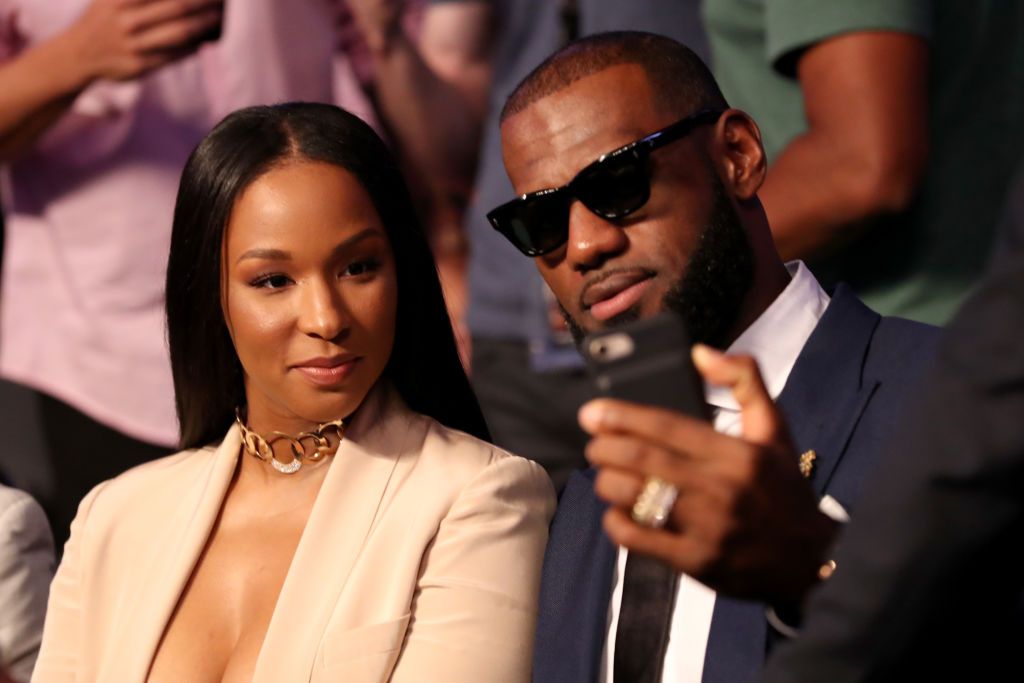 Rumors are growing about LeBron James heading to the Lakers next summer after he and his wife scouted a school in Los Angeles this week, according to reports.
On Tuesday, James spent time on the court with a basketball team from Notre Dame High School in L.A. while his wife, Savannah, got a tour of the grounds, TMZ reported.
While James may have been innocently surprising a group of aspiring athletes, some believe it was part of the James family's planning for the future.
The 32-year-old can opt out of his contract with the Cleveland Cavaliers next summer, and the Lakers have been seen as a smart fit, given that he owns a home in Brentwood.
The report suggests that the couple were looking at private schools in the area for their 12-year-old son, Bronny.
James's future with the Cavs is far from certain. With the team losing the NBA Finals to Golden State this summer, the star was reportedly irritated by the firing of Cavs General Manager David Griffin.
Related: LeBron James agent to the Lakers: 'Let's talk'
He then saw the team weakened as Kyrie Irving was traded to the Boston Celtics. Next summer, James can leave if he wishes, and the Miami Heat and Houston Rockets have been suggested as possible destinations.
In July, reports suggested James's agent, Rich Paul, has been in talks with the Lakers, which sparked speculation over whether an agreement had already been put in place.
USA Today reported earlier in the summer that James was frustrated at how passive the Cavs' front office had been during the offseason. James had expected the team to be more aggressive in attracting free agents.
All may have gone quiet in Cleveland, but James's presence in L.A. will continue to fuel speculation over his next move.