LeBron James Isn't Actually The NBA's Most Wanted Player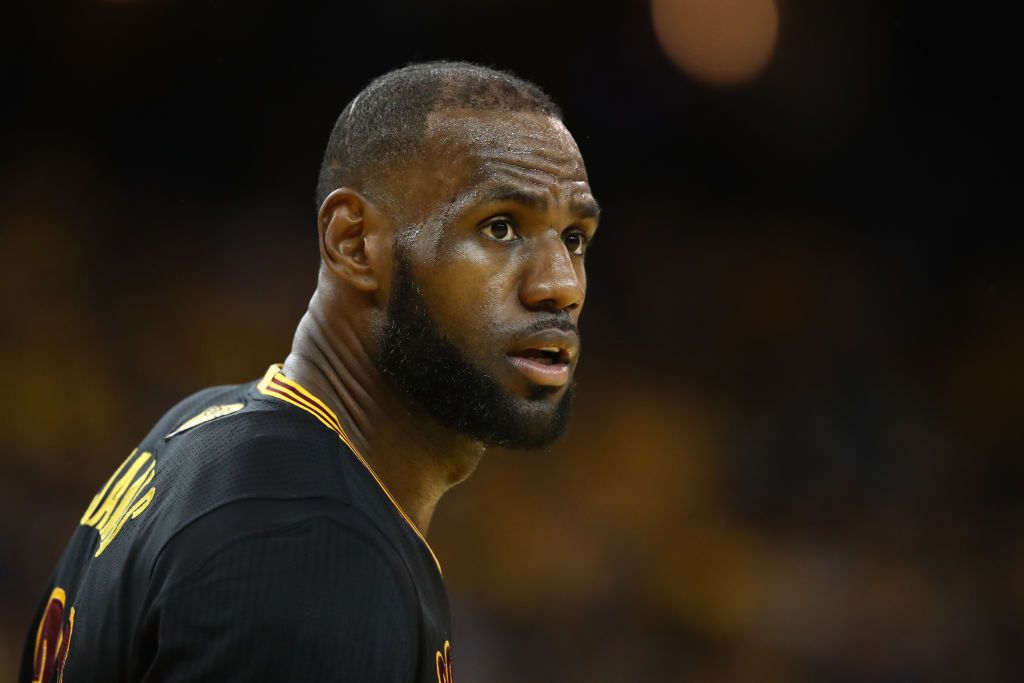 Russell Westbrook's performances last season propelled him into the class of Steph Curry and LeBron James, among the NBA's most wanted players.
The trio have seven Most Value Player awards between them, but this summer has seen Nick Young become the most wanted player in basketball. Young, a shooting guard, chose not to extend his contract for the 2017-18 season, and is now a free agent.
Young could become a teammate of Curry's at Golden State, the NBA champion, reports Sam Amick of the USA Today. He adds that the Warriors are one of several teams in for the 32-year-old.
The Warriors are joined by the Thunder and the Pelicans in wanting to sign Young, according to Mark Medina of LA Daily News, and the Minnesota Timberwolves have also been added to the list of potential suitors.
Young had been with the Lakers since 2013, after spending time playing for the 76ers, the Clippers and, before that, five years with the Wizards between 2007 and 2012.
His outside shooting ability has proved a crucial part of the modern-day game, which has caught the attention of the biggest teams in the NBA.
Young's numbers have also impressed, with 40.4 percent shooting on three-pointers last season, and 37.6 percent since he began at the Wizards in 2007.
Leaving the Lakers suggests Young is interested in moving away from his hometown of Los Angeles, and the Warriors may have the most tempting offer, considering they're favourite to win the NBA title again next year.
LeBron James Isn't Actually The NBA's Most Wanted Player | Sports