Leicester City: Has Claudio Ranieri Signed Another Jamie Vardy?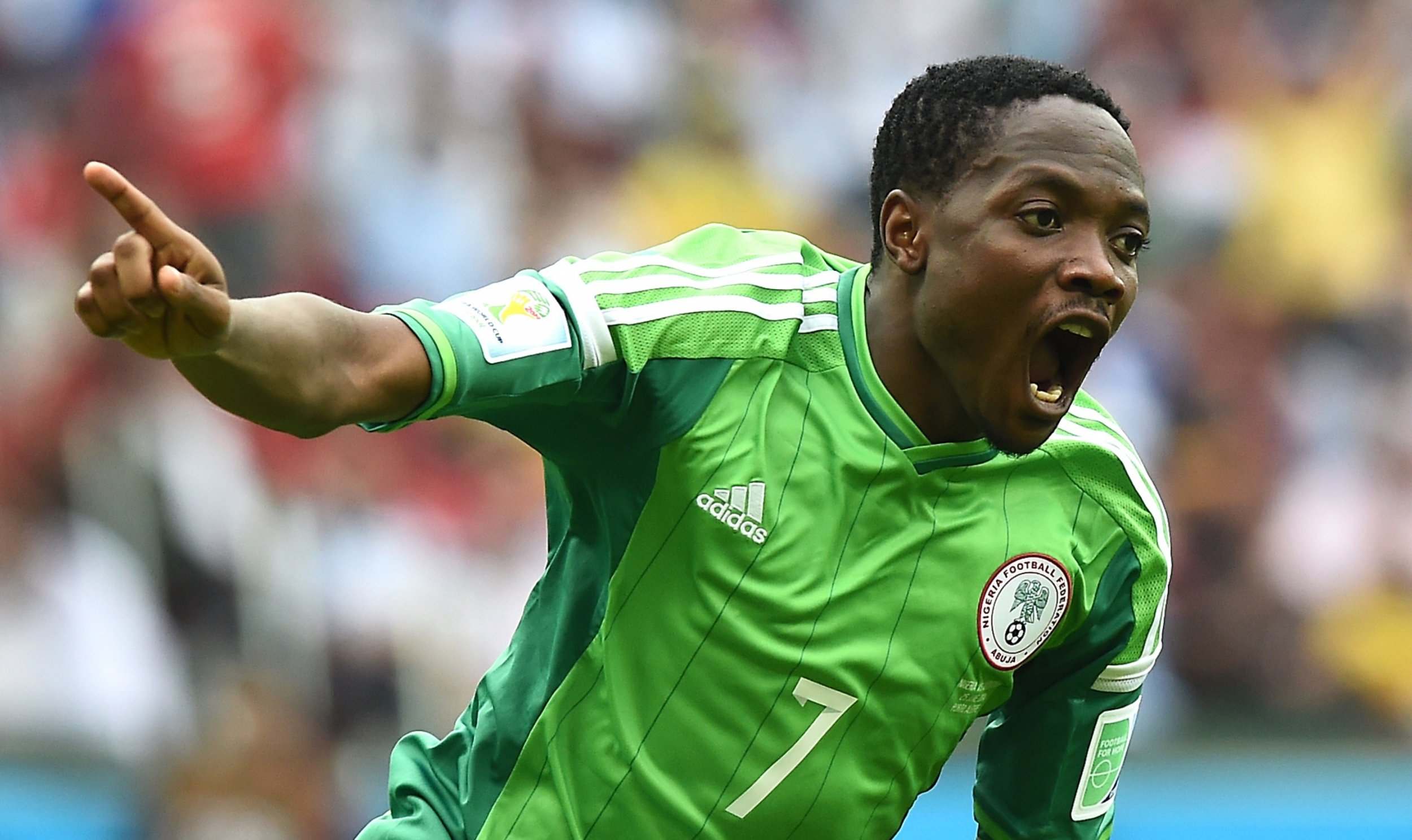 There was a point this summer when Leicester City looked to have lost star striker Jamie Vardy in the transfer window. But now the Foxes may have ended up with two of him.
After securing the 29-year-old for a further four seasons, the Premier League champions added to the squad by bringing in Ahmed Musa for a club-record £16.6 million ($22 million) from CSKA Moscow.
The Nigerian, who scored 13 goals in Russia last season, believes his style is comparable with Vardy, who won player of the year.
"I think I am like Jamie Vardy. I have speed, I like to work hard, we are similar in lots of things," Musa said.
"Am I faster? I can't say yet. I have never played with him, but I am looking forward to finding out. I'm looking forward to playing with Vardy. I like his style. I think we can fit well together."
The 23-year-old forward, who spent four impressive seasons in Russia before this summer, has been impressed by the intensity of training sessions since his arrival in the Midlands.
"When I started my first session I was thinking, 'Wow,'" said Musa. "I have never seen that in Russia but now I am getting used to it.
"I think that is the most difficult thing, but I think that is the secret behind Leicester's success."