Jamie Vardy: How Leicester Can Achieve Champions League Glory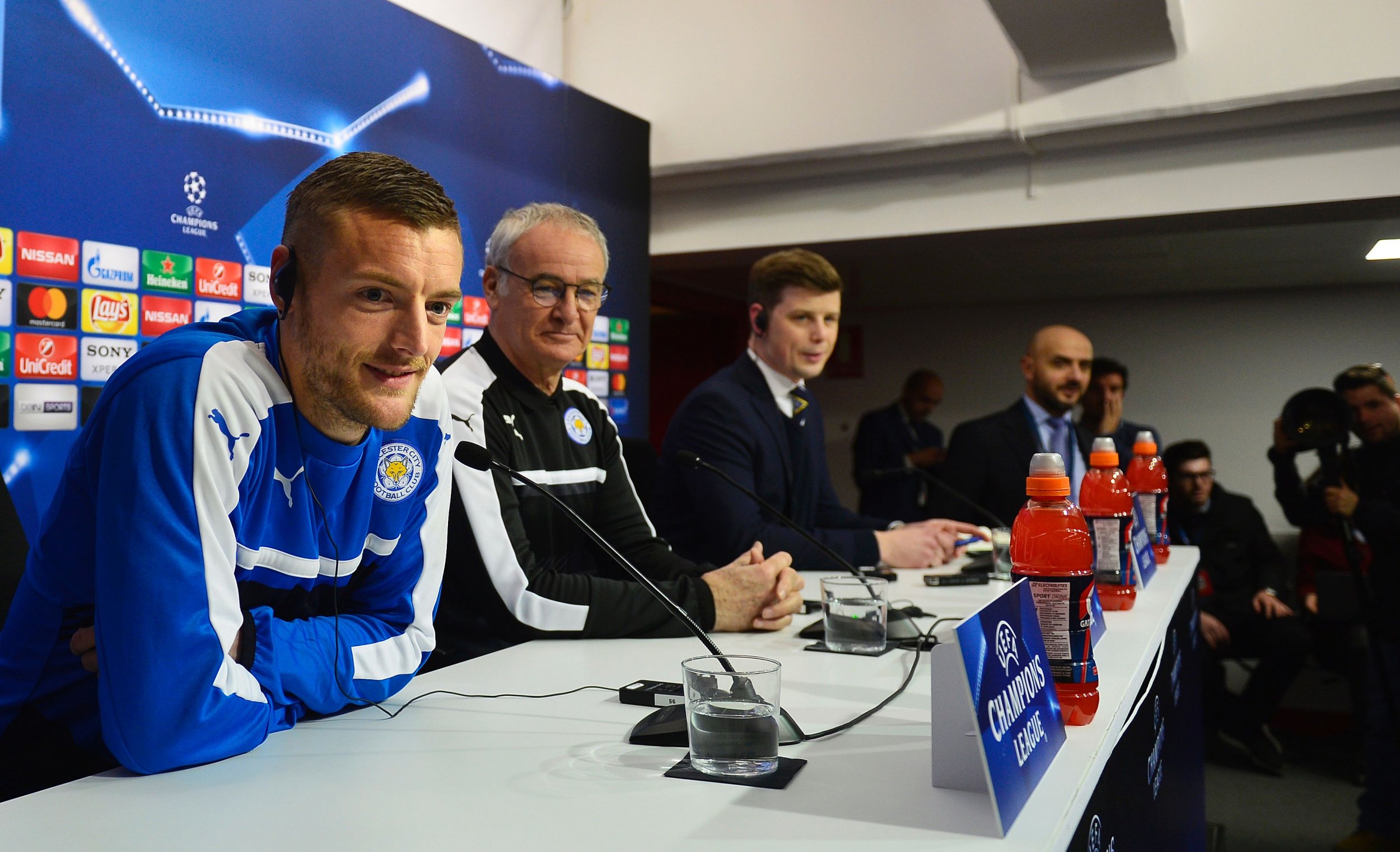 Jamie Vardy has told his Leicester City teammates to forget its Premier League success of last year in order to advance past Sevilla in the Champions League.
Vardy is with his team in the south of Spain for the first leg of the last 16 tie against Jorge Sampaoli's Sevilla, which is third in La Liga.
Leicester, the Premier League champions, has suffered a painful defense of its title this season, falling to 17th in the table, and the Champions League will offer some relief.
"We have to completely forget what happened last year. We need to work hard each and every single one of us, the staff and players and come game time it is up to us when we step over the white line," Vardy said Tuesday, as quoted by the Daily Mail.
"It has been tough, things haven't clicked this year, but we know if we keep giving 100 percent for each other things will change."
Leicester finished top of its group but was unfortunate to be drawn against the impressive Sevilla, which is just two points behind Barcelona in the Spanish La Liga.
Vardy is unable to identify why Claudio Ranieri's team has succeeded in Europe while plummeting at home.
"We've played better in the Champions League but for some reason it has just not clicked in the Premier League," he added. "I wish I could put my finger on it myself to change that around but obviously it's not that easy."