Lionel Messi Leaving Barcelona 'Like My Father Dying,' Says Star Player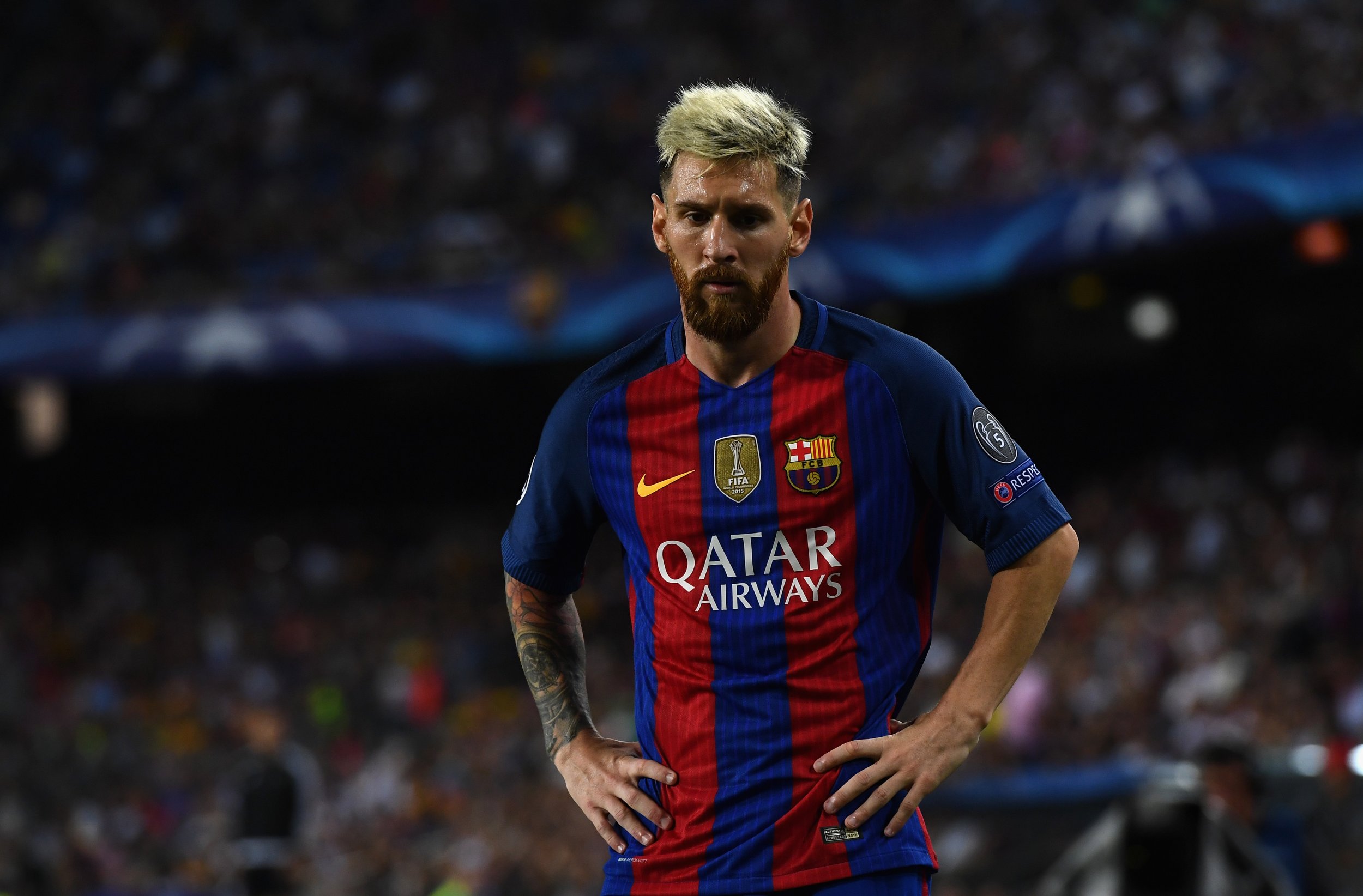 Barcelona defender Gerard Pique has described the prospect of Lionel Messi leaving the Camp Nou as similar to the death of a father.
The 29-year-old Argentinian, who has been awarded the Ballon d'Or five times, has spent his entire career at the Catalan club, including developing through the famous La Masia academy.
But with Messi at an age where players typically pass their top level, Pique has said the La Liga club will be in mourning on the day his talented teammate leaves Barcelona.
"He has been completely unique," Pique told TV3. "The day he leaves will be like the day your father dies, and that will be hard.
"We talk about Leo now, but one day he won't be here and we will be naked, but we will have to start again to keep being competitive."
Barcelona will look to discover the next Ballon d'Or contender, a successor to Messi's crown, but Pique does not believe the club, nor any other club, will find a player of his quality again.
"There won't be more Messis," he added. "We don't expect there to be more, as there won't be another generation in La Lasia like the one with Xavi, [Sergio] Busquets, [Carles] Puyol, [Andres] Iniesta and myself."