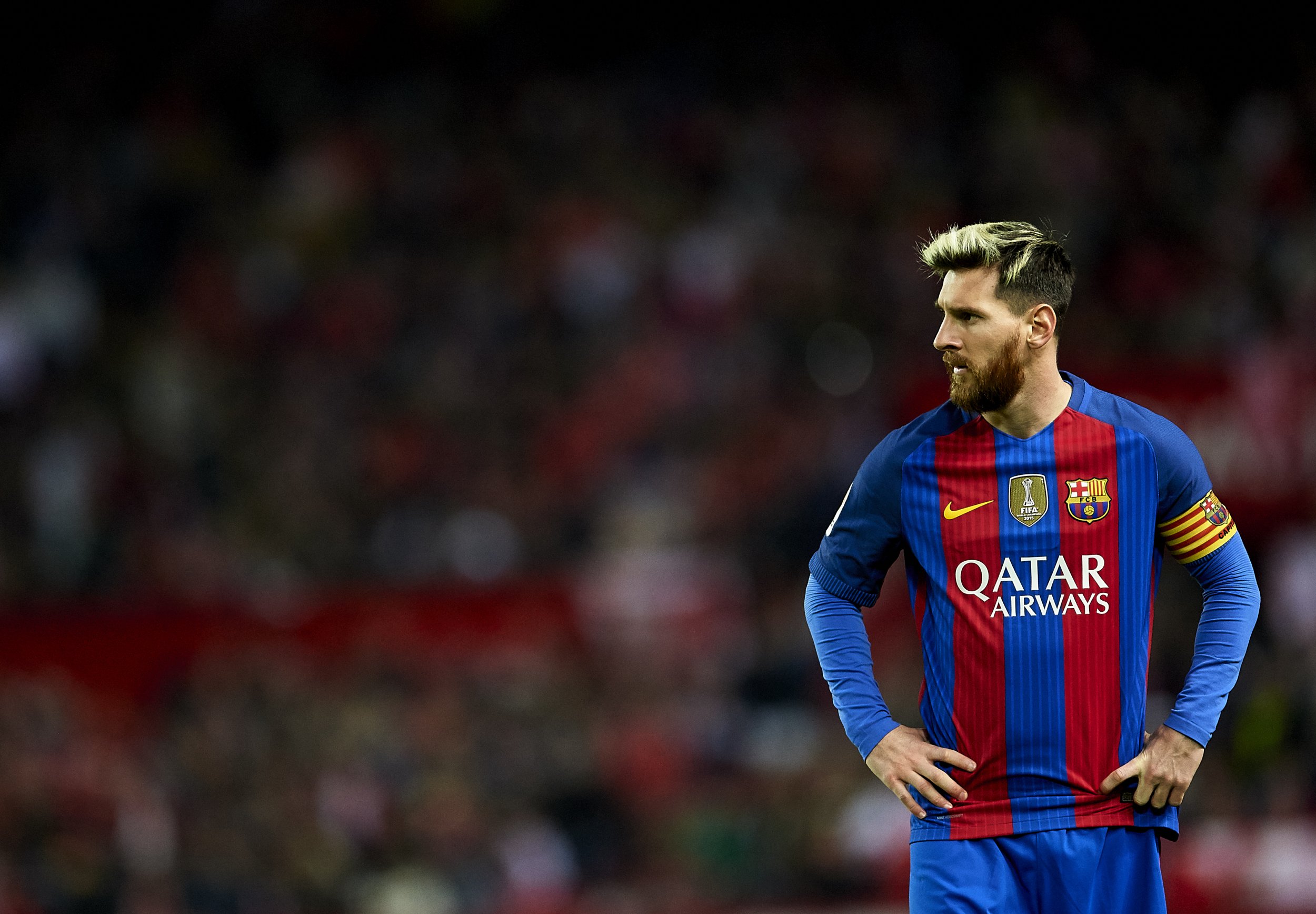 Barcelona defender Gerard Pique believes teammate Lionel Messi deserves to have been awarded the Ballon d'Or trophy every year since 2009.
The Argentine forward, a five-time winner of the annual prize, given to the player regarded as best in the world, lost out to long-term Real Madrid rival Cristiano Ronaldo in 2013 and 2014.
Pique, 29, says the gong should have gone to Messi on both occasions, with Ronaldo also favorite for the 2016 ceremony in January after winning the Champions League and Euro 2016 with Portugal.
"If the Ballon d'Or were given to the best player in the world, Leo would have won it every year since 2009," Pique wrote on his Twitter account. "He's on another level."
Pique and Ronaldo have a history of falling out. In August, the Spanish defender implied that Real's victorious Champions League campaign came courtesy of a simple run to the final.
Ronaldo responded by saying Pique should look at the "very pretty photo" on his social media account, which showed the 31-year-old posing with the two trophies.