Liverpool And Everton Do Battle For Summer Transfer Target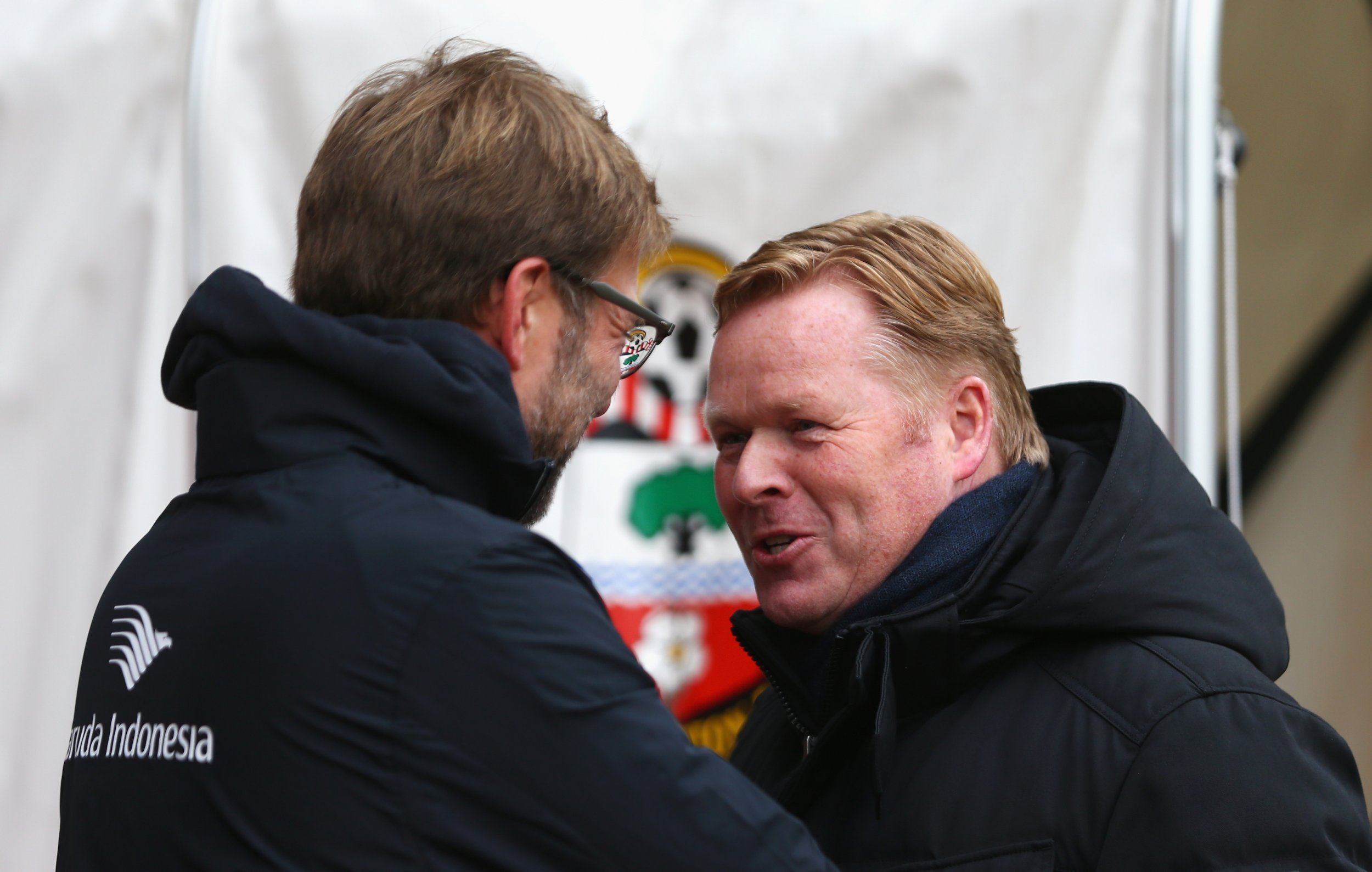 Burnley defender Michael Keane is "flattered" by the reported interest shown in signing him by Liverpool and Everton.
The English center-back was on international duty, completing 90 minutes in the 1-0 defeat to Germany on Wednesday, when he addressed the reports.
"It's flattering to see, but I'm focused on Burnley," Keane said, as quoted by the Daily Mail. "We've got nine games left in the season and we need to make sure we remain in the league.
"But to see things like that can only mean you're playing well."
The 24-year-old moved to Turf Moor from Manchester United, where he rose through the club's academy. "I always thought, personally, that I was going to make it at United," he added. "A few changes in managers didn't help, so when I left, I felt like I had a point to prove."
Keane is in Gareth Southgate's England squad for the 2018 World Cup qualifier against Lithuania at Wembley on Sunday.
England is top of group F after four games, with Lithuania fourth in the group of six nations.