Liverpool: Why Jurgen Klopp Sent Mamadou Sakho Home From Pre-Season Tour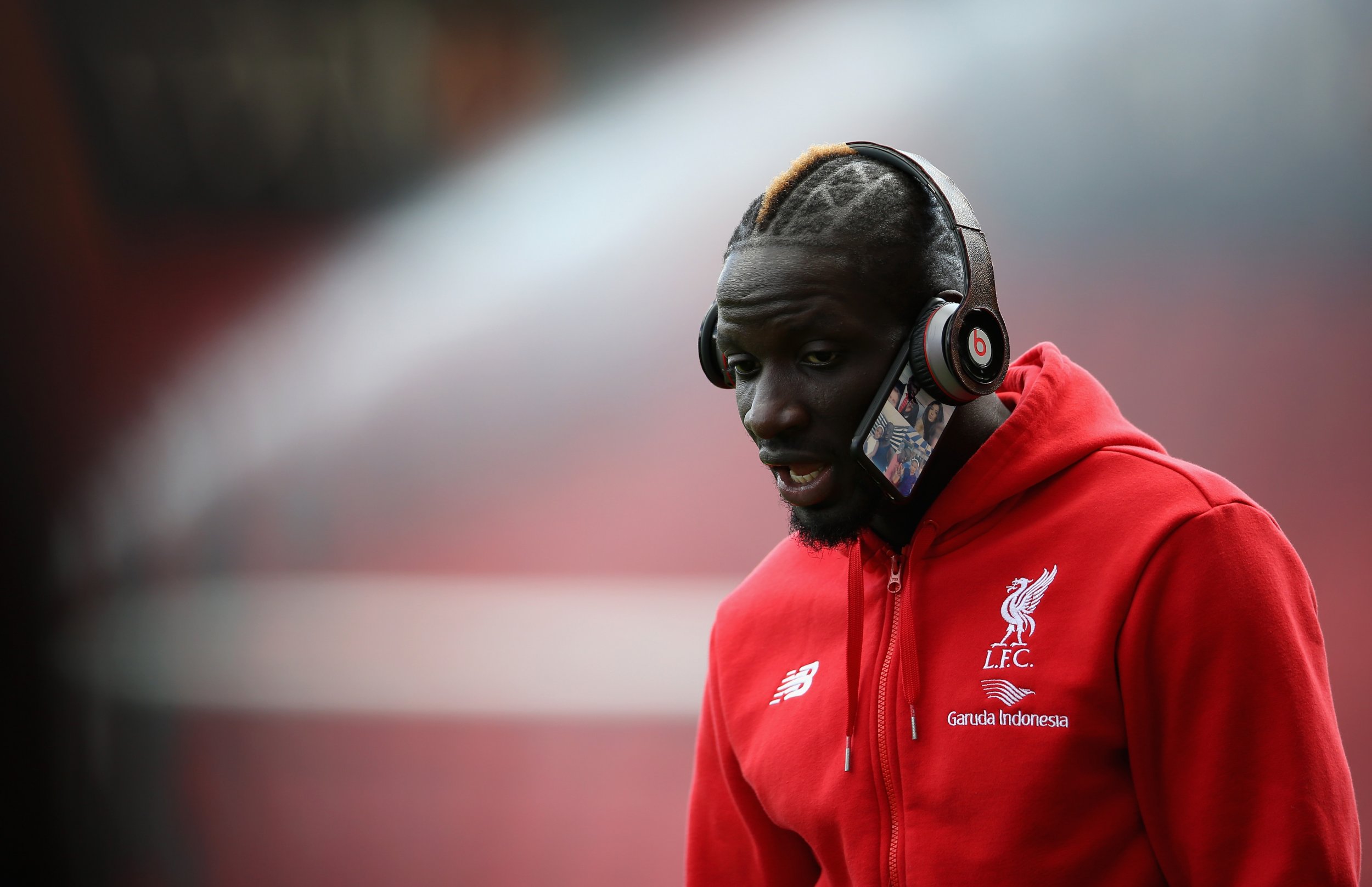 Jurgen Klopp has revealed the reasons behind why he chose to bring Liverpool defender Mamadou Sakho's pre-season tour of America to an abrupt end.
The German was said to have tired of Sakho's attitude during preparations ahead of the new Premier League season, and now he has revealed why he came to the decision.
"[Sakho] missed the departure of the plane, he missed a session and then was late for a meal," Klopp said.
"I have to build a group here, I have to start anew, so I thought it maybe made sense that he flew home to Liverpool and after eight days, when we come back, we can talk about it."
Klopp insisted Sakho would not be fined by Liverpool as he didn't believe the punishment was effective.
"Not often in my life have I had to fine anybody, because I want that we learn together to do the right thing," he added.