Liverpool: Jurgen Klopp Hints at January Spending After Massive Injury Blow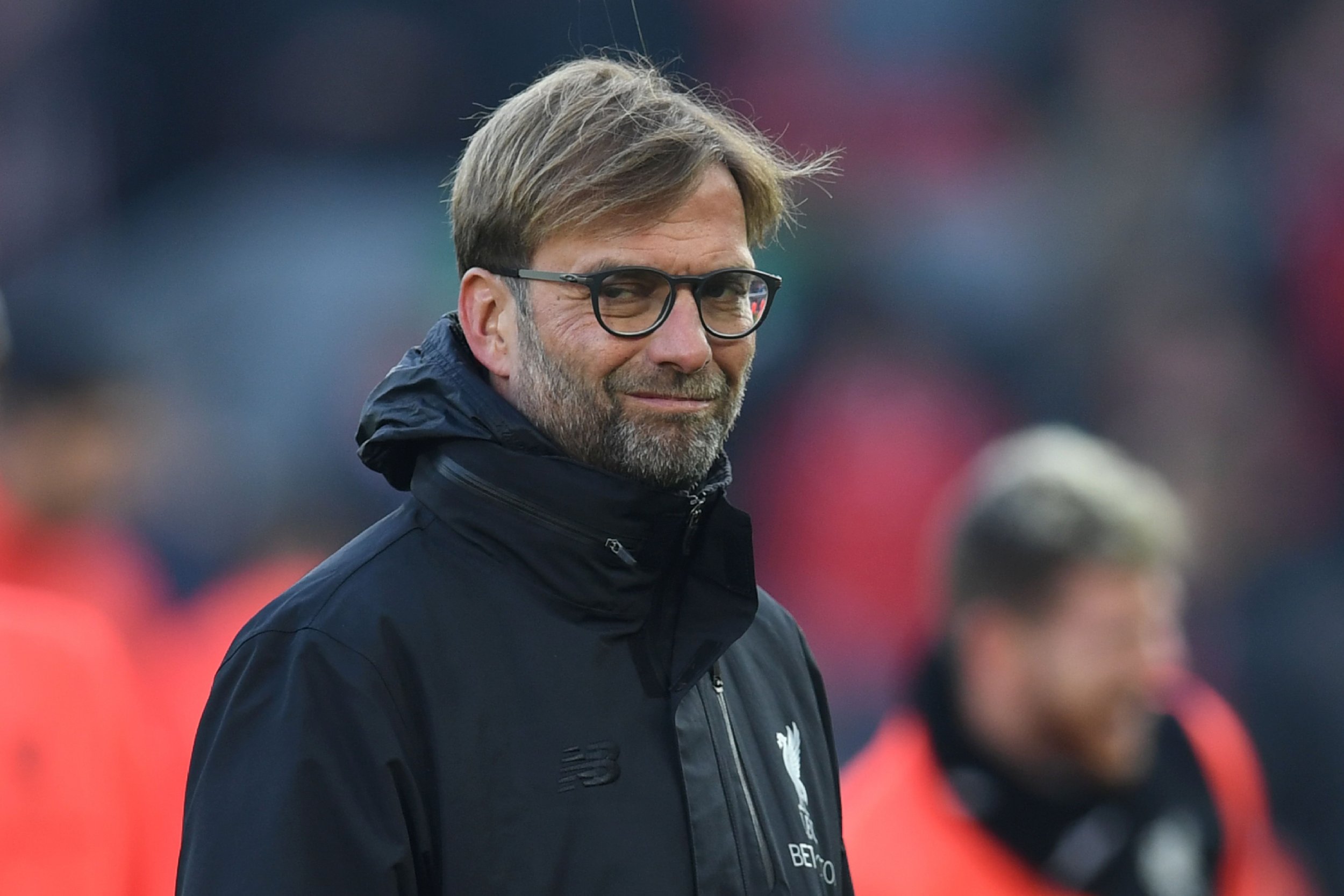 Jurgen Klopp has suggested he may dip into the transfer market in January after Liverpool looks set to lose Philippe Coutinho for at least six weeks.
The Brazilian forward was taken off on a stretcher during Liverpool's 2-0 win over Sunderland at Anfield on Saturday, with suspected ligament damage.
Although scans are yet to reveal the extent of the damage, Coutinho is believed to be unavailable for the Merseysiders until mid-January. But Klopp believes the team can cope.
"Phil Coutinho is a really good football player. So if we cannot use him for the next few days or weeks, each team in the world would feel it, that's how it is," he said.
"But of course I can say now there is no excuse for anything. As good as he is, he cannot decide games by himself, even when it looks sometimes like this because he takes the ball, dribbles and shoots.
"He is a very important part of this team, absolutely, but of course we can deal with it."
With the transfer window set to reopen in little over a month, the German manager said Liverpool would consider dipping into the market if injuries impacted on performances.
"Of course, transfers will be done or not. If we have another few injuries or not, we will see," Klopp added.
"Maybe a few young lads take the chance because of injuries of other players, so then we don't think about it anymore.
"It's not to make a transfer, it's only if we think the team needs another player, the squad needs another player. Then I think we will do it; if not, then not."
Liverpool remains second in the Premier League, one point behind leaders Chelsea, with a trip to Bournemouth on Sunday after midweek EFL Cup action against Leeds.