Steven Gerrard on What Liverpool Needs to Finally Win the Premier League Title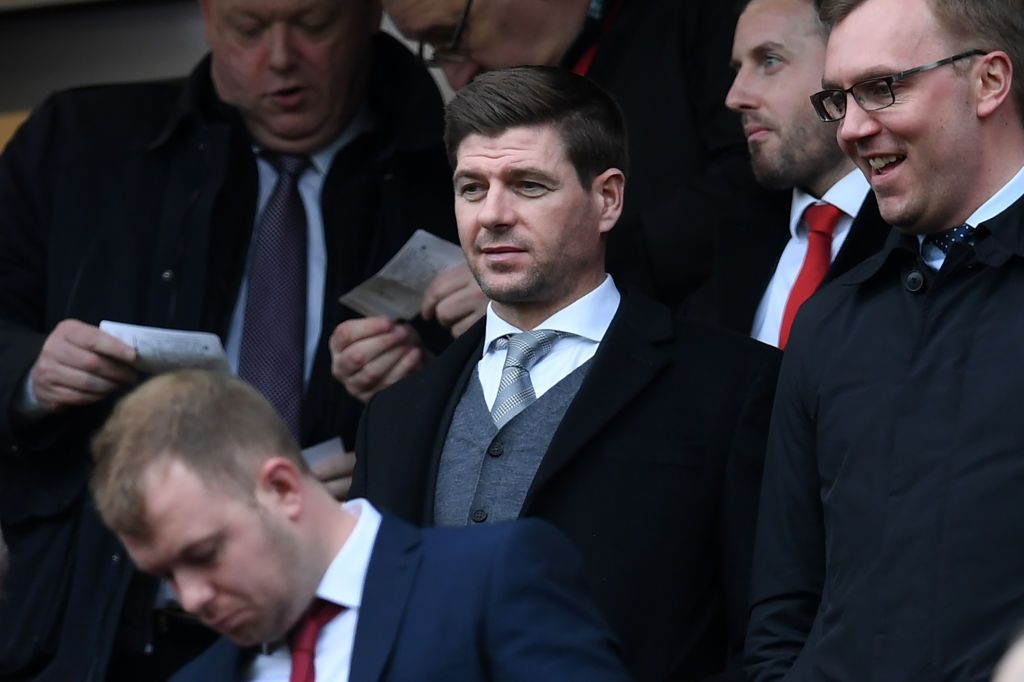 Former Liverpool captain Steven Gerrard believes Jurgen Klopp needs just two or three signings this summer to win the Premier League title for the first time in the club's history.
Liverpool finished fourth in the top tier of English football last season, 17 points off champion Chelsea and just one ahead of Arsenal.
But Gerrard, who now works as a coach in the club's academy, believes Klopp needs a few additions and a change of tactics against rigid opposition.
"I think we've got a fantastic manager at the helm, who will hopefully attract a few big names to complete the jigsaw," Gerrard told BT Sport. "I think Liverpool are very, very close and if you look at the statistics of the top six from last season, they were the best team in terms of head-to-head.
"So Liverpool know where they need to improve and it's consistency against the teams in the bottom half of the table—the teams that sit narrow, compact and are difficult to break down."
Virgil van Dijk looked likely to become Liverpool's first signing of the summer earlier this month, but the club ended its interest and apologized to Southampton.
Related: Chelsea makes push for double signing while Liverpool offer fall short in today's transfer round-up
Now, former Chelsea winger Mohamed Salah, currently at Roma, is reported to be Klopp's top target. But Roma is believed to want more than the £35 million Liverpool is said to have offered.
Gerrard thinks one of the first priorities is in defense. "I think we need someone in the left-back position. James has done a fantastic job out there, but it would be nice to have another option out there as well," he said.
"And maybe one more attacking player to give some more firepower and help unlock the defenses that are really narrow and compact. I don't think we need major reconstruction, I think it's just a couple of pieces of the jigsaw left and I'm really happy with where we are at the moment."
Steven Gerrard on What Liverpool Needs to Finally Win the Premier League Title | Sports