Liverpool vs. Hoffenheim: How to Watch in U.S. as Jurgen Klopp's Team Returns to Champions League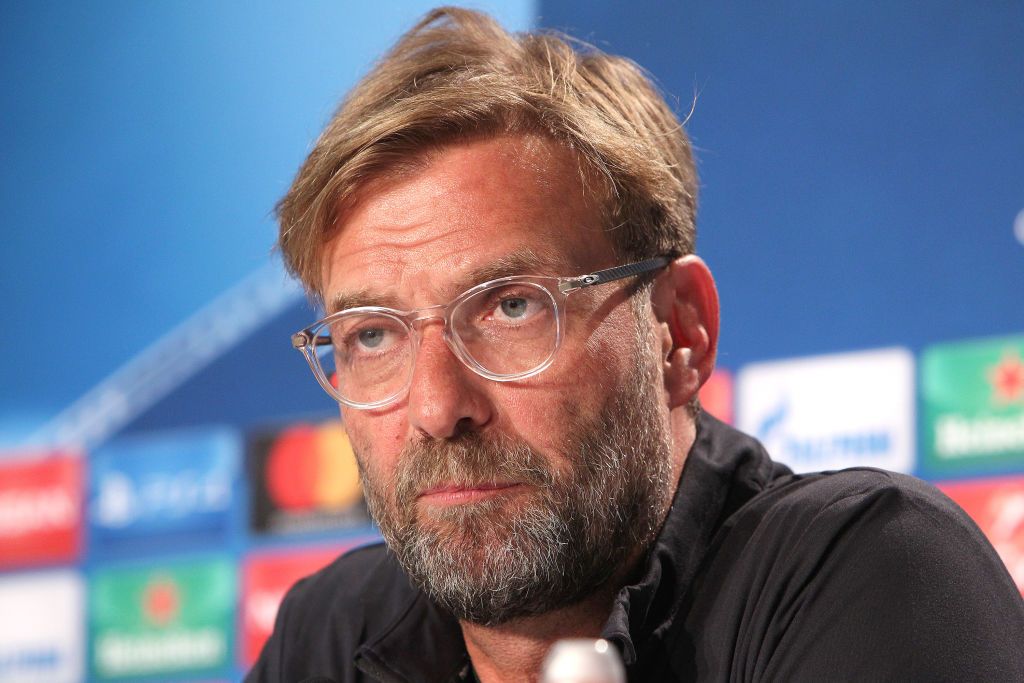 Liverpool returns to Champions League action Tuesday night, but faces tough competition in the qualifying stage.
Julien Nagelsmann, the 30-year-old German manager, welcomes Jurgen Klopp and his Liverpool team to the Rhein-Neckar-Arena for the first leg against Hoffenheim.
Liverpool has not appeared in the group stage of the Champions League since 2014, but will end that run by beating Bundesliga club Hoffenheim over two legs.
The game will be aired live on Fox Sports 1 and Fox Deportes, while you can also stream it at fuboTV and Fox Sports Go. Kick-off is at 2.45 p.m. (ET).
Liverpool is without its star player Philippe Coutinho, who is still linked with a move to Barcelona after submitting a transfer request, but that is not concerning Klopp.
Related: Liverpool Sends Secret Agent to Convince Philippe Coutinho to Stay
"For three months we have been looking forward to this game," he said, as quoted by the BBC.
"We are here, in a good mood, looking forward to the game but aware of the qualities of the opposition and the difficulty of the game.
"But it is just good to be here and to have the chance even though we know it is really hard."
Liverpool's start to the season didn't go quite as planned as Klopp's team was held to a 3-3 draw with Watford at Vicarage Road.
Related: Liverpool Eyes Potential Replacement For Philippe Coutinho
The positive for the Merseysiders was that new signing Mohamed Salah scored on his debut for the team, while Sadio Mane was also on target after returning from injury.
Liverpool will host Crystal Palace at Anfield on Saturday before Hoffenheim travels to the north-west of England on Wednesday, August 23 for the second leg.