Jürgen Klopp Says No Other Manager Could Do His Job. Here Are Four Who Might Fancy Their Chances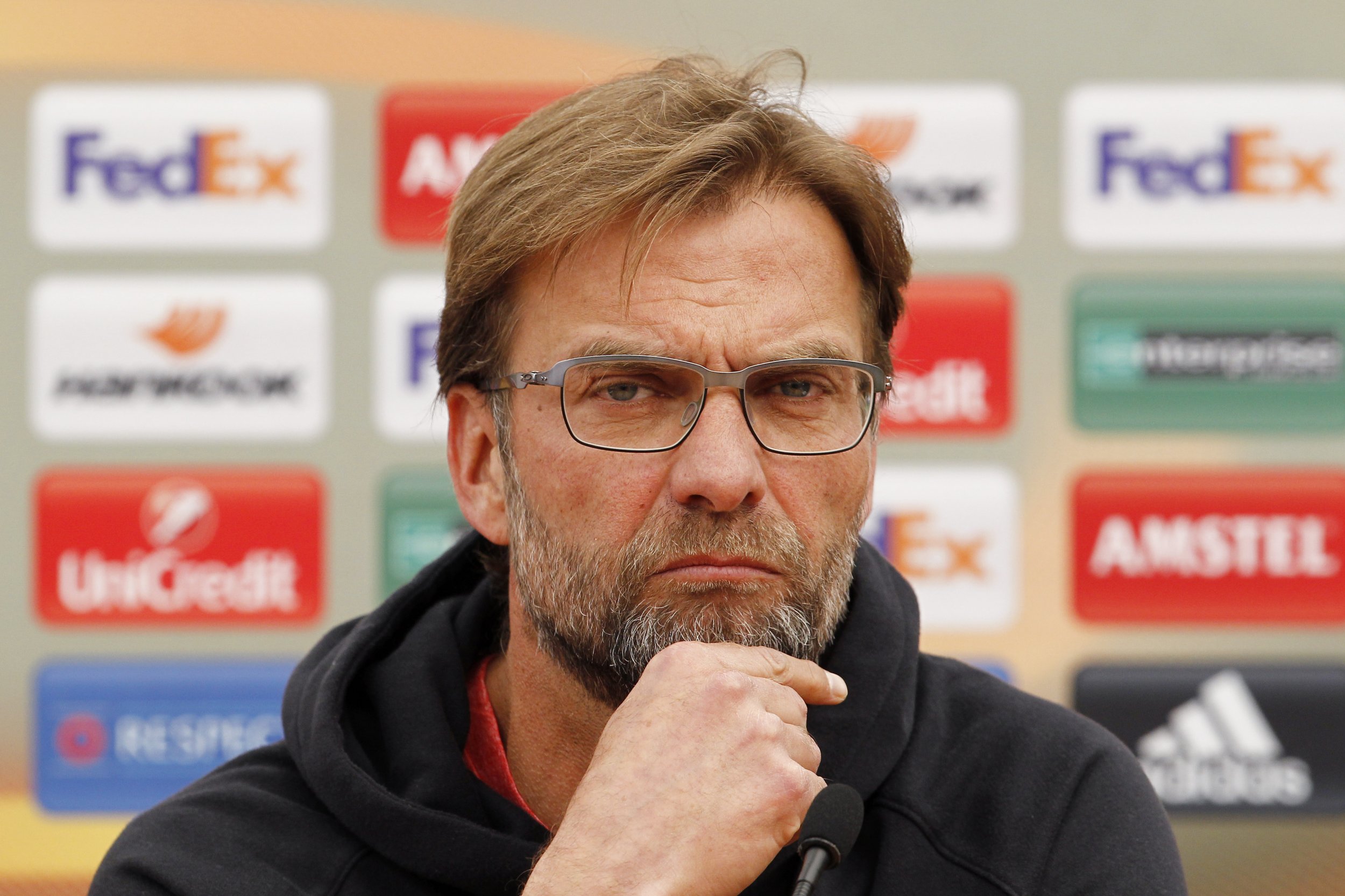 At a pre-match press conference ahead of Liverpool's clash with Manchester United on Saturday, Jürgen Klopp was asked about his future, given that his team is 10 points adrift and has failed to perform in Europe this season.
Klopp was defensive: "It's a difficult job, yes. Are we where we should be? Not sure," he said, adding, "If they sack me now, I don't think there are a lot of managers who could do a better job than I do."
But with a few managers now back on the market, along with some that would clearly suit the club's ideology and history, Newsweek takes a look at the some contenders that could fill Klopp's shoes.
Carlo Ancelotti
Newsweek subscription offers >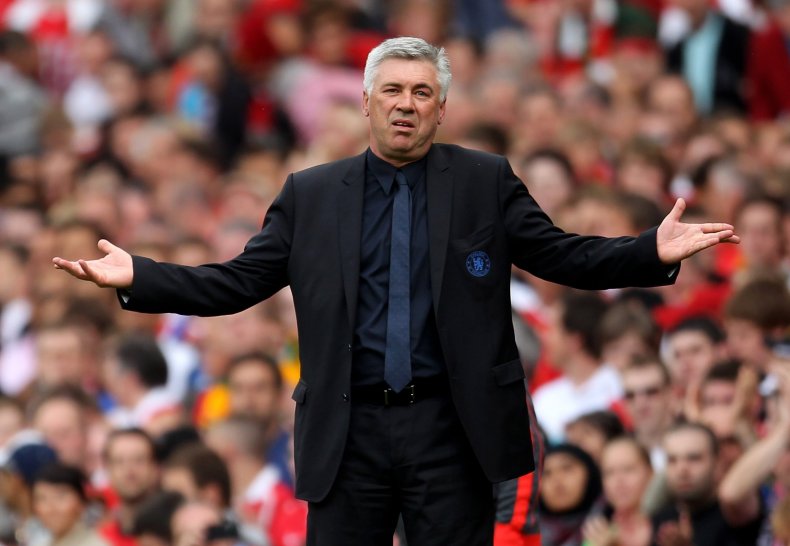 After the shambolic performance against Paris Saint-Germain in the Champions League last month, Bayern Munich parted ways with Ancelotti.
His national side has been constrained to a World Cup playoff as Italy failed to win their group, sparking rumors that Ancelotti is wanted by the Azzurri.
But the former Chelsea, Juventus and Real Madrid manager is eyeing for a return to English football, saying he would love to manage a team in the Premier League again.
Newsweek subscription offers >
Ancelotti won the double with Chelsea in 2010 and led the Blues to one of its most successful seasons ever, so he understands what it takes to be a successful English team.
Furthermore, he has won domestic cups in Italy, Spain, France and Germany, meaning he is one of the most successful managers around—and highly sought after.
Thomas Tuchel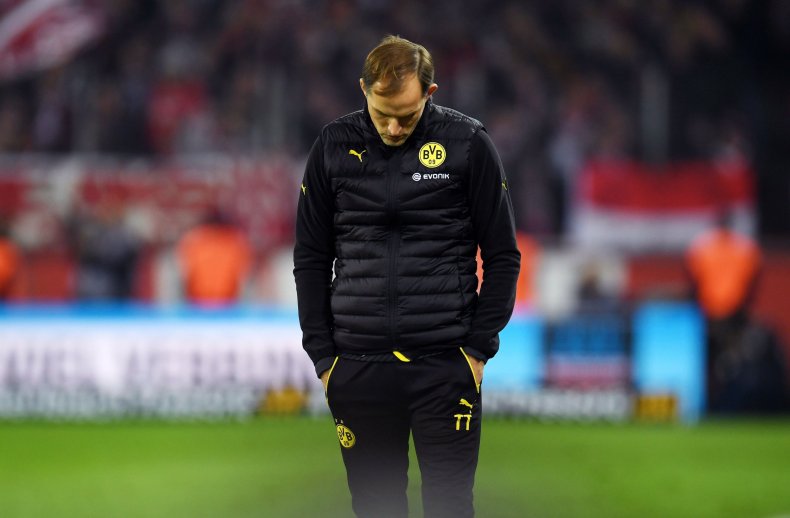 Also open to a Premier League move is former Borussia Dortmund manager Thomas Tuchel, and considering Liverpool's connections with the German side, it would not be a shocking appointment.
Tuchel will not have forgotten his encounter with the Reds in a classic European night at Anfield two seasons ago, where Liverpool stunned Dortmund—the team Klopp managed between 2008 and 2015—by coming back from two goals down to progress to the Europa League semifinals.
The prospect of managing the team that beat him so historically will no doubt interest the German.
It is said that history repeats itself, so could Klopp's Dortmund replacement also be his Liverpool successor?
Gordon Strachan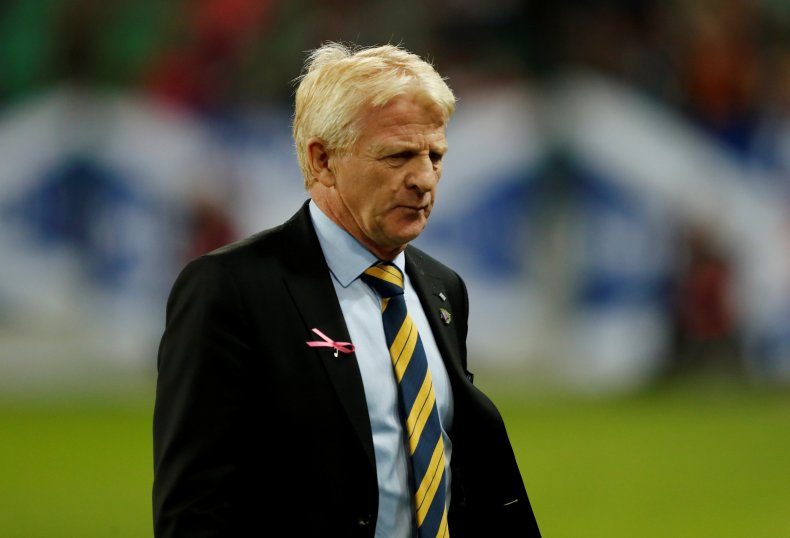 After Scotland's road to Russia was cut short with a draw against Slovenia last weekend, Strachan decided to step down as manager of the national side, and could be tempted by an immediate return to football to restore his reputation.
The Scot has a brilliant record with Celtic and was named Scottish Manager of the Year on multiple occasions, winning league cups and consecutive league titles with The Bhoys.
Liverpool have historically been successful with Scottish managers at the reins, winning the league three times under club legend Bill Shankly, three times under Kenny Dalglish, and an FA Cup under Graeme Souness.
Could Strachan be the next successful Scot to lead Liverpool to glory?
Brendan Rodgers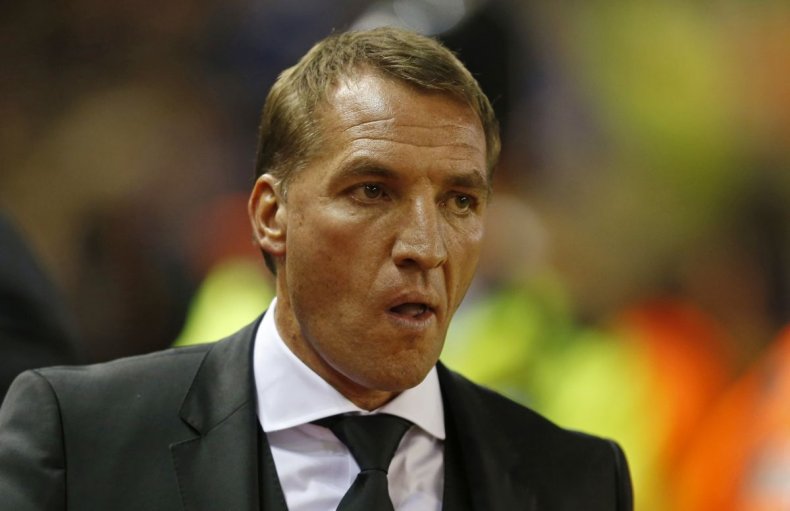 It is widely known that under Jürgen Klopp, Liverpool are actually in no better position and with no more silverware than they were two years prior, under Brendan Rodgers.
After playing the same number of games, Klopp's win rate is only 50 percent, whereas Rodgers is slightly higher, on 54.6 percent, leading to widespread concern over whether Liverpool made the right decision to employ the German back in 2015.
Rodgers is undeniably doing well with the Scottish champions Celtic, winning consecutive league titles and domestic cups during the two seasons he has been in charge. He could be a successful replacement for Klopp, and fans may not be averse to his return.
Although it would be madness to sack Klopp not even a quarter of the way through the season, the cutthroat business of the Premier League is merciless.
As the pressure builds, the match against Manchester United tomorrow could add to the tension between Klopp and the fans, who expect better from a club with such a rich history.
Jürgen Klopp Says No Other Manager Could Do His Job. Here Are Four Who Might Fancy Their Chances | Sports