Jamie Carragher: What Jurgen Klopp Needs to Do at Liverpool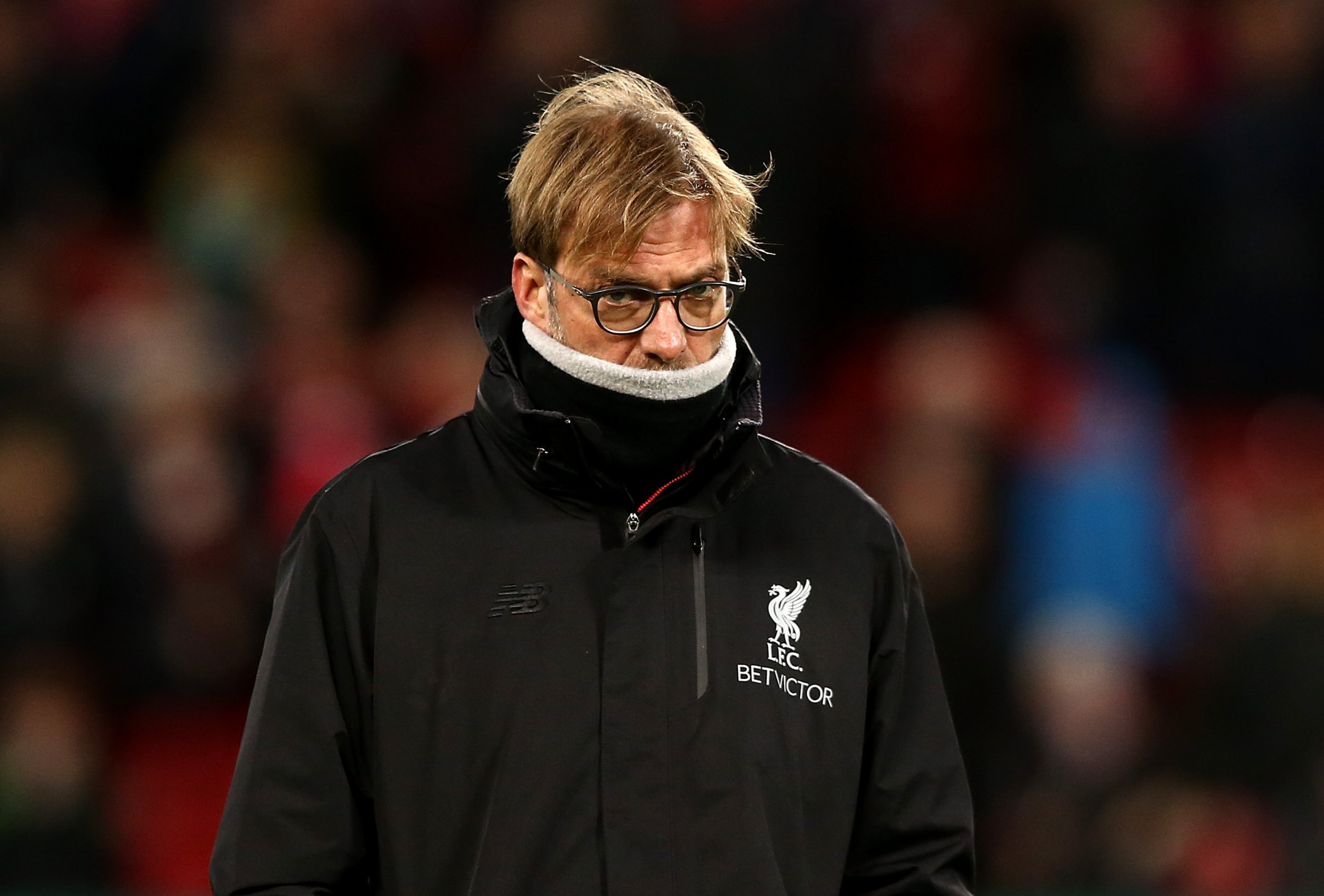 Liverpool icon Jamie Carragher has urged club manager Jurgen Klopp to drop new goalkeeper Loris Karius and reinstate Simon Mignolet.
Klopp signed Karius from Mainz in the summer and brought him into the first team in place of Mignolet, but the 23-year-old has struggled in his first few months and been on the receiving end of criticism from pundits, such as Gary Neville and Carragher.
In an interview with the Daily Mail last week, the German manager said "I don't care what Gary Neville said" and described the former Manchester United player as "always very critical."
Following Liverpool's 2-2 draw with West Ham on Sunday, in which the goalkeeper was beaten by a Dimitri Payet free-kick, Carragher commented on the statements Karius had made about the pundits.
"The 'keeper got criticism last week and has come out and had a pop at Gary Neville and mentioned me," the former defender said on Sky Sports.
"My advice would be: Shut up and just do your job.
"Doing your job and answering critics would be saving that [Payet's free-kick]. That is not difficult, I think the positioning is fine, he gets across and reads it well and he is there. His wrists, again like the first goal at Bournemouth, are not strong enough.
"Liverpool should have another five points and so the big decision now for the manager is whether to bring back Mignolet, or does he stick with Karius? And, right now, I would change to Mignolet."
The dropped points see Liverpool slip six points behind league leaders Chelsea and three behind Arsenal.
Klopp's team travels to Middlesbrough on Wednesday to face Aitor Karanka's side.