Pep Guardiola: Only One Player In World Better Than Kevin De Bruyne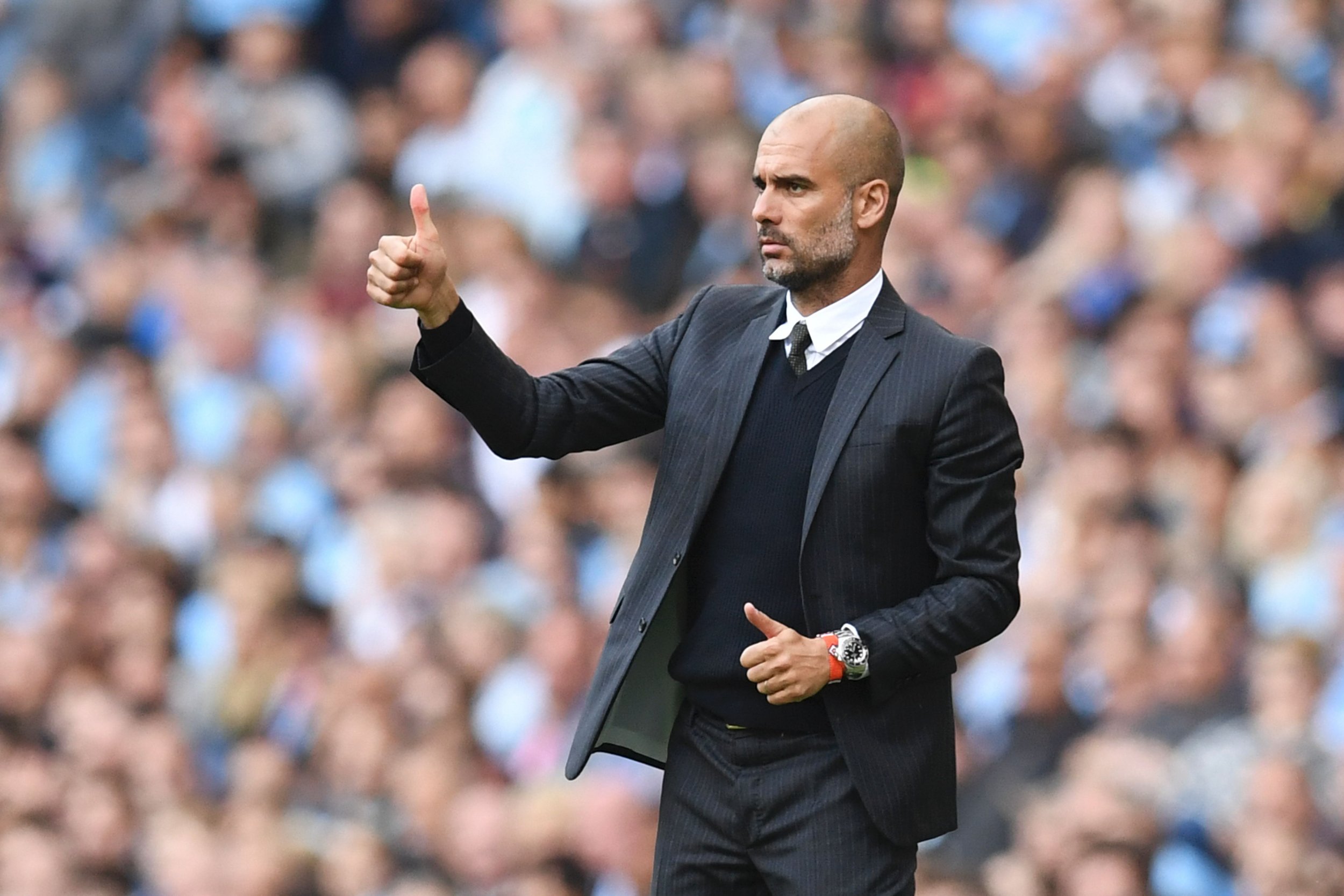 Manchester City manager Pep Guardiola believes only Lionel Messi is outperforming Kevin De Bruyne in world football this season.
The Belgian has struck twice for Guardiola's team in the past week, against Manchester United and then Bournemouth Saturday, continuing to impress his new coach.
De Bruyne, signed by City last summer, was hailed by his new manager, who claimed the 25-year-old is second only to Barcelona forward Messi.
"Messi is on a table on his own," Guardiola said. "No-one else is allowed. But the table beside, Kevin can sit there."
De Bruyne is part of a group of players at City who have excelled in just a few weeks under Guardiola's management.
He has been the focal point for Guardiola going forward, but the former Bayern Munich and Barcelona coach praised his defensive work as well.
"Kevin is [an] outstanding player," he added. "Without the ball, he is the first fighter. With the ball, he is clear. He sees absolutely everything.
"He makes the right decision in the right moment every single time."
Guardiola has won all of his first eight games in charge of City, and takes the team to the Liberty Stadium to face Swansea City next Saturday.