Manchester City: Pep Guardiola's Surprise Ban to Players Revealed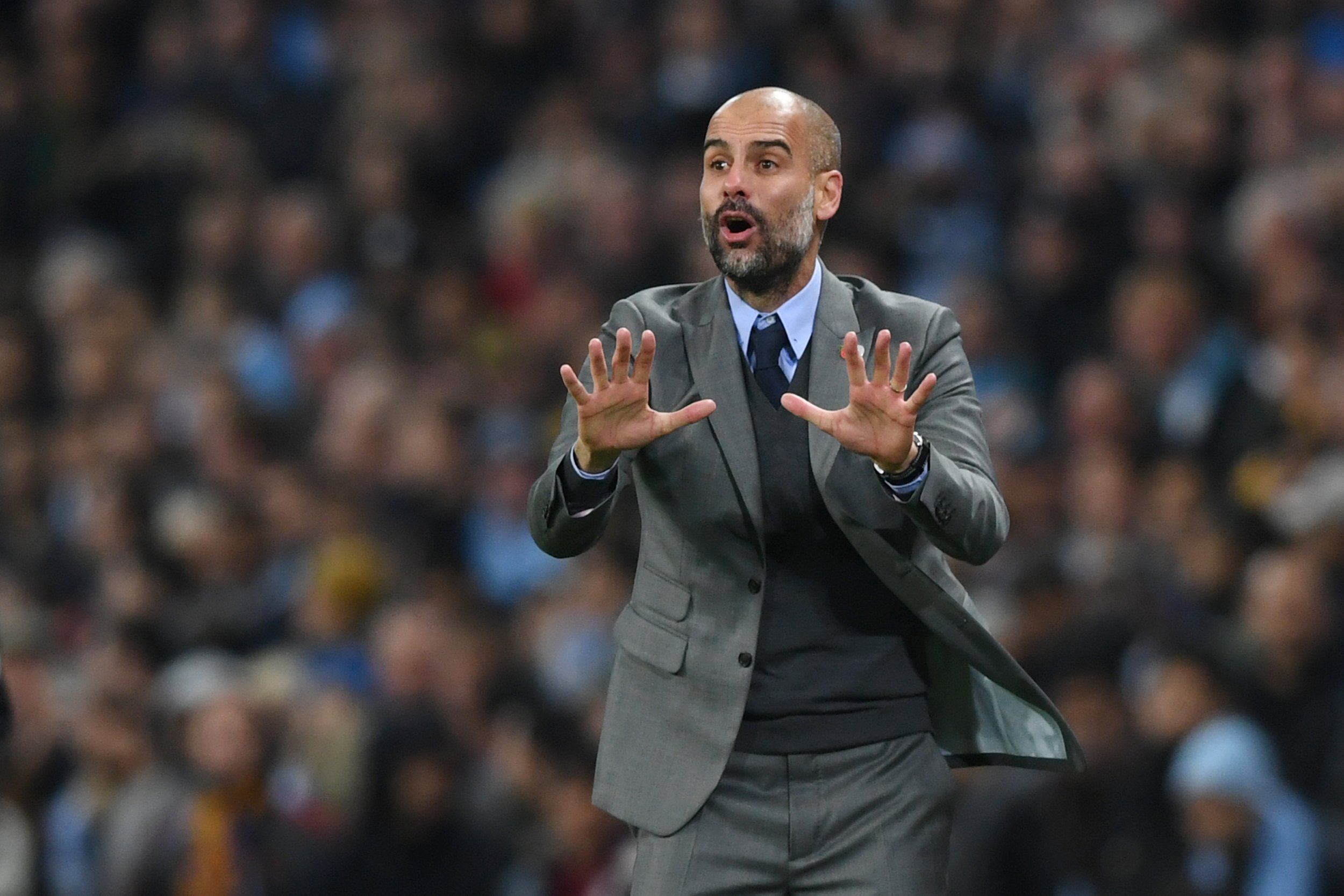 Pep Guardiola forbade his players from having sex after midnight soon after arriving at Manchester City in the summer, Samir Nasri has revealed.
Nasri, who is on loan at Sevilla from City, revealed the orders of the former Barcelona and Bayern Munich coach when he arrived at the Etihad Stadium in the summer.
Guardiola asked his players to refrain from having sex after the strike of 12, even when they had a day off the following day.
"Relations must be before midnight, even if you have a free day the following day," Nasri told French newspaper L'Equipe.
"It's so you can have a good night's sleep. He told us this is how he managed to get the best out of [Lionel] Messi and [Robert] Lewandowski, and for them to avoid the maximum number of muscular injuries."
Nasri is enjoying his period on loan at Sevilla, scoring three times since arriving at the La Liga club on loan this summer.
City, meanwhile, sits third in the Premier League table, two points behind leaders Liverpool and one point short of Chelsea.
Guardiola's team faces Crystal Palace at Selhurst Park on Saturday.