Pep Guardiola Spent £133 Million on Fullbacks in the Summer and Already Wants Another One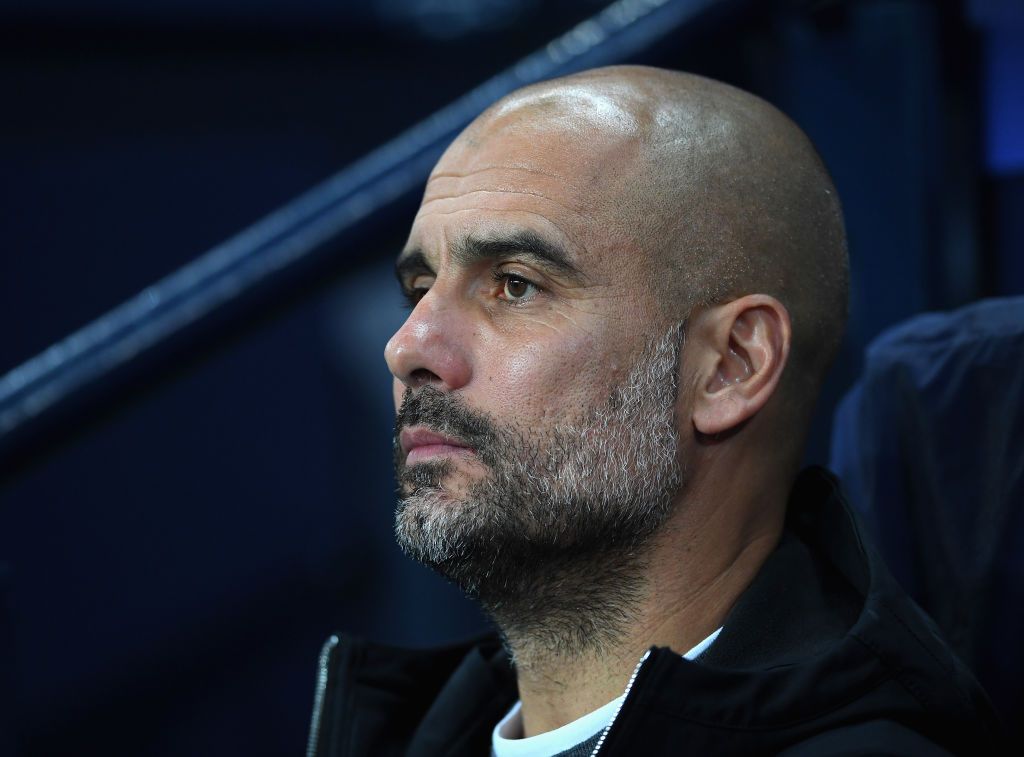 The extent to Manchester City's eye-watering spending last summer became most apparent on the first day of the season, when Pep Guardiola's team traveled to the south coast.
Chris Hughton's Brighton and Hove Albion were the new boys in the Premier League, promoted to English football's top table. The process had been in place for years, with the Seagulls climbing through the leagues and moving into a shiny new home in 2011: the sleek, 30,000-seater American Express Community Stadium, constructed in the winding hills of Sussex.
In the years that followed, Brighton built a training ground as impressive as the stadium, which helped illuminate the gulf between the two teams on August 12. The training ground and the AmEx Stadium combined cost less than the money Guardiola spent on fullbacks at Manchester City in the summer—in the space of nine days, in fact.
First, it was Kyle Walker arriving from Tottenham Hotspur for £53 million, becoming the most expensive defender in world football. Then came Benjamin Mendy from Monaco for £52 million, and hours later, Danilo followed from Real Madrid. Although it may be incorrect, there is a belief that attacking players warrant a much higher price tag than defenders—something Guardiola doesn't necessarily agree with given his latest transfer wish list.
Related: Is José Mourinho Already Plotting Manchester United Exit?
Despite bolstering the fullback positions, the Spaniard wants more. And just as he took Walker from Tottenham, he is eyeing another rival. According to the Daily Mail, City is preparing a bid for Southampton left-back Ryan Bertrand, and the defender is receptive to the idea of moving to Etihad Stadium.
The need for another left-back has increased in recent weeks after the extent of Mendy's injury was discovered, with the Frenchman possibly out for the season with a ruptured cruciate ligament. Fabian Delph has filled in but is naturally a midfielder.
Bertrand would bring experience and quality. He was developed through the Chelsea academy and expected to be the successor to Ashley Cole at Stamford Bridge. Despite leaving for Southampton permanently in 2015, Bertrand exited Chelsea with a Champions League winners' medal, having been drafted into Roberto Di Matteo's team for the final in Munich in 2012. Di Matteo deployed Bertrand in the left-wing position, ahead of Cole, to nullify the impact of Arjen Robben and Philipp Lahm on Bayern Munich's right-hand side.
The energy Bertrand showed on that night in Germany is what Guardiola looks for from a fullback, with the ability to cover defensively and then maraud up the flank to support the attack and stretch the opposition's defense.
Bertrand could be doing that for City by February, by which time Guardiola could add Brighton Pier to the assets his fullbacks are worth.