Manchester United: Barcelona Answers Claims That Luis Suarez Could Make Old Trafford Switch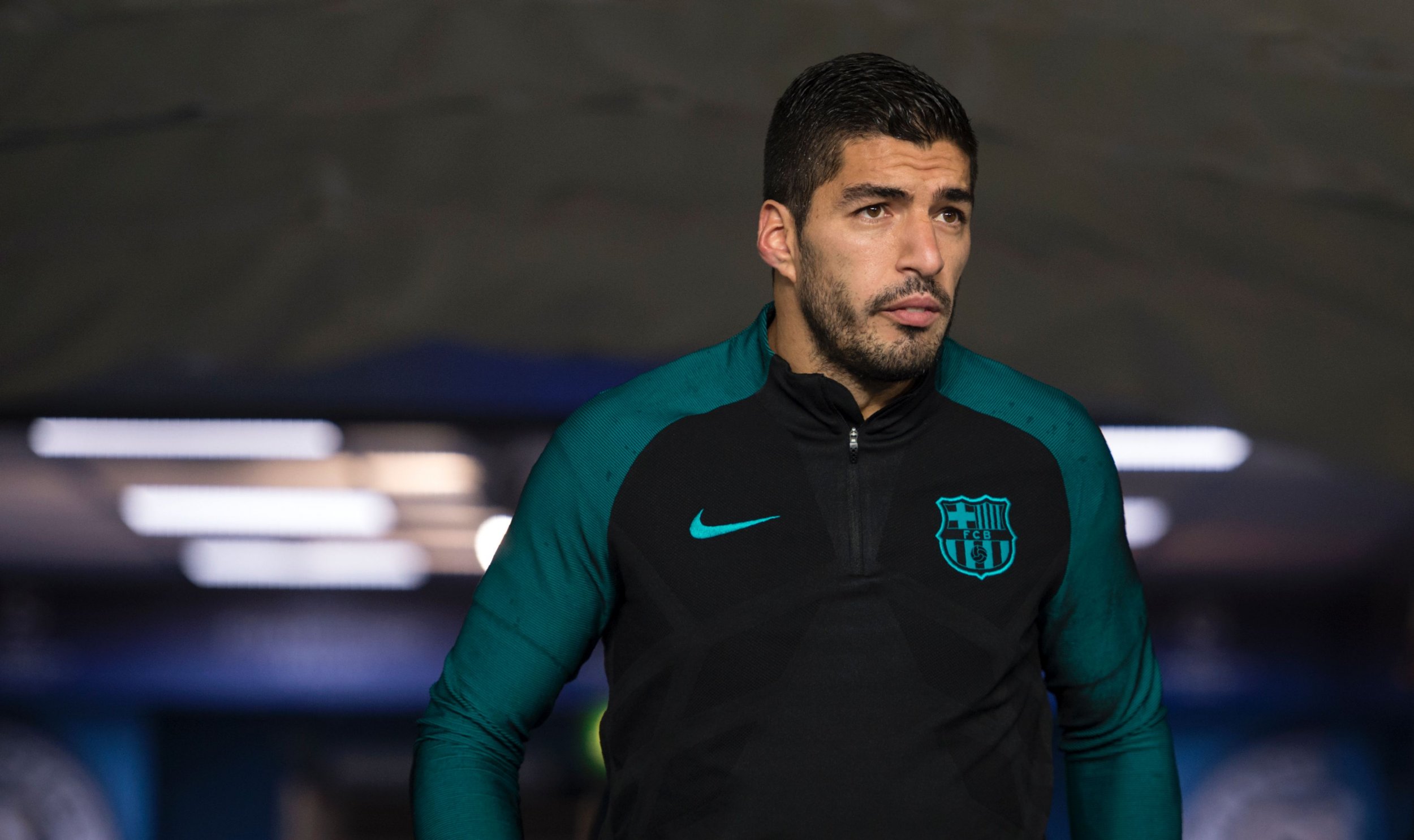 Barcelona president Josep Maria Bartomeu has dismissed rumors that Luis Suarez was on the verge of making a sensational move to Manchester United.
The Uruguayan striker, who has scored 63 goals in 72 appearances since moving to the Camp Nou in 2014, had been tipped as the subject of the next world-record transfer to Old Trafford.
But Bartomeu, president of the Catalan club since January 2014, has dismissed the reports as rumors and expects Suarez to extend his stay at Barcelona.
"We read, we listen, we see this news, but of course, our interest in this particular case is that Luis Suarez is happy at Barcelona," Bartomeu told Sky Sports.
"For me, he is probably the best striker in Europe and we want him to be with us. Right now, we are trying to extend his contract with Barcelona and he is one of our big future efforts because he is still young, he has a vision, a lot of ambition.
"He is happy at Barcelona, and together with Lionel Messi and Neymar, they are really very dangerous."
Suarez has continued his prolific form into the new La Liga season, scoring seven goals in 10 games, plus twice in the Champions League and once in the Spanish Super Cup.
Barcelona trails rivals Real Madrid in the table by two points after ten games.