Manchester United and Chelsea Quoted $125 Million For Star Striker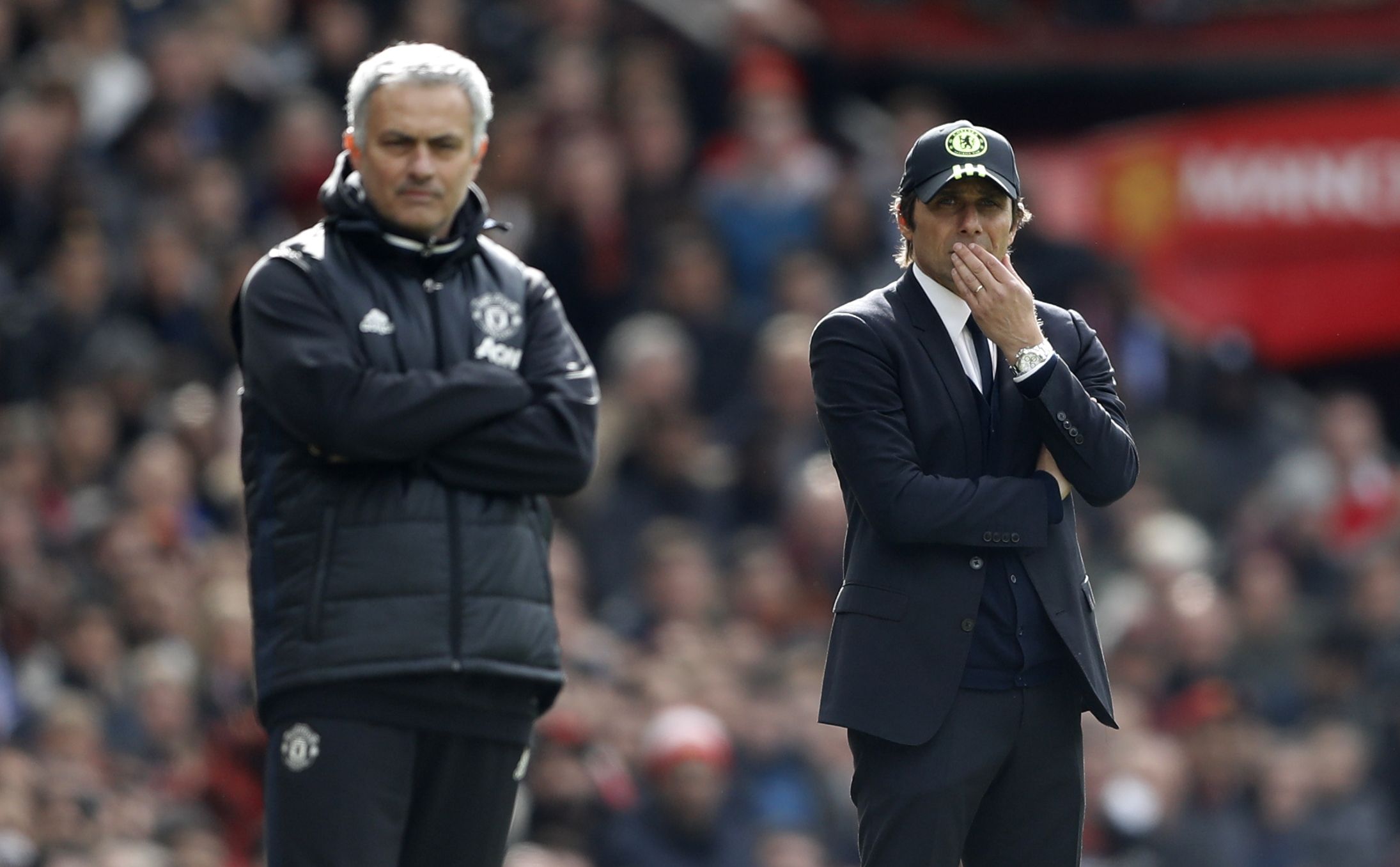 Everton has put a £100 million ($125 million) price tag on Manchester United and Chelsea target Romelu Lukaku, according to reports.
The 23-year-old forward, who is top scorer in the Premier League this season with 24 goals, has suggested he will look for a move away from Goodison Park this summer in search of Champions League football.
But, according to the Liverpool Echo, it will take a world-record sum of £100 million to capture the services of the Belgian, who has refused to sign a new contract with Everton.
Chelsea, Lukaku's former club, attempted to sign the striker last summer with Everton then valuing him at £70 million ($88 million).
But his prolific goalscoring form, as well as providing six assists, has led to the Merseyside club adding another £30 million (about $38 million) on top of the valuation.
Lukaku joined Everton permanently in 2014 from Chelsea, following a loan deal, that saw him become the club's most expensive player at £28 million ($35 million).
Jose Mourinho's Manchester United has also reportedly been keen on signing the striker as it looks for a long-term replacement for Zlatan Ibrahimovic and to strengthen its squad for next season.
The current deal would mean Lukaku's contract at Goodison Park expires in 2019.