Manchester United: Sir Alex Ferguson Selects His Ballon d'Or Winner for 2016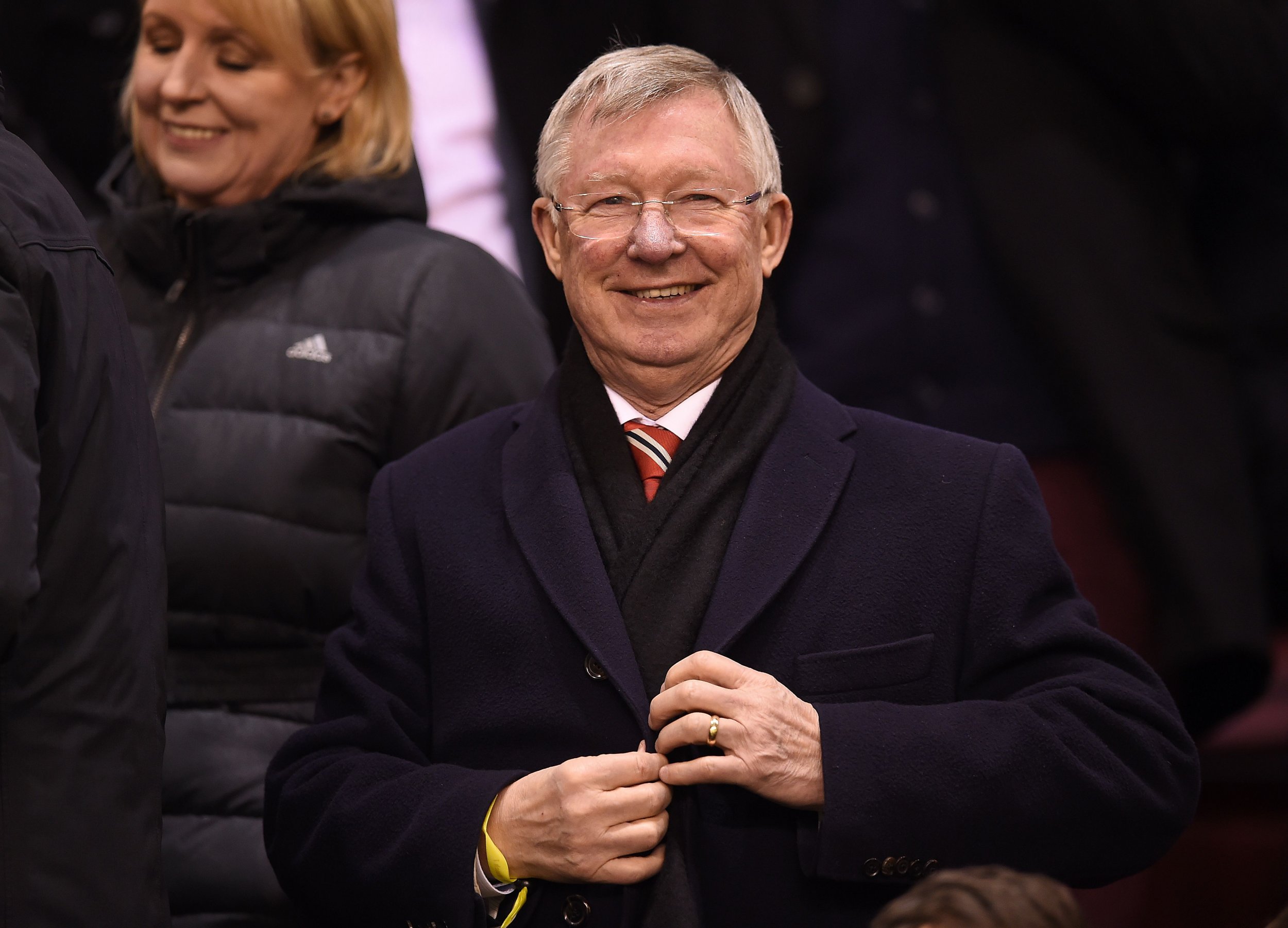 Real Madrid superstar Cristiano Ronaldo's achievements this year make him the only candidate for the Ballon d'Or, according to Sir Alex Ferguson.
Ronaldo, already a three-times winner of the award, lifted the Champions League trophy with Real in May, followed two months later by a victorious Euro 2016 campaign with Portugal.
These successes, Ferguson says, lifts him above team-mate Gareth Bale and Barcelona rivals Lionel Messi and Luis Suárez, along with the other 30 contenders.
"Cristiano's achievements are unsurpassed, he has had a wonderful year," the former Manchester United manager and now-club ambassador for the team told Spanish newspaper Marca.
"I cannot think of anyone better to lift the Ballon d'Or trophy. He won both the Champions League with Real Madrid and captained Portugal at Euro 2016 where, despite having to miss the end of the final through injury, he was on the sideline cheering on his team-mates, such was his desire to lift the trophy. It was wonderful.
"One of the moments when I feel most proud is the thought that Manchester United played a role in his career, and we wish him well."
The 31-year-old's prolific career continues into the later stages of his career, as Ronaldo has already netted 12 goals in as many games for Real this season.
The winner of this year's award will be announced on January 7.