Manchester United Transfer News: Jose Mourinho Prepares '£183 Million Mega Deal' in Double Real Madrid Raid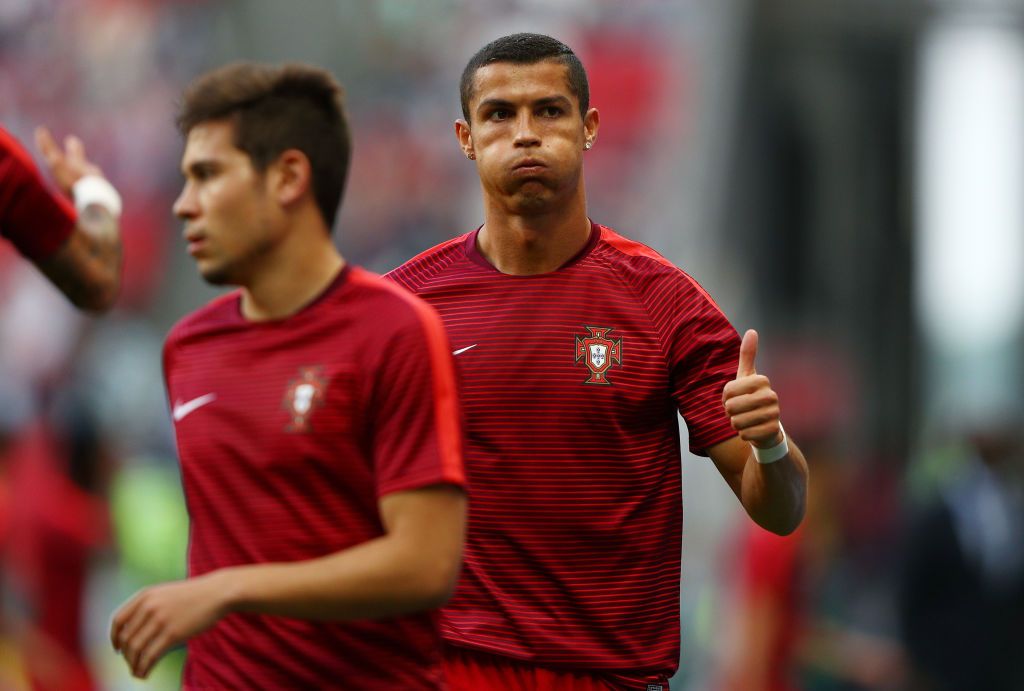 Manchester United is preparing for one of the biggest deals in world football that would see Cristiano Ronaldo return to Old Trafford, according to reports.
Ronaldo, the four-time Ballon d'Or winner, reportedly wants to leave Spain this summer and United is among the clubs that he could move to, along with Paris Saint Germain.
According to the Daily Mail, Italy's Tuttosport reports that Jose Mourinho's club will offer £183 million (about $234 million) for the 32-year-old Portuguese forward that would include other exchanges.
United's original summer target Alvaro Morata would also be a part of the deal. Mourinho wanted a striker to replace Zlatan Ibrahimovic at Old Trafford, and Morata reportedly topped that list.
Real reportedly wanted £70 million for Morata but United will now look to put the 24-year-old Spaniard into a deal with Ronaldo.
The offer would also include David de Gea, the United goalkeeper formerly of Atletico Madrid. Real has been targeting the Spaniard as a replacement for Keylor Navas at the Bernabeu this summer.
The deal appeared to have disappeared but United is now looking to use De Gea as a bargaining chip to get both Ronaldo and Morata to Old Trafford.
Manchester United has already secured the signing of center back Victor Lindelof this summer and has a number of other transfer targets.
Inter Milan's Ivan Perisic is high among that list, with spending at United looking certain to climb above £200 million (about $255 million).