Could This Manchester United Star Be A Future England Manager?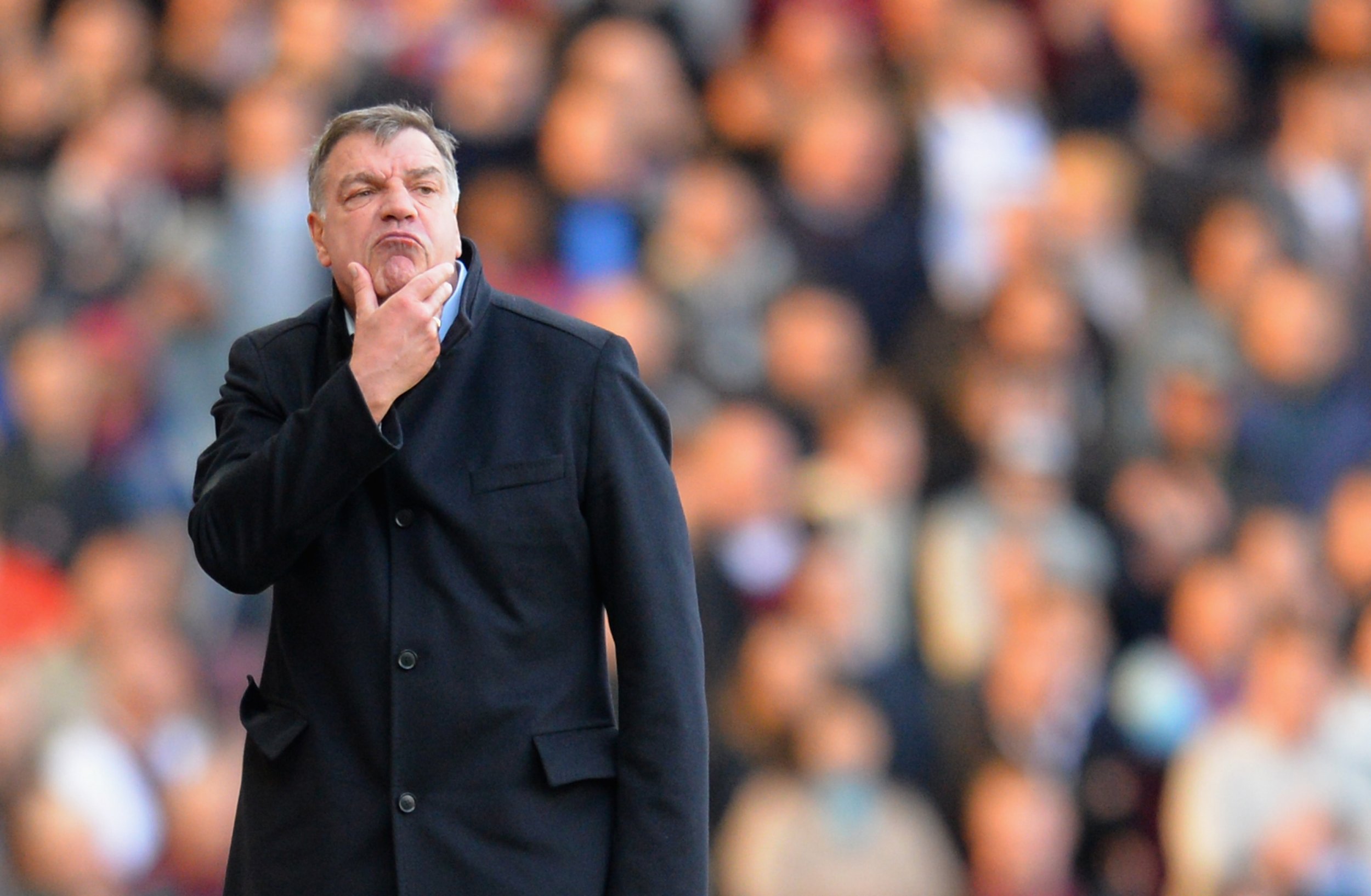 The England manager's position may have been filled by Sam Allardyce last week but one man who could be a future heir to the throne is Wayne Rooney.
With Rooney set to turn 31 later this year, the Manchester United and England captain has expressed his desire to make the transition from player to manager after his playing career ends.
Speaking as part of a Facebook Q&A alongside United team-mate Ashley Young, Rooney said: "I would like to be manager when I finish playing.
"Football is what I've done my whole life. I'm currently in the process of taking my coaching badges, so hopefully when I finish playing, I'll have that complete."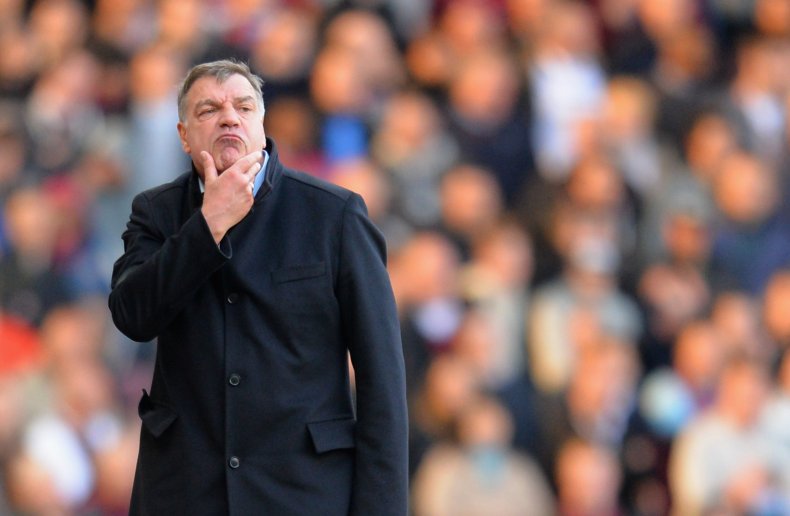 Before then, Rooney is facing the challenge of impressing new United manager Jose Mourinho ahead of the fresh Premier League season.
But United suffered a calamitous setback in its preparations when a pre-season tie with rivals Manchester City was cancelled on Monday due to heavy rain in Beijing.
The new Premier League season begins on August 14 for Rooney and Mourinho as United travel to the south coast to take on Bournemouth.