Europa League Final: Jose Mourinho Is Starting to Feel the Heat Ahead of Manchester United's Game Against Ajax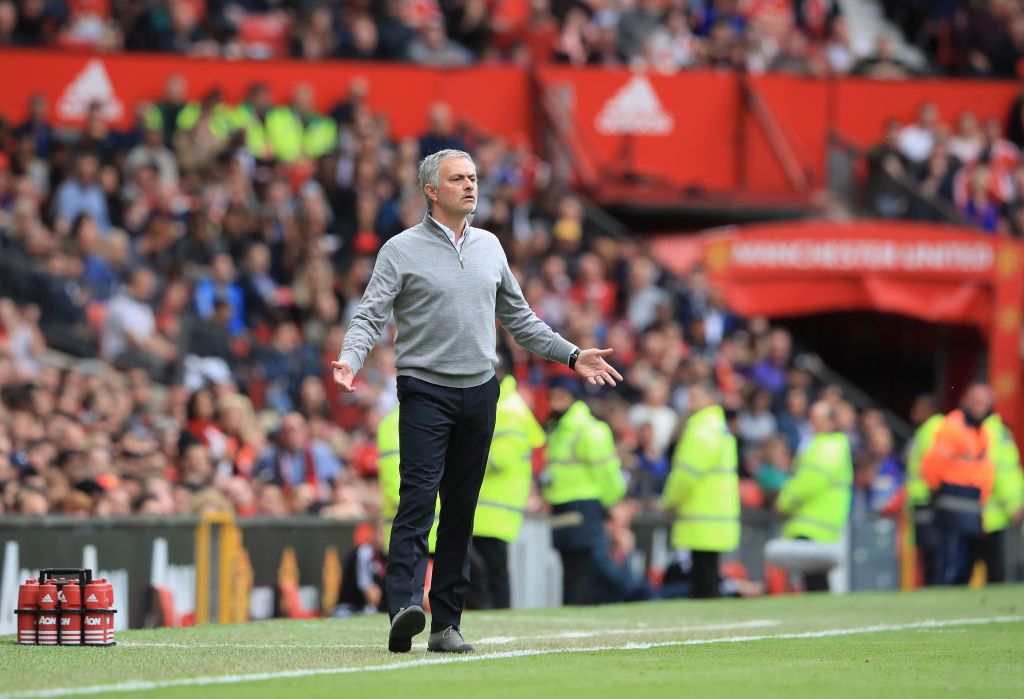 The new Premier League season has been gifted with the so-called 'Super Six' of managers — Antonio Conte, Arsene Wenger, Jurgen Klopp, Pep Guardiola, Mauricio Pochettino and Jose Mourinho — competing in the same league.
But, with only four Champions League positions available, two were inevitably doomed to failure: Chelsea is in next year's competition as England champion, joined by Tottenham, Manchester City and Liverpool, which secured the last available slot in the final game of the season Sunday.
Wenger's Arsenal and Mourinho's Manchester United fell short but Mourinho is aiming for a back-door entry into Europe's elite club competition with Wednesday's Europa League final, where United are banking on beating Ajax to qualify for next season's Champions League.
Mourinho has thrown all of the club's efforts into the Europa League rather than making a late surge for the top four, as a weakened United lost to Arsenal and Tottenham, before drawing with Southampton in the final month of the season.
Ninety minutes of football will determine the short-term future of the club in all areas: luring transfer targets, qualifying revenue and, most importantly, the team's jockeying for position as it slips behind its rivals.
The strain of the pressure is starting to show. Mourinho's post-match press conference on Sunday lasted just 10 seconds. He entered a near-empty media room while the majority of journalists were watching the club's lap of honor for the final game of the season. Mourinho left along with a press officer, who said: "No questions? We tried."
"Good," Mourinho added.
The press conference came moments after an interview with MUTV, the club's in-house media: When asked if he knew which team would feature in Stockholm, Mourinho batted the question away: "I know, but let me go. I am in a final now." Gary Lineker, host of Premier League highlights show Match of the Day, said that Mourinho "didn't have time" to speak to the programme, according to the Daily Telegraph.
The sullen atmosphere at Old Trafford comes a week after Mourinho walked out of an interview with Sky Sports news after a 2-0 defeat to Tottenham. Later, speaking to the print press, Mourinho defended his decision to focus on the Europa League, saying he had no choice.
"When people say we gamble, we didn't gamble," he said. "We didn't choose Europa League, we had to do it because if I have Ashley Young, Luke Shaw, Marcos Rojo, [Zlatan] Ibrahimovic, Timothy Fosu-Mensah, if I have these guys, I can rotate. I can go for every match. When I have 14, 15 players, I can't do it. It's as simple as that. It's impossible to do it every three days."
United has won the League Cup, and lifted the Community Shield at the beginning of the season, but Mourinho's first year at Old Trafford will hinge on Wednesday's result.