Manchester United: 'I Felt Like A Robot Playing For Louis van Gaal,' Says Morgan Schneiderlin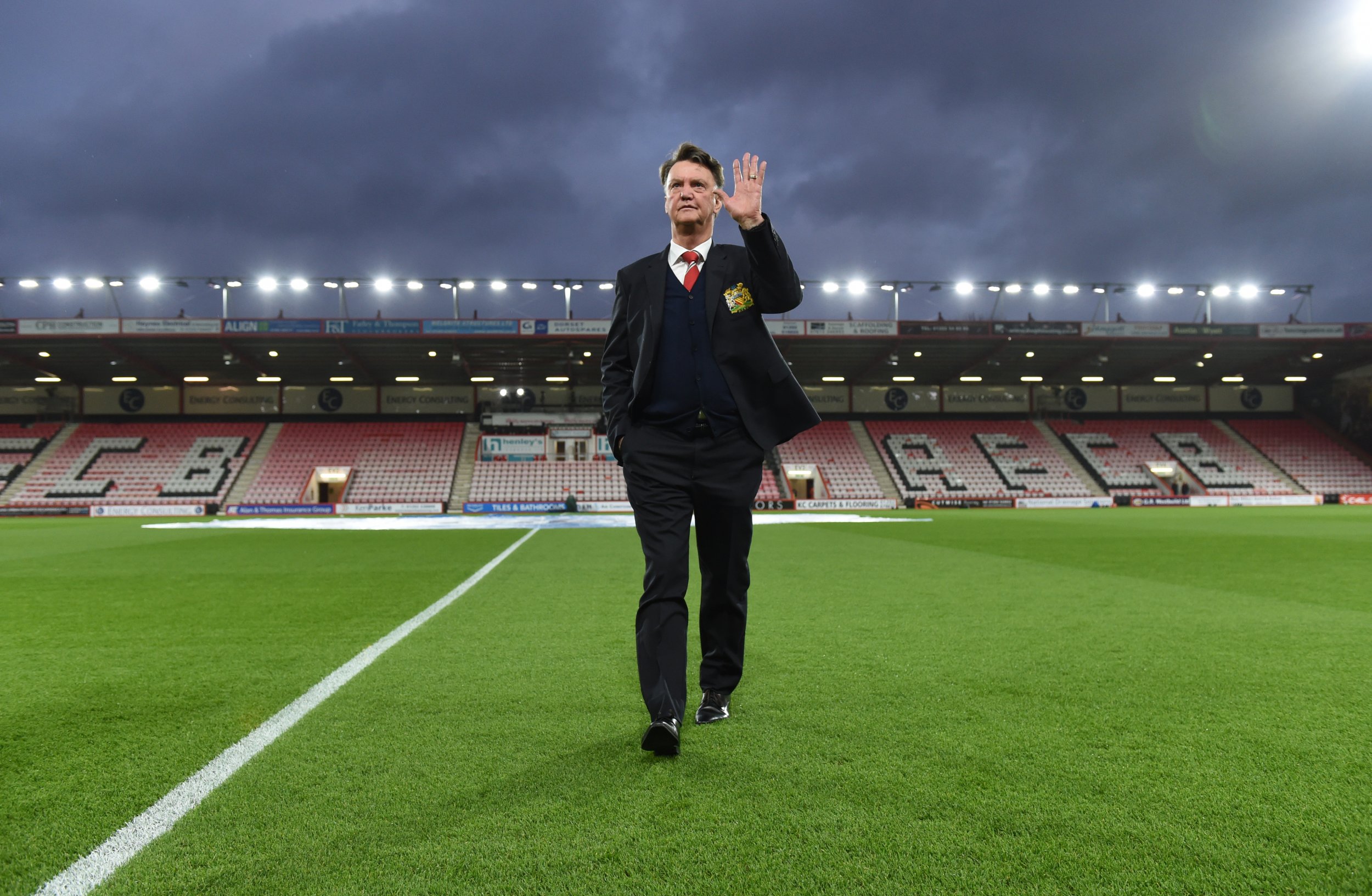 Morgan Schneiderlin has hit out at Louis van Gaal's style at Manchester United by claiming he felt like "a robot" due to the Dutch coach's approach to the game during his time at Old Trafford.
Schneiderlin, now at Everton having moved to Goodison Park in the summer, arrived at United in the summer of 2015 but lasted just 18 months before being sold by Van Gaal's successor Jose Mourinho.
The 27-year-old midfielder said Van Gaal took the pleasure out of playing for the team because his coaching methods left little room for freedom on the pitch, impacting Schneiderlin's game.
"The first year with Louis van Gaal sticks in the throat," he told French newspaper L'Equipe. "I didn't take any pleasure on the pitch. He left me little freedom in my game, even though I have quite a lot of experience in the Premier League.
"With him, I felt like playing a robot. They said to me, 'You must never go and get the ball in this part of the pitch, you must not do this, that.' These instructions may have disturbed me a little."
Schneiderlin lasted at Old Trafford a few months longer than Van Gaal, who was sacked in the summer, but the Frenchman failed to impress Mourinho, featuring in just three league games before being sold.
"When a player wonders during a game, 'What does the coach want me to do?', he begins to be less efficient," Schneiderlin added. "Especially at Manchester United, in a context where all matches are scrutinised by the media and where one can quickly be criticised from everywhere."
The midfielder has been a key figure in Ronald Koeman's Everton team this year, helping the club make a push for the European positions at the end of the season.
After beating champion Leicester on Sunday, seventh-place Everton hosts Burnley at Goodison Park on Saturday.