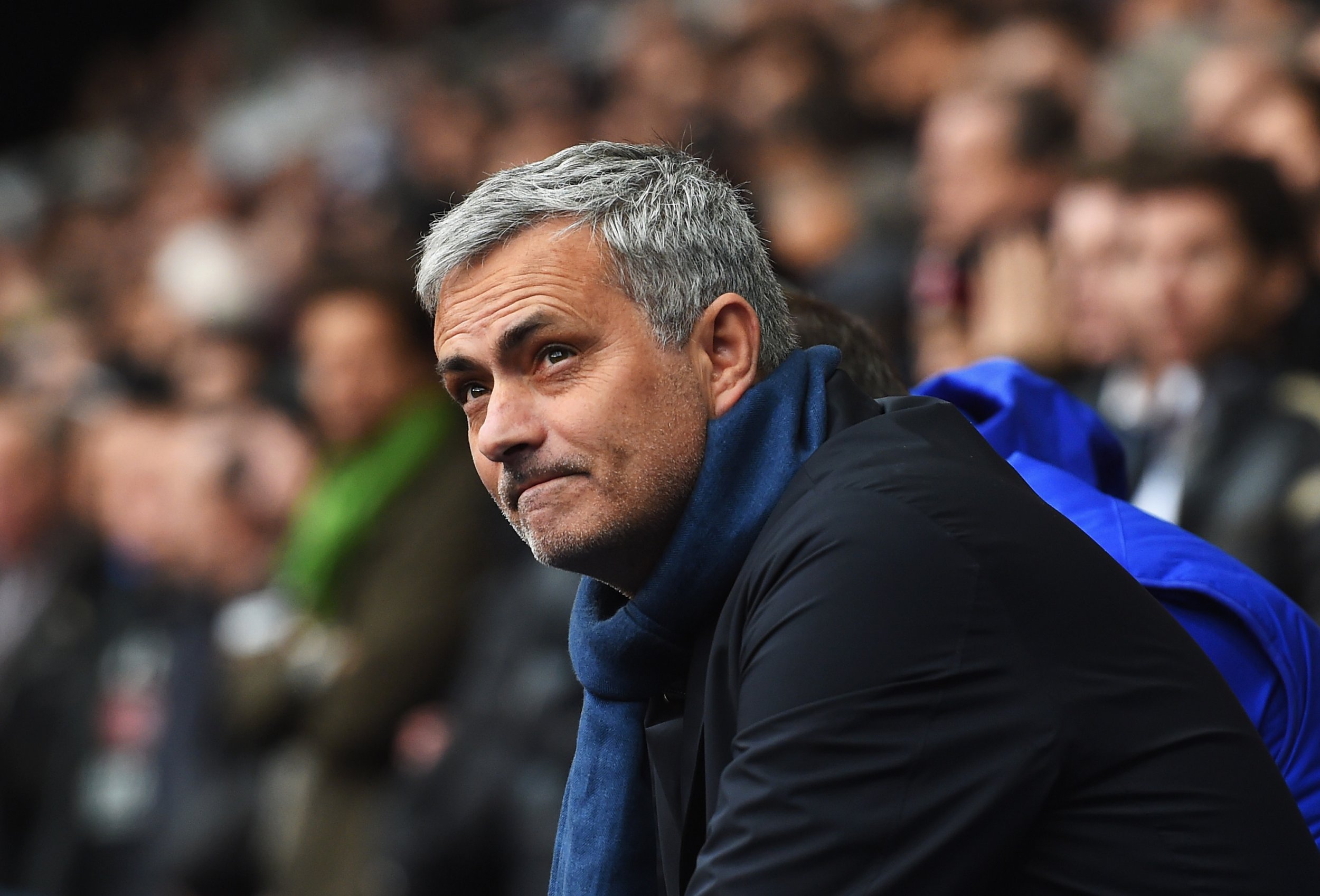 The Jose Mourinho revolution at Manchester United is well underway. Eric Bailly's arrival at Old Trafford is the start of what is expected to be a busy summer for the Premier League's sleeping giants.
Bailly, the 22-year-old defender, arrived in the northwest of England Wednesday for a fee reported to be around £30 million ($43 million) as Mourinho seeks to solidify the United back line.
The new boss at United believes he has "the potential to become one of the best around" but Mourinho is not just looking to the future.
In true Mourinho-style, he wants an immediate impact. He needs an immediate impact, too, and will enter the market to rejuvenate a United side that under-performed and underwhelmed during Louis van Gaal's tenure.
But which areas of the field should the former Chelsea boss look to strengthen?
Wide Areas
The Sir Alex Ferguson era was defined by its attacking football, with the likes of Ryan Giggs flying down the left and Cristiano Ronaldo the right.
This ebbed away from United's game in the seasons following Ferguson's retirement, drawing the Old Trafford faithful into rallying calls for "attack, attack, attack."
Concerns about Mourinho's style were expressed when his appointment was announced. Eric Cantona, a hero of the United fans, said: "I love Jose Mourinho, but in terms of the type of football he plays, I don't think he is Manchester United."
The former Chelsea manager is seen as a defensive coach, but proved in the 2014/15 Premier League title-winning campaign that he was capable of playing expansive, fluid football, with Eden Hazard and Willian out wide.
Mourinho's debut league title in England came in 2004/05 when he delivered Chelsea's first championship in 50 years. In doing so, he used Arjen Robben and Damien Duff down the wings with Didier Drogba spearheading the attack.
Defensive Midfield
Michael Carrick's future at Old Trafford looks settled after Mourinho expressed his desire to keep the 34-year-old. Alongside him in the midfield department is Bastian Schweinsteiger, 31, who made 31 appearance for United last season.
The center of the park possesses plenty of experience, something Mourinho will be keen to bring to United, but he also needs an imposing presence who can play every game of the season.
He is reported to be raiding his old club, Chelsea, for Nemanja Matic, the Serbian midfielder. Matic, like many of his colleagues at Stamford Bridge last season, saw his standards slip, but has proven to be a dominating figure in the midfield.
Capable of breaking up attacks and launching his own, the 27-year-old is a useful tool Mourinho would do well to purchase in order to get the United machine going again.
Experience
The average age of the Manchester United team that started the final game of last season's Premier League campaign was 25. Mourinho will feel inclined to nurture youth, such as Marcus Rashford, but will be keen to add some experience to his team.
Zlatan Ibrahimovic has been linked with a move to United, creating a reunion with his former manager. The pair worked together at Inter Milan where they won Serie A in 2009.
At 34 years of age, Ibrahimovic's career spans two decades and has included stints in Sweden, Italy, Spain and France where he has collected 26 major trophies. Ibrahimovic made his debut for Malmo in Sweden in 1999; Rashford was two years old.
But what makes him even more suited to a Mourinho team at United is the questions that hang over his head on whether he's too old to compete in the physically exhausting Premier League.
Uncommon Knowledge
Newsweek is committed to challenging conventional wisdom and finding connections in the search for common ground.
Newsweek is committed to challenging conventional wisdom and finding connections in the search for common ground.