Manchester United: Jose Mourinho Already Worried About Playing Chelsea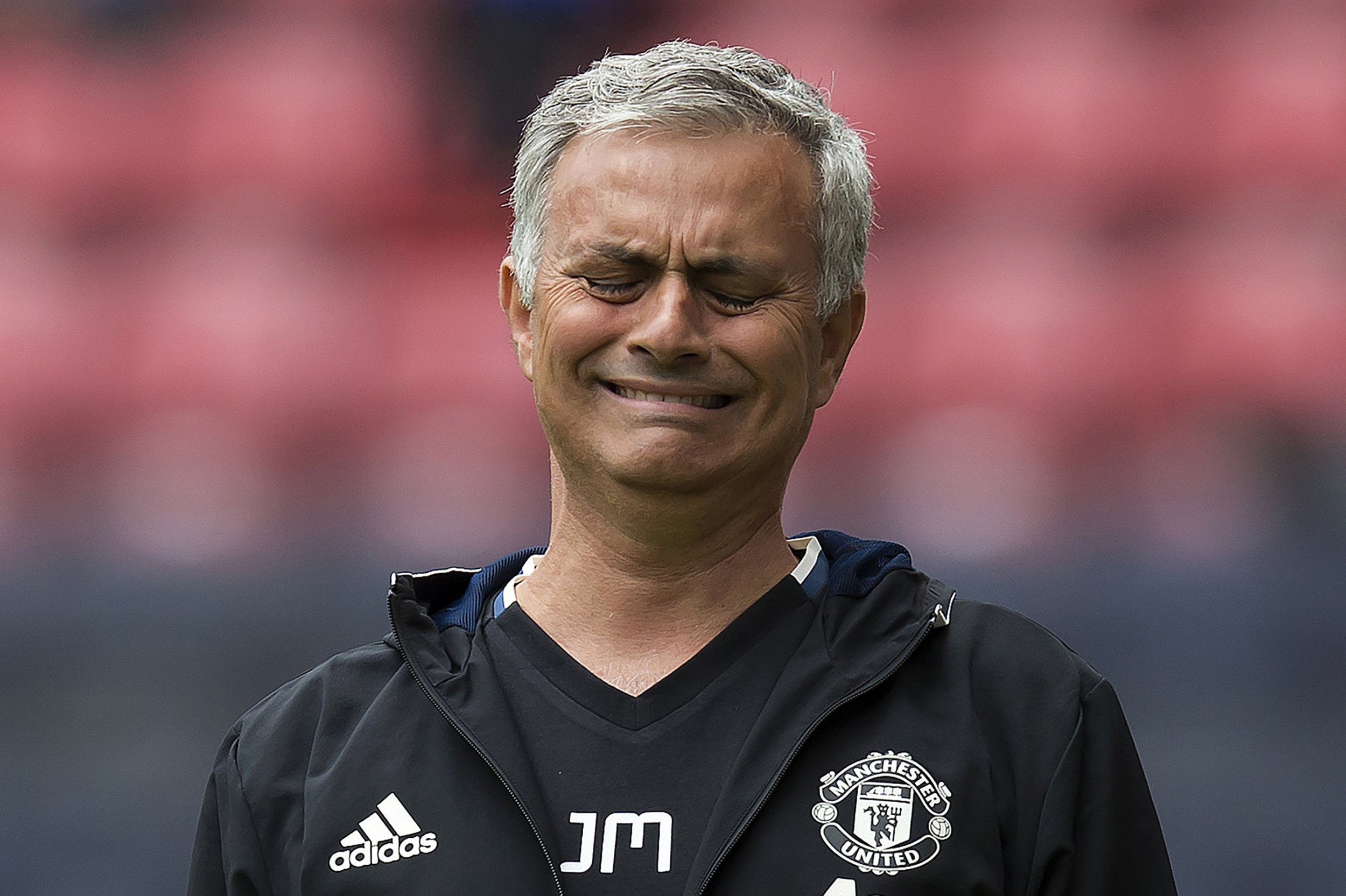 Jose Mourinho is already concerned about returning to his former club Chelsea as the fixture is set to fall three days after Manchester United compete in the Europa League.
According to The Times, Mourinho, who was sacked by Chelsea in December 2015 and is now manager at Old Trafford, wants the fixture, likely to be played on Sunday October 23, to be postponed.
This is due to United having less than 72 hours to recover after playing in the Europa League on the Thursday night, while Chelsea's lack of European football will see it enjoy a week's recovery.
Mourinho, who won the Premier League title three times during two stints at Stamford Bridge, is believed to have taken up the issue with his bosses at the club. He hopes the Premier League will reschedule the fixture.
The match is currently due to be played on Saturday, October 22, but with United in action on Thursday evening, it is likely to be moved to Sunday.
Postponement of the fixture, however, would require both clubs to agree, which Chelsea is not expected to do. The club's official position is that it is an issue for the Premier League to deal with.