Manchester United: What Marcus Rashford Needs To Break Into Jose Mourinho's Team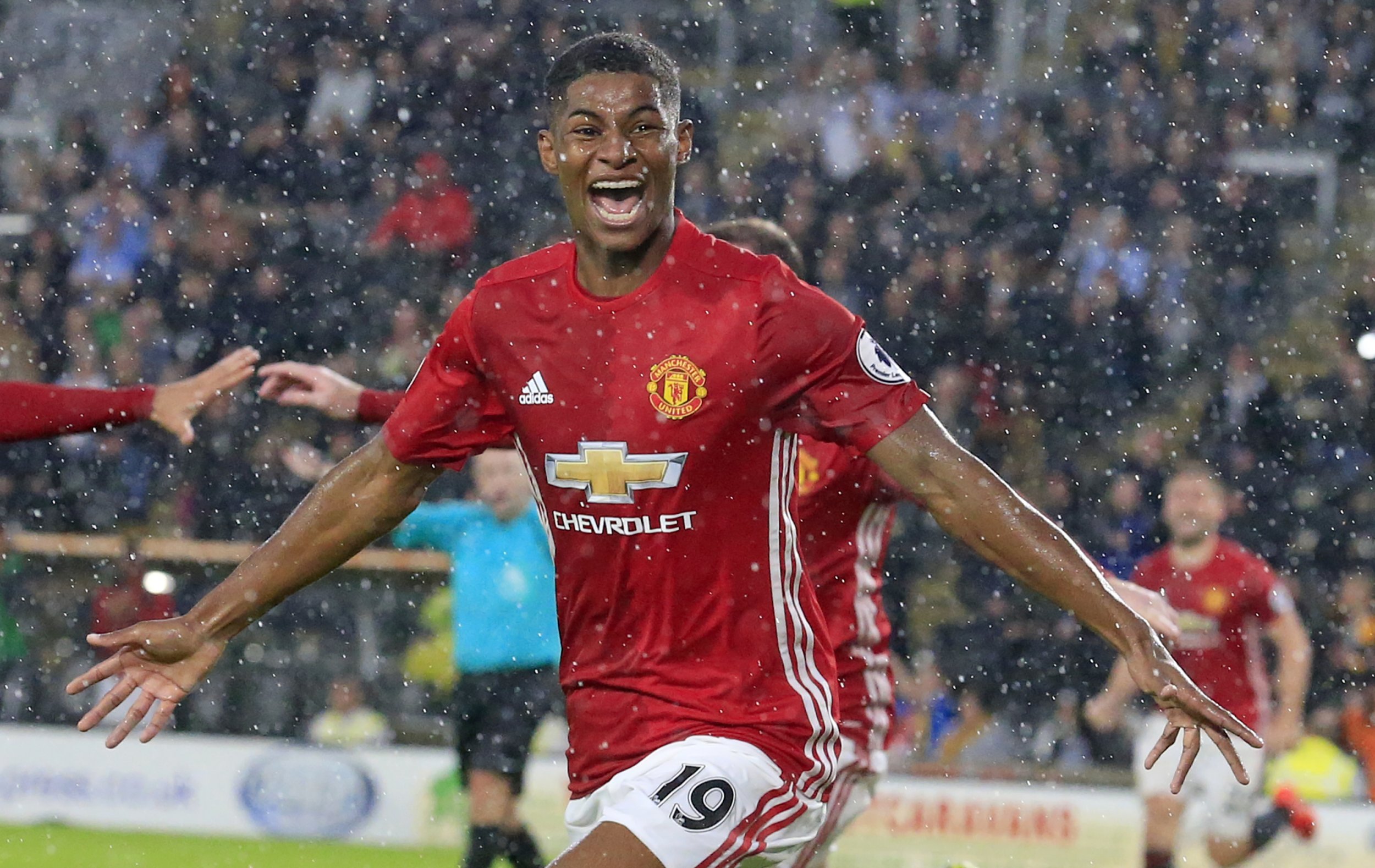 Marcus Rashford will be a star at Manchester United but he needs to bulk up before being unleashed in Jose Mourinho's first-team, according to Nicky Butt.
Butt, a member of the famous Class of '92 and now head of United's academy, believes it will be "impossible" to stop Rashford succeeding the current crop of Mourinho's strong attacking line.
"Marcus will get opportunities in the first-team because he's that good," Butt told The Times. "Lee Sharpe was the best player in the country, as a youngster, but you couldn't hold Ryan Giggs back much longer.
"Here, it's Zlatan Ibrahimovic, Wayne Rooney, Anthony Martial or whoever's up top. If Marcus keeps doing what he's doing with his pace and directness, it's impossible to hold him back."
But Rashford, Butt says, should use this time as an impact player to build up his physique, as he prepares to come up against the might of Premier League players.
"Until he gets his physicality about him he's going to find it very hard to play up against some of these center-halves," Butt reasoned.
"It depends how the manager is going to play; if he plays a Michael Carrick, who can clip balls in for Marcus to run on to, then it's all different, he can run in behind all day."
Rashford came off the bench in United's last outing to score the winner against Hull City to see United level at the top of the Premier League with Manchester City and Chelsea.