Manchester United: Jose Mourinho Considering Selling This Star Player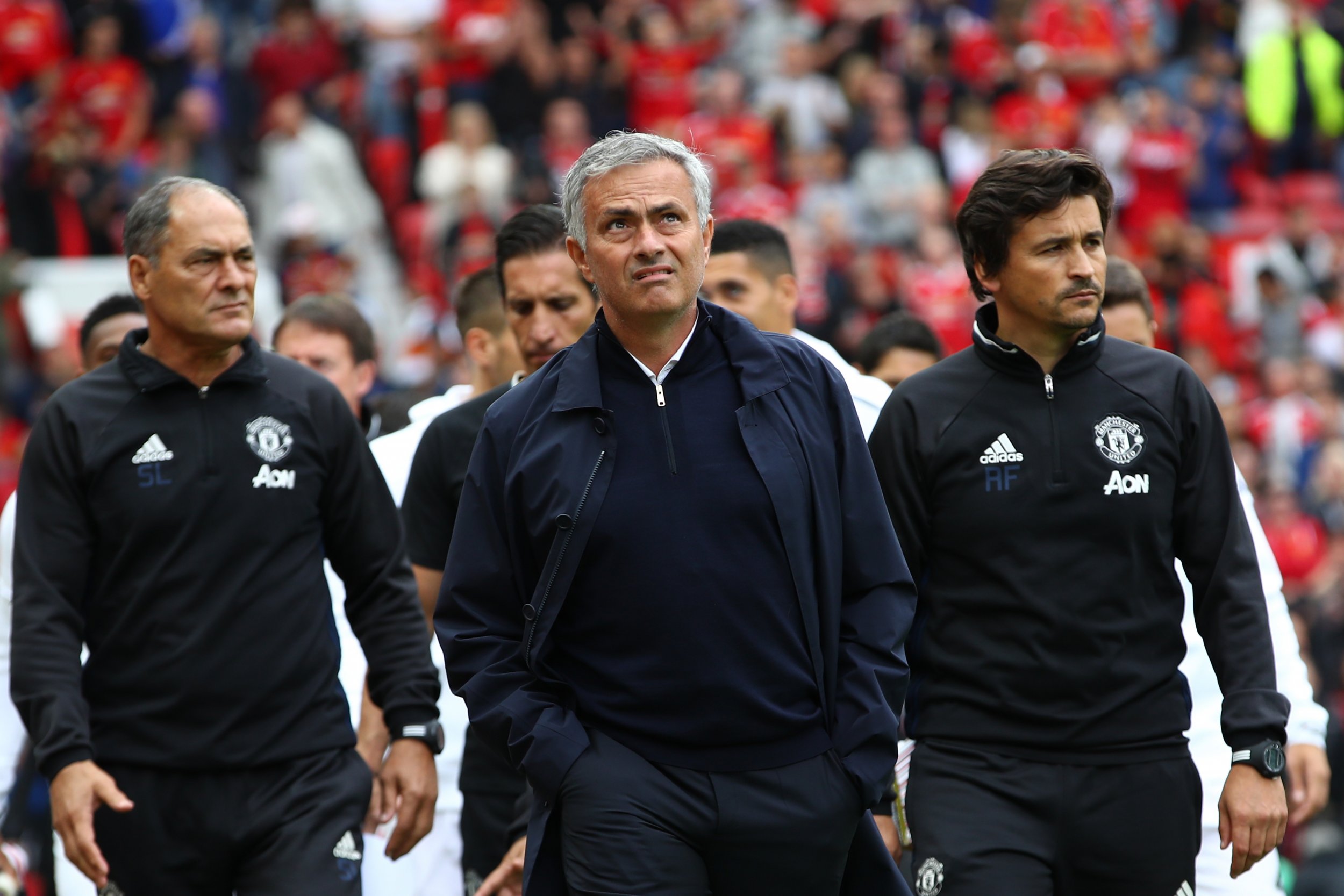 Jose Mourinho will consider selling Wayne Rooney next summer to make way for Gareth Bale at Manchester United, according to reports.
Mourinho , 53, made strong additions to Manchester United's squad after being announced as manager at Old Trafford in May, including Zlatan Ibrahimovic, Henrikh Mkhitaryan and Paul Pogba.
Rooney, Mourinho insists, will not play in midfield as he had done under his predecessor Louis van Gaal, which has left the Manchester United captain facing tough competition in attack.
According to The Sun, United will look to sell Rooney next summer as the club believes it is the last chance it will get to receive a significant fee for the 30-year-old.
Rooney's 12 years at Old Trafford have seen him score 179 goals in 343 games for the club, but playing at the top level for 14 years has seen the forward lose some pace.
United, meanwhile, has been linked with Real Madrid forward Gareth Bale, whom Rooney's departure would open up a space for.
The capture of Bale would, however, require United to break the transfer record again, having signed Pogba for £89 million ($118 million) in the summer.