Manchester United: Jose Mourinho's Team Can Still Win Title, Says Rival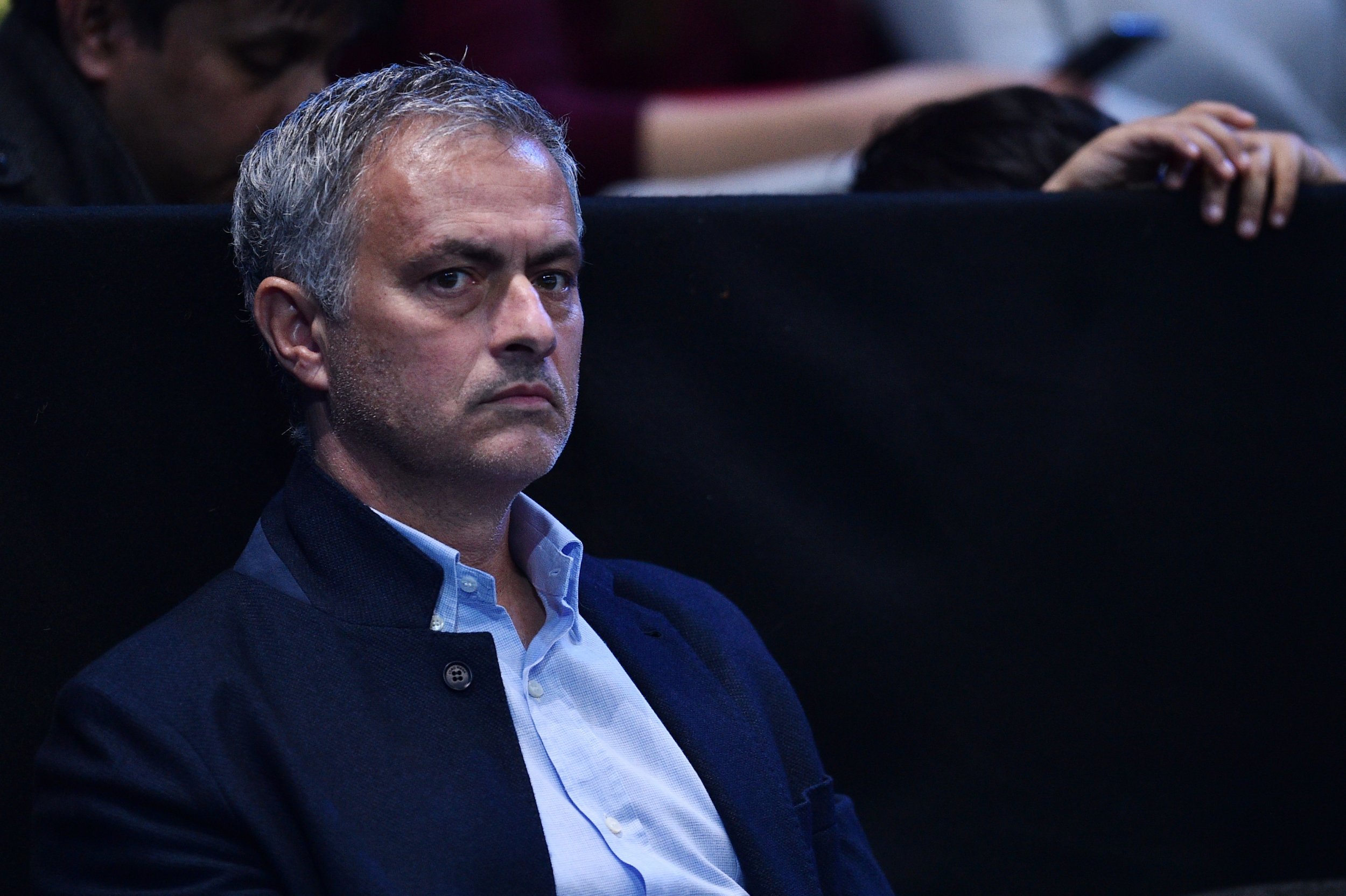 Jose Mourinho is capable of turning Manchester United into Premier League champions in his first season at Old Trafford, according to Watford boss Walter Mazzarri.
Mourinho has suffered a turbulent start to life in Manchester with his United side sitting sixth in the table due to inconsistencies in the opening four months of the season.
But Mazzarri, who was appointed manager at Vicarage Road in the summer, believes the Portuguese boss can emulate Juventus's turnaround in Italy last season and become champions.
"At United, if a year ago a coach like [former United manager Louis] van Gaal had problems, it means you need a proper job done and with time, Mourinho will sort everything," Mazzarri said.
"Mourinho and [Pep] Guardiola [of Manchester City] have shown on the pitch during their careers what they are capable of doing. And we have had just 11 matches, it is early to come to conclusions.
"The example of Juventus in Series A last year may be enough: they were in mid-table and won the league title."
Mourinho's team faces a tough return to Premier League action this Saturday after the international break. United faces fourth-place Arsenal at Old Trafford.
Manchester United: Jose Mourinho's Team Can Still Win Title, Says Rival | Sports