Jose Mourinho Would Eat Himself If He Were Made of Chocolate, Says Former Manchester United Boss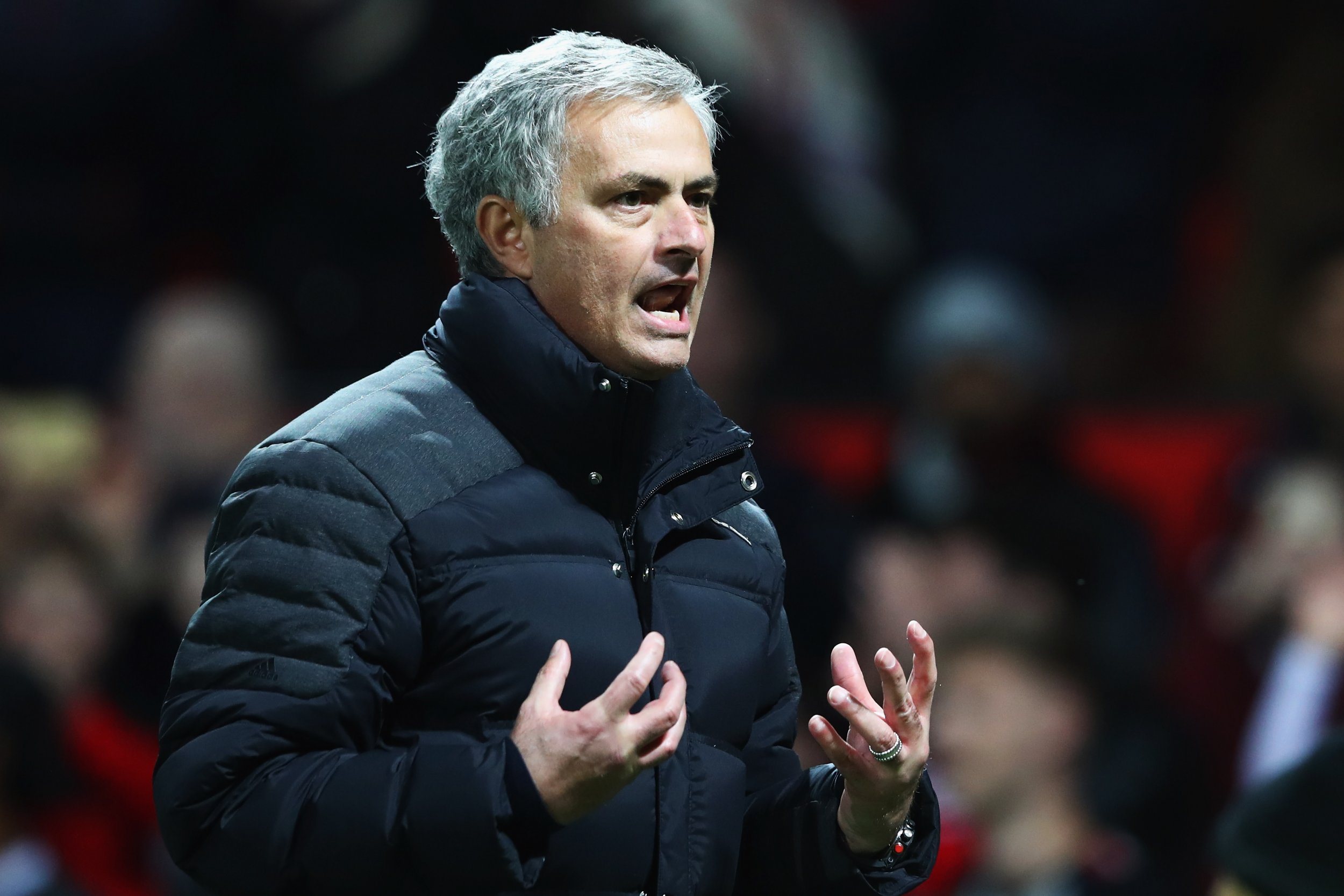 Former Manchester United manager Tommy Docherty has said Jose Mourinho would eat himself if he were made of chocolate, such is the arrogance of the new boss at Old Trafford.
Mourinho, who took the role in the northwest in the summer, has guided Manchester United to sixth midway through the Premier League season.
Docherty, who managed United from 1972 through 1977, believes the Portuguese has done a mediocre job at Old Trafford after succeeding Louis van Gaal.
"He's done okay, but if he were made of chocolate he would eat himself," Docherty told the Evening Times.
"And look at the money he's spent. Fergie [Alex Ferguson] sold [Paul] Pogba for about a million quid and they [Mourinho] then paid about 900 million [sic] to get him back. That was good business, wasn't it?"
Manchester United is on a six-match winning run in the Premier League.
On Saturday, Mourinho's team will host Reading in the FA Cup at Old Trafford for a place in the fourth round.
Jose Mourinho Would Eat Himself If He Were Made of Chocolate, Says Former Manchester United Boss | Sports