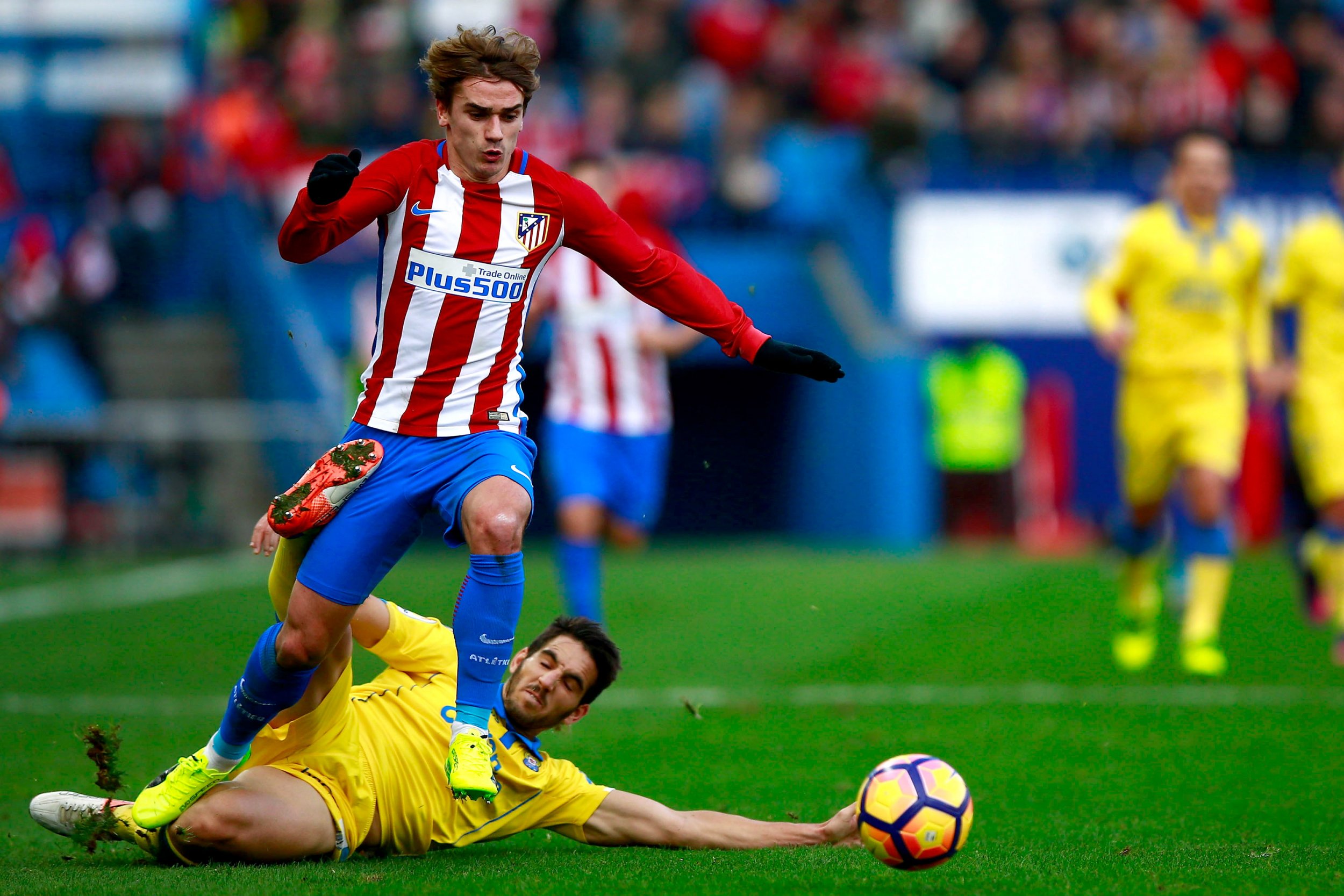 Antoine Griezmann insists he is "happy and enjoying life" at Atletico Madrid despite being linked with a move to Manchester United.
The French forward is believed to be one of Jose Mourinho's main targets in the transfer window at Manchester United as he looks to bring silverware back to Old Trafford.
But Griezmann has been irritated by the constant speculation over a move away from Atletico Madrid.
"I do not like these kind of questions about my future because players like Cristiano [Ronaldo, Lionel] Messi or [Gareth] Bale are not asked about what is going to happen next year and where they will be or where they will play," the 25-year-old player told Spanish newspaper AS.
"I am happy and enjoying life at Atletico, do not ask me more about my future.
"I am very happy at Atletico, I am proud to play for these fans, with these teammates, with this coach."
Griezmann has been at Atletico for two-and-a-half seasons after signing from Real Sociedad in the summer of 2014.
He was instrumental in France's route to the Euro 2016 final last summer, ending the tournament as its top scorer with six goals.