Manchester United Star Asks Jose Mourinho For Transfer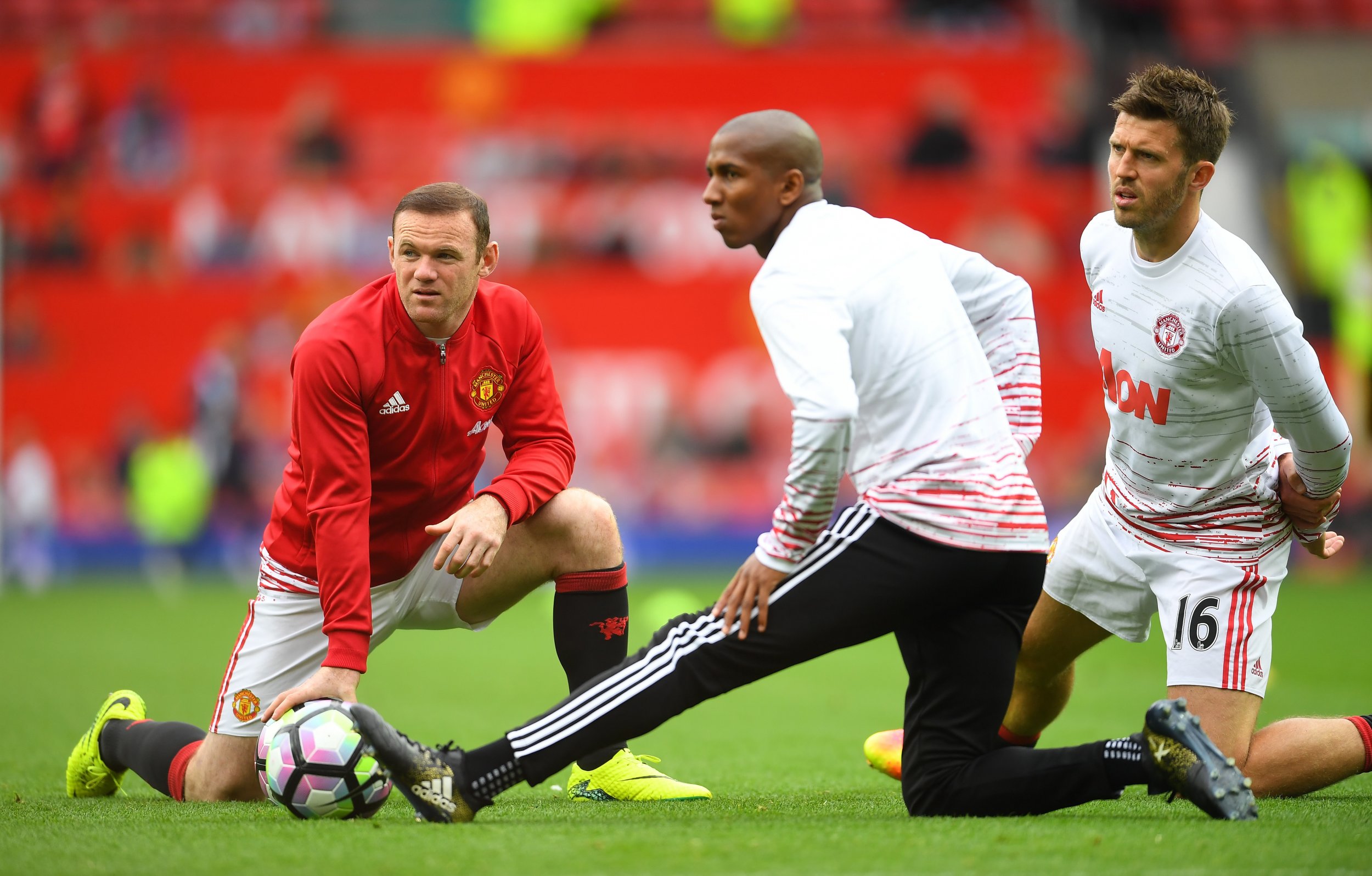 Manchester United winger Ashley Young has asked Jose Mourinho to allow him to leave Old Trafford on loan this month, according to reports.
Young, 31, has not started a Premier League game for Manchester United in two months, and has made just fleeting appearances for the club since Mourinho took over last summer.
A bid from the Chinese Super League is believed to be on the table but, according to the Daily Mail, Young would prefer go on loan in the Premier League.
West Ham, West Brom, Watford, Crystal Palace and Swansea City are also all said to be interested in Young's services.
The winter transfer window will close on January 31.