José Mourinho Opens up on Luke Shaw Omission at Manchester United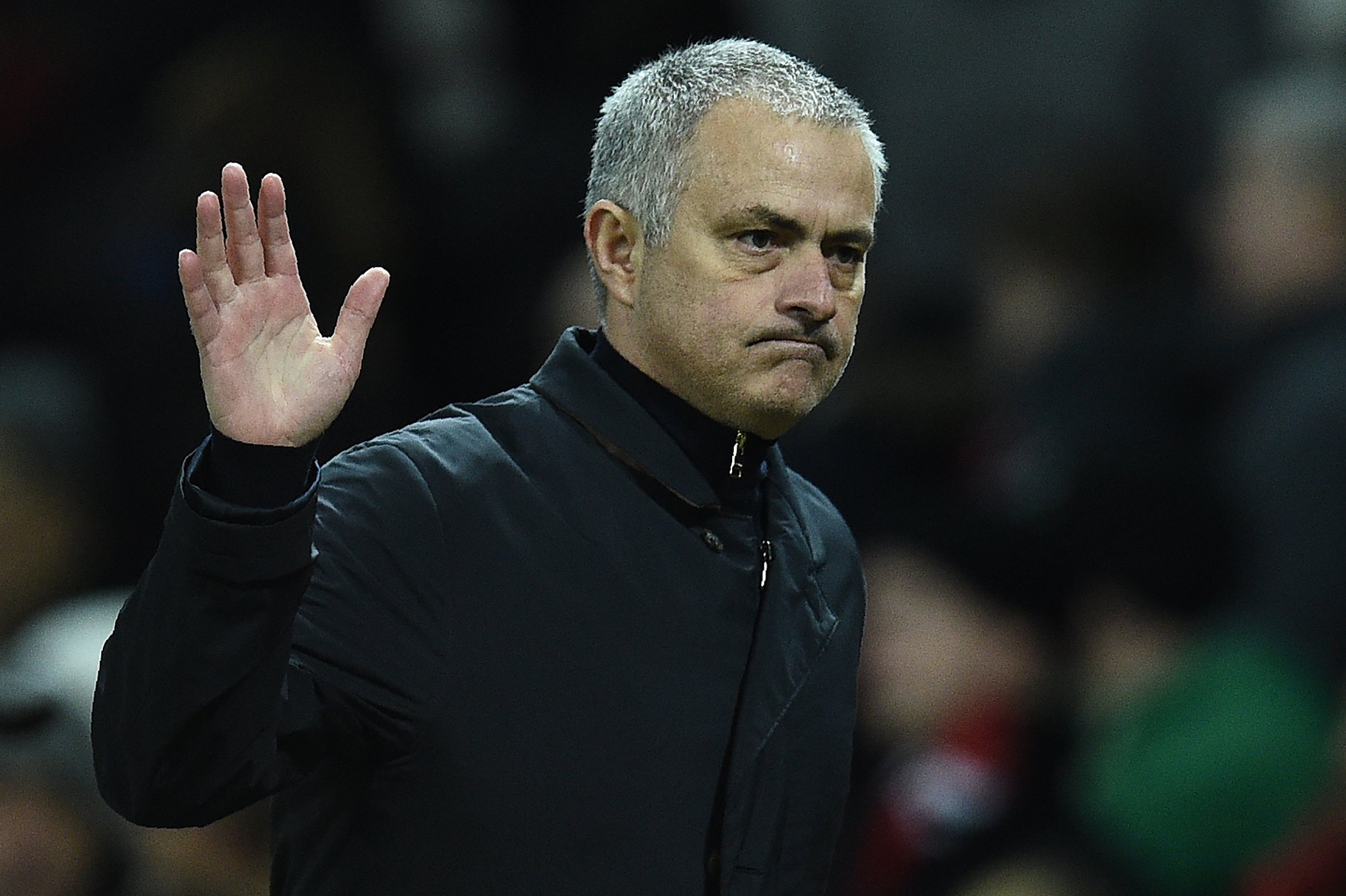 José Mourinho has told Luke Shaw he is at the back of the line at Manchester United and must work harder to get into his team.
The 21-year-old left back was left out of Manchester United's Europa League squad traveling to St-Etienne on Wednesday for the second leg of the round of 32 tie.
Mourinho's side has a comfortable advantage, having won the first leg 3-0, and a fixture pile-up with this being the third of four games in 10 days, but the Portuguese boss still chose not to call upon Shaw.
"He stayed behind in Manchester because I'm playing with Daley Blind, with Marcos Rojo, with Matteo Darmian, and all of them are playing the way I like a fullback to play," Mourinho said Tuesday, as quoted by Four Four Two.
"Luke has to wait for his chance and work better and better, knowing I give nothing for free.
"When I give something to the players, it's expensive for them—it's not cheap.
"They have to work hard every day, they have to play well, so he has to wait. And, at this moment, he's behind the others."
Shaw has had to settle for a place in cup competitions of late, featuring in the Europa League, EFL Cup and FA Cup.
But the Englishman has only made one appearance this calendar year and has not made an appearance in the Premier League since October.