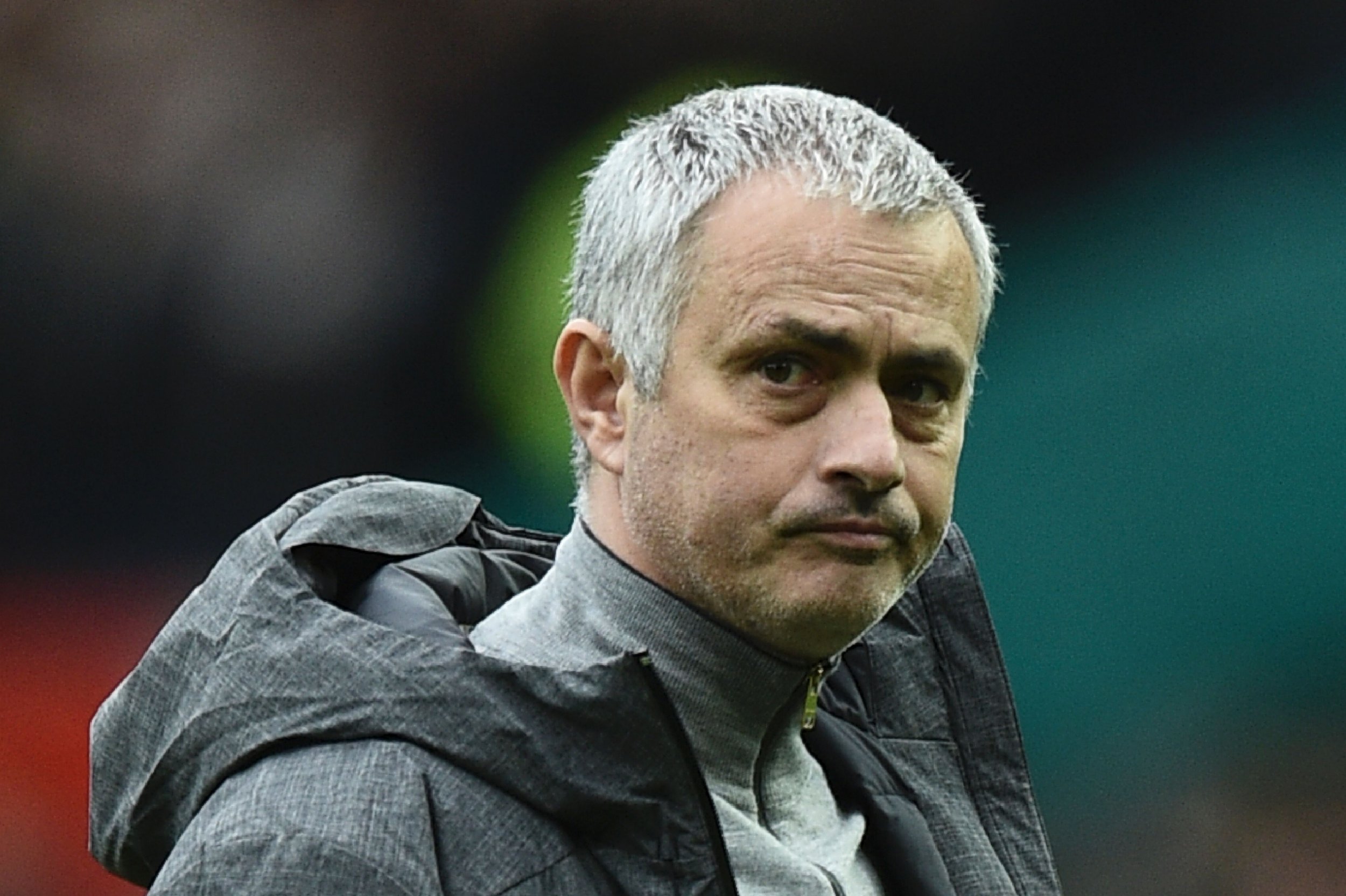 Manchester United may prioritize the Europa League as a path to the Champions League should it beat FC Rostov and reach the quarterfinal, José Mourinho has suggested.
Mourinho takes his side to Russia for the first leg of the last-16 tie on Thursday, before returning to the U.K. for an FA Cup quarterfinal with Premier League leader Chelsea on Monday.
Manchester United sits sixth in the league table, three points behind fourth-placed Liverpool, which currently holds the last Champions League qualification position. But Mourinho may opt to qualify for the European competition a different way.
"The Europa League is very difficult but it's a target for us and if we beat Rostov and we find ourselves in the quarterfinal then we have to think really seriously about the Europa League," Mourinho said, as quoted by The Guardian. "The last 16 we are still far but when a team gets in the last eight you go to the quarter-final draw.
"Quarterfinal, you smell the final and then in a certain period of the season I have to analyse my team, the players, the conditions of everyone and if I have to make choices, I have to make choices, but choices that I would always share with my owners [about priorities], with my board but it's not for now.
"For now it's just play–play against Rostov, play against Chelsea, play against Rostov again and then let's see how we are in all the competitions, and try to make the right decisions."
United is vying with Arsenal, Liverpool, Manchester City and Tottenham for a top-four spot, with Chelsea looking to have secured the Premier League title with a 10-point lead.
Mourinho's side will be back in league action on March 19 as it travels to Middlesbrough.