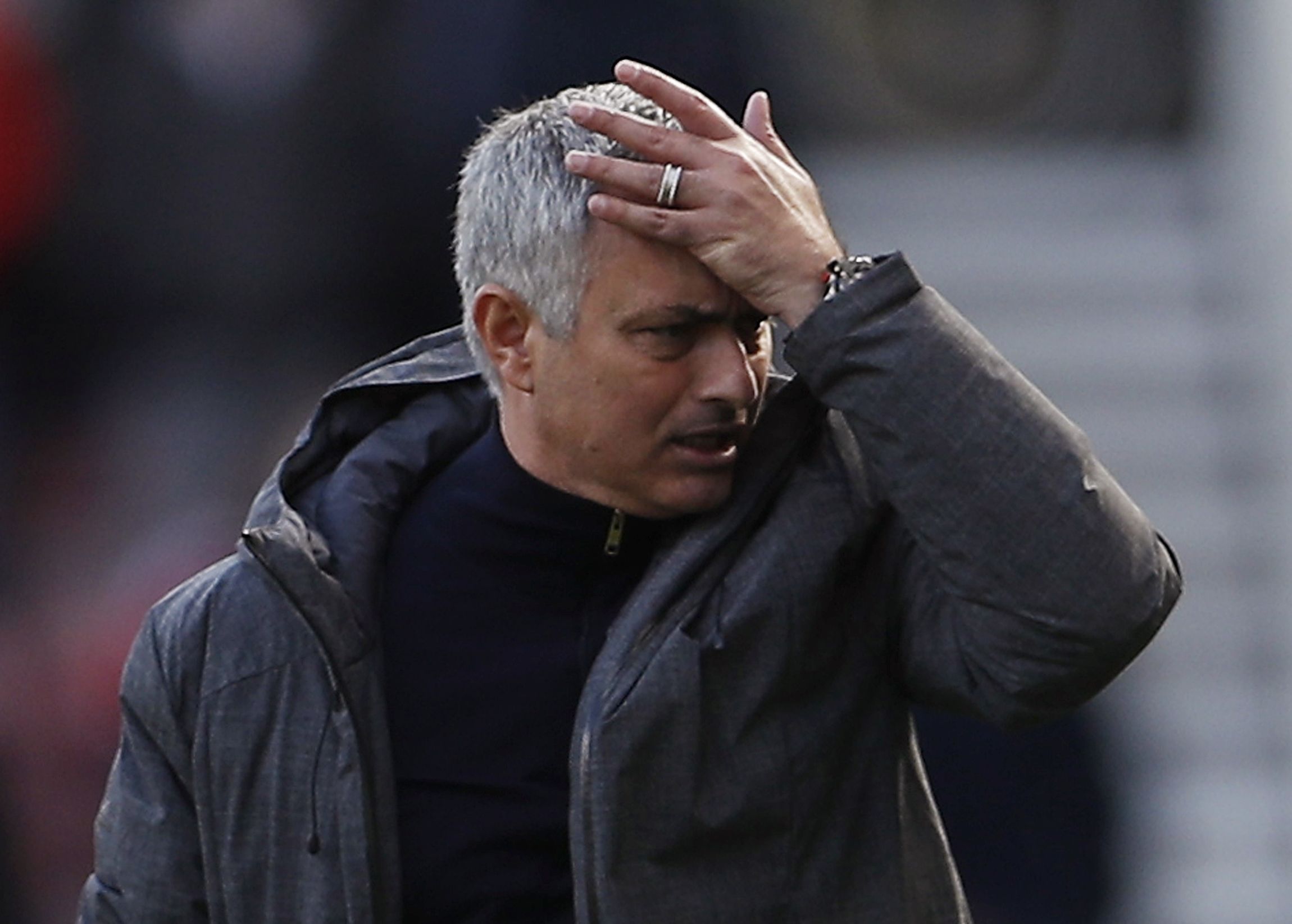 José Mourinho has hit out at the scheduling of international friendlies during the domestic season after seeing two Manchester United players return to Old Trafford with injuries.
Mourinho will be missing five first-team players on Saturday when his team hosts West Bromwich Albion, including defenders Chris Smalling and Phil Jones.
The duo were on duty with Gareth Southgate's England over the past week for a friendly against Germany and a World Cup qualifier against Lithuania. Mourinho says the exhibitions are pointless.
"I am totally against the friendly matches," he said, as quoted by Sky Sports. "I think friendly matches for the national team only make sense before the final phases.
"A couple of weeks before the Euros or a couple of weeks before the World Cup makes sense. But mid-season friendly matches mixed with qualification matches, I don't think that makes sense.
"On top of that, the matches are not really big matches so I am not a big fan. But I think one day I will be there so I cannot be very critical."
Smalling played most of the match against Germany in Dortmund on March 22 but missed Sunday's victory over Lithuania, while Jones featured in neither game.
"I don't know how but both central defenders got injured in the English camp even before the match," Mourinho added.
The Manchester United manager will also be without Paul Pogba against West Brom as the Frenchman recovers from a hamstring injury sustained in the Europa League tie with FC Rostov.