Jose Mourinho: Why Everton Draw Was so Important for Manchester United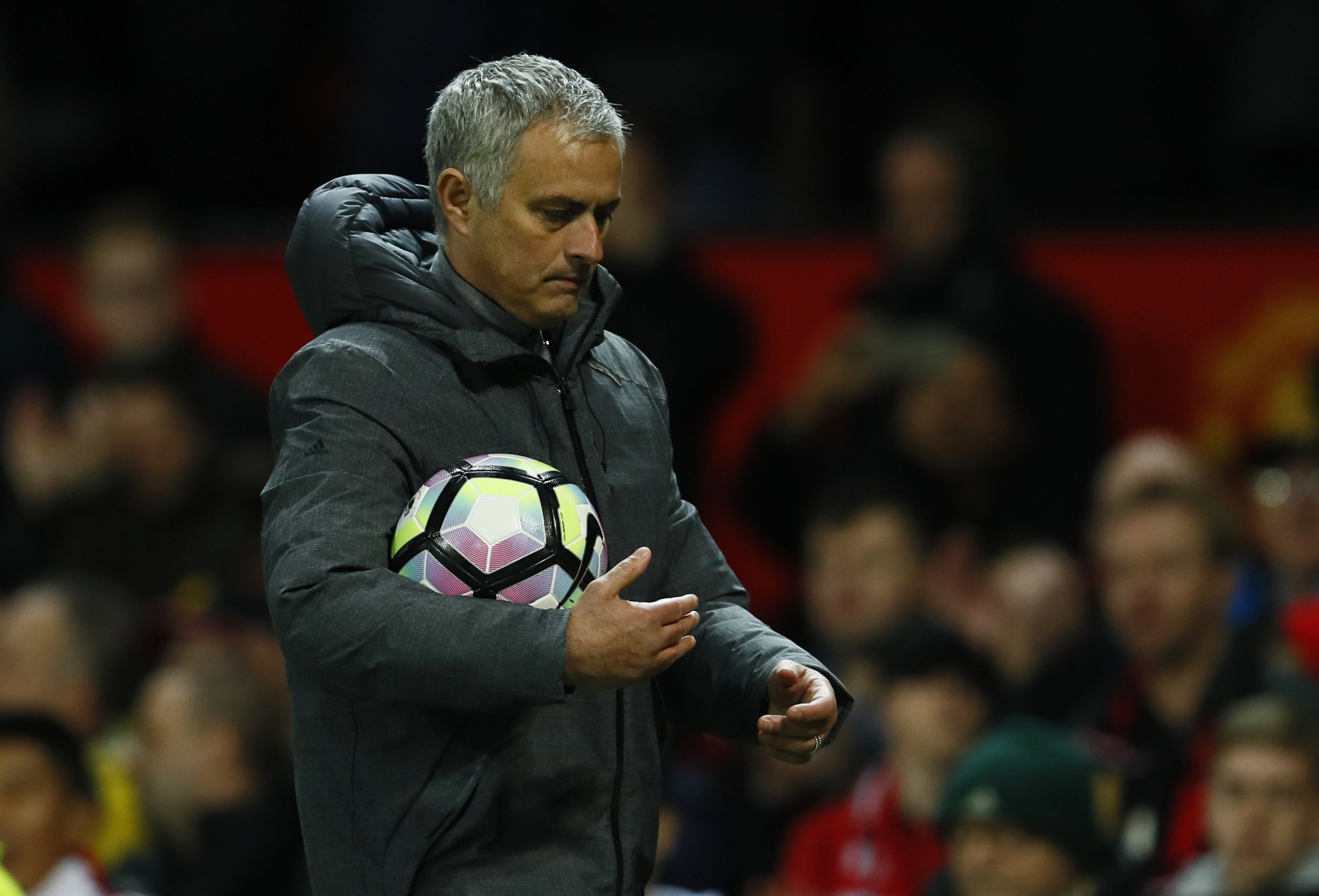 Jose Mourinho believes Zlatan Ibrahimovic's injury time equalizer against Everton on Tuesday was vital for his players' confidence.
Ibrahimovic's penalty canceled out Phil Jagielka's first-half goal at Old Trafford to see Manchester United go 20 Premier League matches unbeaten.
The point, Mourinho said, was not important as his side is now four points off Manchester City—not losing the game was the most significant element.
"When the confidence levels are not high the quality of the performance is not easy to improve so we had to go through a short cut," Mourinho said, as quoted by Press Association.
"We started playing in a way where we don't feel so much the lack of confidence of some of the boys, so we start playing more direct.
"We tried everything and in the end the goal arrived. From the points point of view it is not that important—zero or one doesn't make a huge difference—but it is a good feeling for the boys not to lose."
The Portuguese manager said his team's unbeaten run is "amazing" but highlighted the lack of goals. "The pragmatism is: How many goals have Rashford, Lingard, Mkhitaryan, Herrera, Pogba scored? How many goals from these attacking players? Not enough."
Their next opportunity will be against Sunderland on Sunday when Manchester United travels to the Stadium of Light.