Premier League Transfer News June 7, 2017: Mourinho Targets Bargain, Chelsea Wins Lukaku Race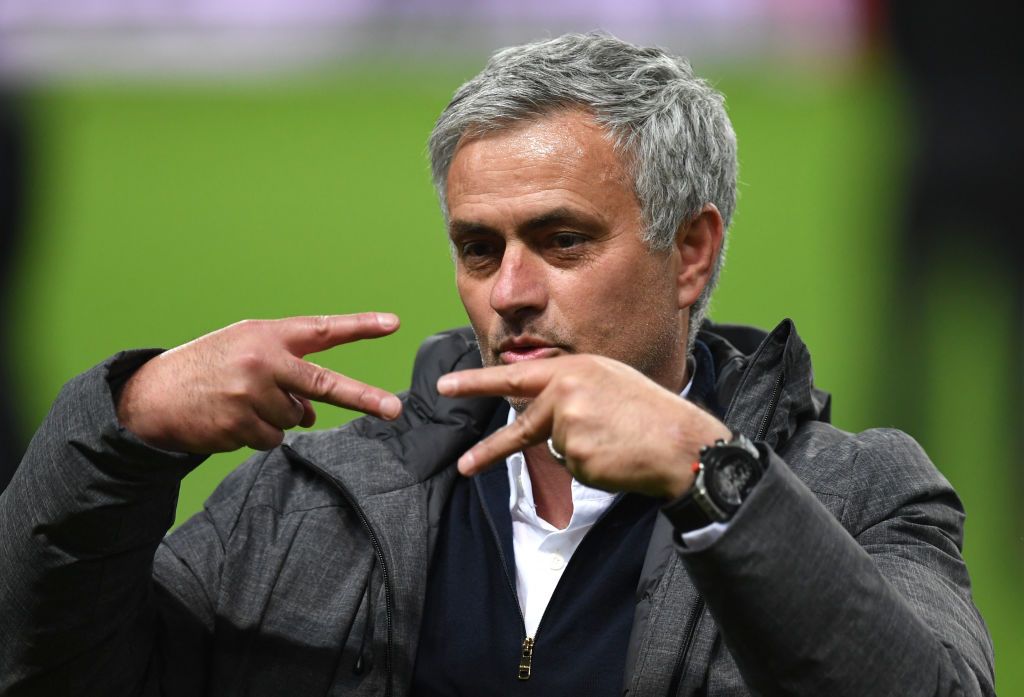 With just two days to go before the transfer window officially opens in English football, the Premier League's big players are all in action in the market.
Jose Mourinho has suggested he wants to take a step back from negotiations this summer but, in today's round-up, the Manchester United manager is looking to grab a bargain from one of Italy's biggest clubs.John Terry needs a new home following his departure from Chelsea after 22 years, and his former club has pipped all its rivals to what could end up being the signing of the summer. Here, Newsweek gives you all the news and rumors circling in the Premier League today:
Mourinho is looking to capitalize on Inter Milan's need to meet Financial Fair Play regulations by making £26 million by June 30, as he looks to sign Ivan Perisic below market value, according to Gazzetta dello Sport . The 28-year-old winger is said to be valued at closer to £45 million.
Another team looking for a bargain today is Bournemouth and its manager Eddie Howe who has been in talks with John Terry, the former Chelsea captain, about bringing him to the Vitality Stadium, The Sun says. Brighton and Hove Albion, newly promoted to the Premier League, has withdrawn its interest due to Terry wanting £100,000-a-week in wages, the London Evening Standard says.
Terry's former club Chelsea has also had a boost this morning after The Times reported that Romelu Lukaku, the Everton striker, wants to rejoin the Premier League champion. The Belgian striker was the subject of interest for Manchester United but has told his agent Mino Raiola to take him back to Stamford Bridge.
Lukaku's departure will see Ronald Koeman lose his best player at Goodison Park, but, according to the Liverpool Echo, the Everton board will give its Dutch coach a record sum to spend this summer.
Real Madrid is looking to snap up Monaco's 18-year-old star Kylian Mbappe from Premier League rivals, says The Independent. But Arsene Wenger, the Arsenal manager, has told the French forward to choose a club where he will play regular football, the Daily Mail says.
Wenger may also be in danger of losing one of his most talented youngsters this summer. The Independent reports that Barcelona is willing to offer the London club £45 million for 22-year-old defender Hector Bellerin.
Manchester United flop Bebe could be on his way back to English football form Eibar. The Portuguese forward is in talks, the Daily Mail says, with Championship club Wolves.