Manchester United: Why Jose Mourinho Was Really Hired, According to Graeme Souness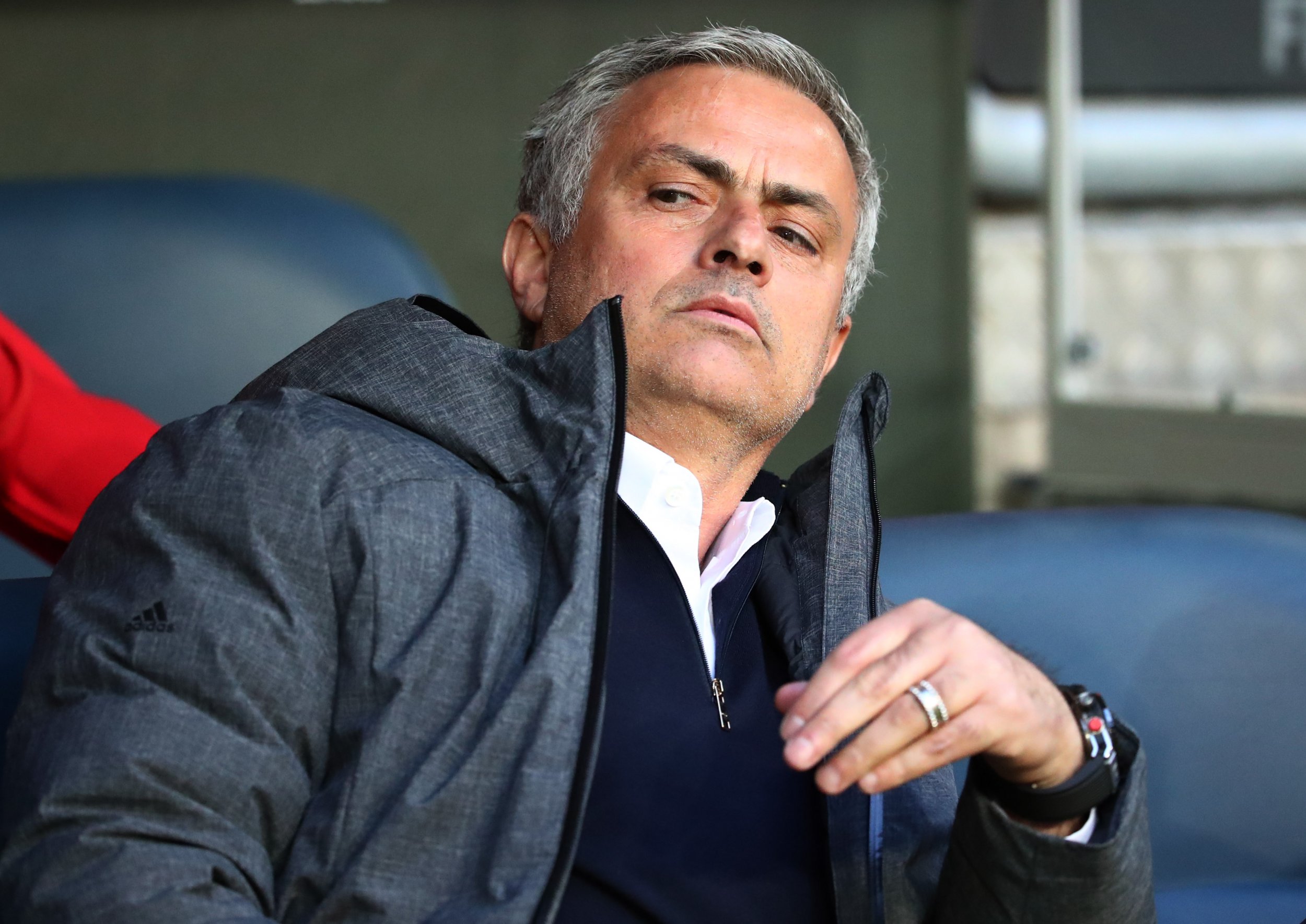 Jose Mourinho was hired by Manchester United last summer as a reaction to Manchester City's signing of Pep Guardiola, according to Graeme Souness.
Mourinho was confirmed as the new boss at Old Trafford five months after City announced Guardiola, Bayern Munich's previous manager, would be heading to the Etihad Stadium at the end of the 2015-16 season.
But Souness, the former Liverpool boss, said the Portuguese boss doesn't fit in at the club. "I didn't think Mourinho was right for United and I said that from day one," Souness told Yahoo Sport.
"Because Guardiola was coming in at Manchester City, the people making decisions at Old Trafford felt compelled to go and get a big name manager and they ended up with Jose."
Mourinho did manage to lift three trophies in his first season at United—the Community Shield, League Cup and Europa League—plus qualifying for the Champions League next season. But a lot of United's football was criticized by pundits like Souness.
Related: United 'Agrees' Deal For £40 Million Midfielder From Premier League Rival
"He has taken on a very difficult job at United and struggled to find his find his best eleven last season, if he ever found it," Souness added.
"Mourinho is used to winning league titles and finishing where he did last season in the Premier League will not be acceptable, but it won't be easy to put it right."
United has already been busy in the transfer window. The club has brought in Swedish defender Victor Lindelof from Benfica for £31 million, and is reported to be close to a variety of other targets.
Chelsea midfielder Nemanja Matic, who Mourinho signed to Chelsea in 2014, is set to reunite with Mourinho at Old Trafford in a deal worth £40 million, according to The Guardian.
Mourinho is also after a striker after United released last season's top scorer Zlatan Ibrahimovic, with Real Madrid's Alvaro Morata at the top of the list, reports say, with the Spaniard valued at £70 million.