Manchester United: José Mourinho Can Get One More Major Signing—And It's A Big One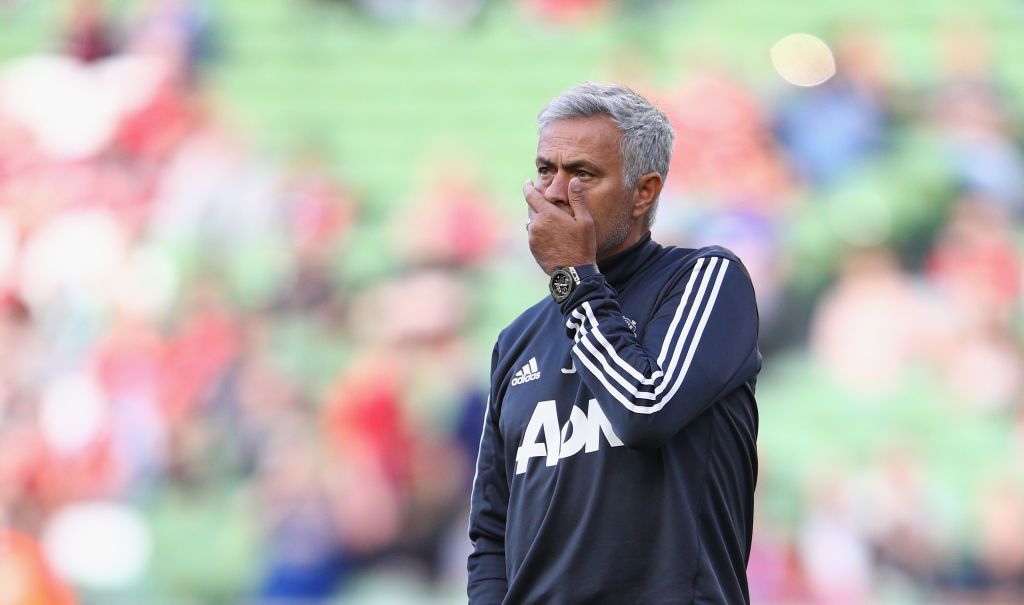 Manchester United will be able to sign Gareth Bale, should Real Madrid need to sell the Welshman in order to buy Kylian Mbappé, according to reports.
Mbappé, the 18-year-old forward, reportedly wants to leave Monaco and is expected to cost around £161 million (about $212 million), with Real joined by Manchester City in being linked to the French forward.
While Mbappé is not a target for José Mourinho or Manchester United, the Portuguese manager will be interested in his future. According to Spanish newspaper Marca, Real manager Zinedine Zidane would be willing to sell Bale in order to buy Mbappé, with United showing the greatest interest in the Welshman.
Before Neymar's dramatic £198 million move from Barcelona to Paris Saint-Germain this week, United had held the world transfer record after signing Paul Pogba for £90 million last summer.
Bale, who cost Real £86 million in 2013, then a record, is expected to cost a similar amount to Pogba, with Madrid setting a price of around 90 million euros (about $118 million).
Related: Is This How Gareth Bale Would Fit Into Manchester United's Team?
Manchester United has already spent around £150 million this summer. Swedish center back Victor Lindelöf was the first arrival at Old Trafford from Benfica, and was soon followed by Belgian striker Romelu Lukaku for £75 million.
On Sunday, Nemanja Matić became the third player to move to United this summer, joining from Chelsea for a fee reported to be around £40 million. Mourinho said at the end of last season that he wanted four players but would settle for three.
The Portuguese coach takes his team to Norway on August 8 to face Real Madrid in the UEFA Super Cup final before the Premier League season begins the following weekend.