Manchester United: Old Trafford Favorite on Verge Of Return As Jose Mourinho Looks to Strengthen Team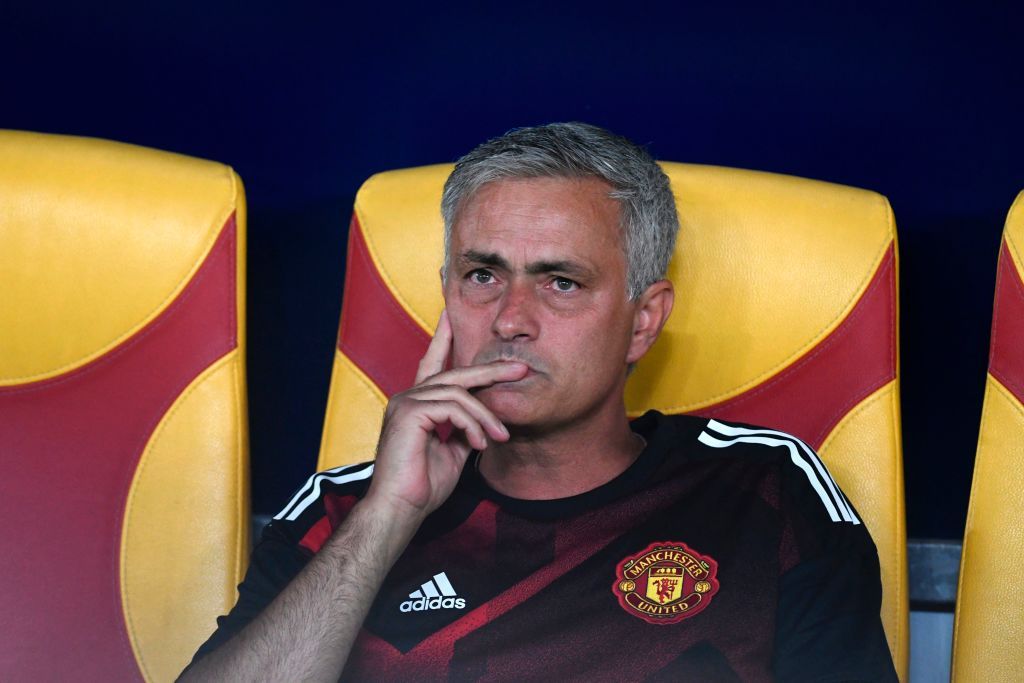 Manchester United is on the verge of sensationally resigning Zlatan Ibrahimovic to bolster Jose Mourinho's attack ahead of the new Premier League season, according to reports.
Ibrahimovic, the Swedish striker, was released by Manchester United at the end of last season after sustaining a knee injury that the 35-year-old is still recovering from.
The club spent £75 million (about $97 million) on bring 24-year-old Romelu Lukaku to Old Trafford to be his successor at the top of Mourinho's team.
But, now, United is reconsidering bringing Ibrahimovic back into the squad, recognizing the contribution he could make in helping Lukaku, with the two parties in discussions about a new contract, the Daily Mail says.
The veteran striker would be unlikely to even feature until the new year due to the severity of the injury sustained last season playing for United, but it is his presence that Mourinho wants at Old Trafford.
Related: After Busy Preseason, Jose Mourinho Seems to Finally Know His Best Manchester United Team
Then, should he be fit enough to feature in the business end of the season, when Manchester United hopes to be competing for four trophies, Ibrahimovic's prolific abilities would be useful to call upon.
Last season, in the Swedish striker's first and only year so far in English football, Ibrahimovic was United's leading goalscorer by far, scoring 28 goals in 46 games.
Mourinho, meanwhile, has options in attack with Marcus Rashford and Anthony Martial capable of playing in the striker's position, but the department lacks the experience Mourinho desires.
According to the report, former Barcelona striker Ibrahimovic has received offers from clubs in Major League Soccer but he is keen to remain at Manchester United.
The Premier League season kicks off this weekend with United in action at home to West Ham United on Sunday.