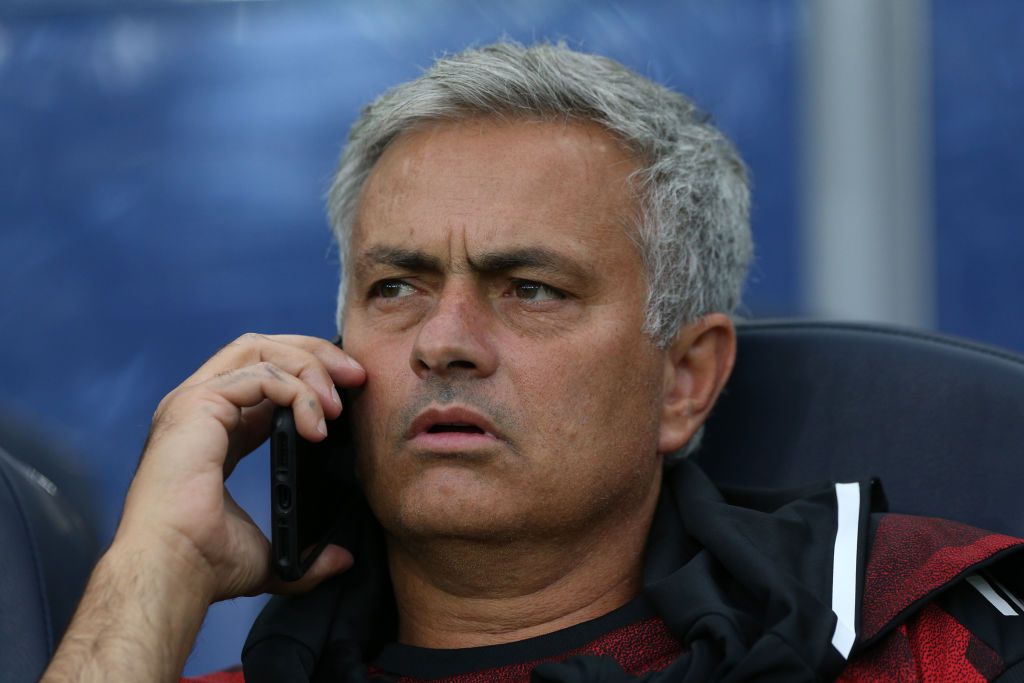 Ivorian defender Serge Aurier has agreed to a five-year deal to join Manchester United from Paris Saint-Germain (PSG), according to reports.
Although Jose Mourinho's club is yet to agree on a fee with PSG, Goal says Aurier has completed personal terms with United and will be at Old Trafford stadium until 2022.
The 24-year-old will provide more options for Mourinho at right-back, with Antonio Valencia currently filling the role and Matteo Darmian also an option.
There are, however, two issues for United to deal with before Aurier can complete the move. The first is a fee with PSG, and the second is ensuring he can get a visa to be eligible to enter and play in the United Kingdom.
Last November, Aurier was denied entry to England ahead of PSG's Champions League clash with Arsenal, due to a two-month suspended prison sentence he received in September for assaulting a police officer.
Related: Old Trafford favorite on verge of Manchester United return
Aurier has been playing at the Parc des Princes in Paris for two years, after signing from Toulouse in 2015, and he has won two Ligue 1 titles, three Coupes de la Ligue and three Coupes de France.
But the French giant brought former Barcelona defender Dani Alves to Paris this summer from Juventus, leaving Aurier down in the pecking order.
The signing would see Mourinho's quota of four signings completed, with Aurier following Victor Lindelof, Romelu Lukaku and Nemanja Matic to Old Trafford.
But the United manager has also said he wants to see a new winger signed, someone capable of cutting in to join the attack. Inter Milan's Ivan Perisic has been the player most linked to a move to fill that hole.