Manchester United Transfer News: Jose Mourinho Hasn't Given Up On £88 Million Target Just Yet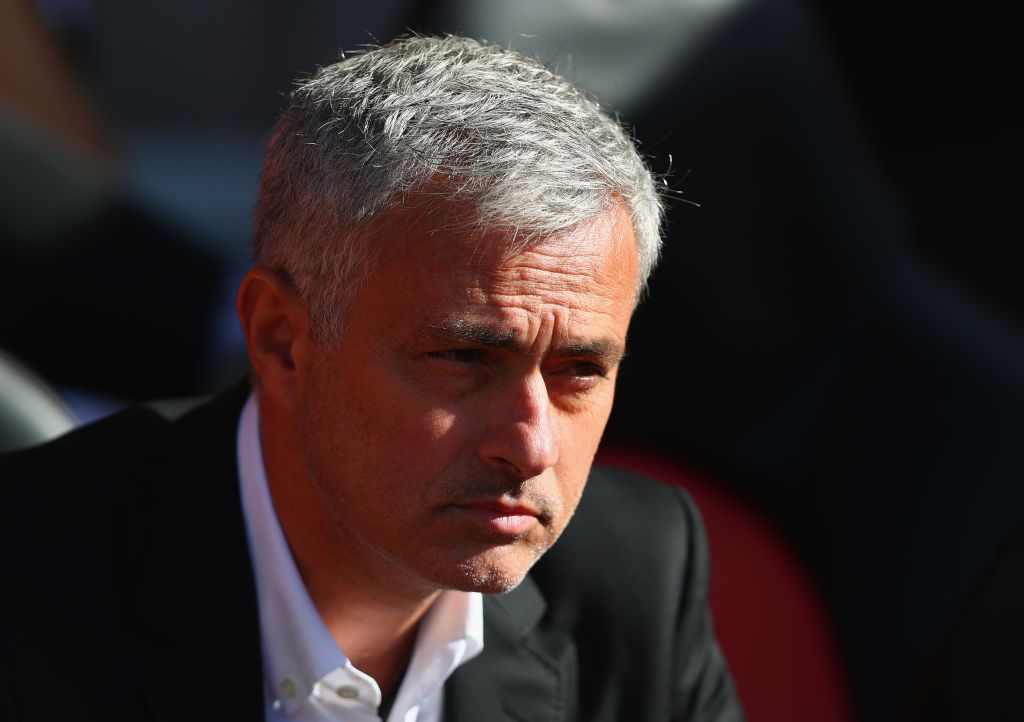 Manchester United is already considering reigniting its interest in Atletico Madrid forward Antoine Griezmann following the return of Diego Costa to the Spanish capital, according to reports.
Chelsea finally came to an agreement for Costa to resign with Atletico last week, in a deal said to be worth around £57 million (about $76 million). That, United hopes, will loosen Atletico's hold on Griezmann who United had a strong interest in during the summer, according to ESPN.
Griezmann, the French forward, was expected to move to United for a club-record fee at the beginning of the transfer window, but news of Atletico's transfer ban ended that. The La Liga club is not allowed to register new players until January, which saw Griezmann commit his future to the club.
Related: Being Injured Isn't Going So Badly For Paul Pogba
Instead, Jose Mourinho added Romelu Lukaku to his attacking line for £75 million, Nemanja Matic made the switch from Chelsea, and Victor Lindelof bulked up his defense. The United boss wanted a fourth signing, an attacking player who could cut in from the wing, but that will have to wait.
Despite the deal appearing to go dead as Griezmann signed a one-year extension, ESPN says United is as keen in signing the forward as he is on moving to Old Trafford. Griezmann's new deal still has his original release clause of 100 million euros (£88m/$118m), which would see him become United's second most expensive player.
Griezmann will be visiting England in December, but he'll be in London. Atletico will face Chelsea at Stamford Bridge on December 5, but the two teams play first on Wednesday night at the Wanda Metropolitano in the second Group C Champions League game.
United, meanwhile, is in Russia for its Group A tie with CSKA Moscow. Mourinho's team tops the group after winning the opening game 3-0, but is without midfield pair Marouane Fellaini and Paul Pogba, who are both injured.