Jose Mourinho Reveals Key Tactic in Manchester United Turnaround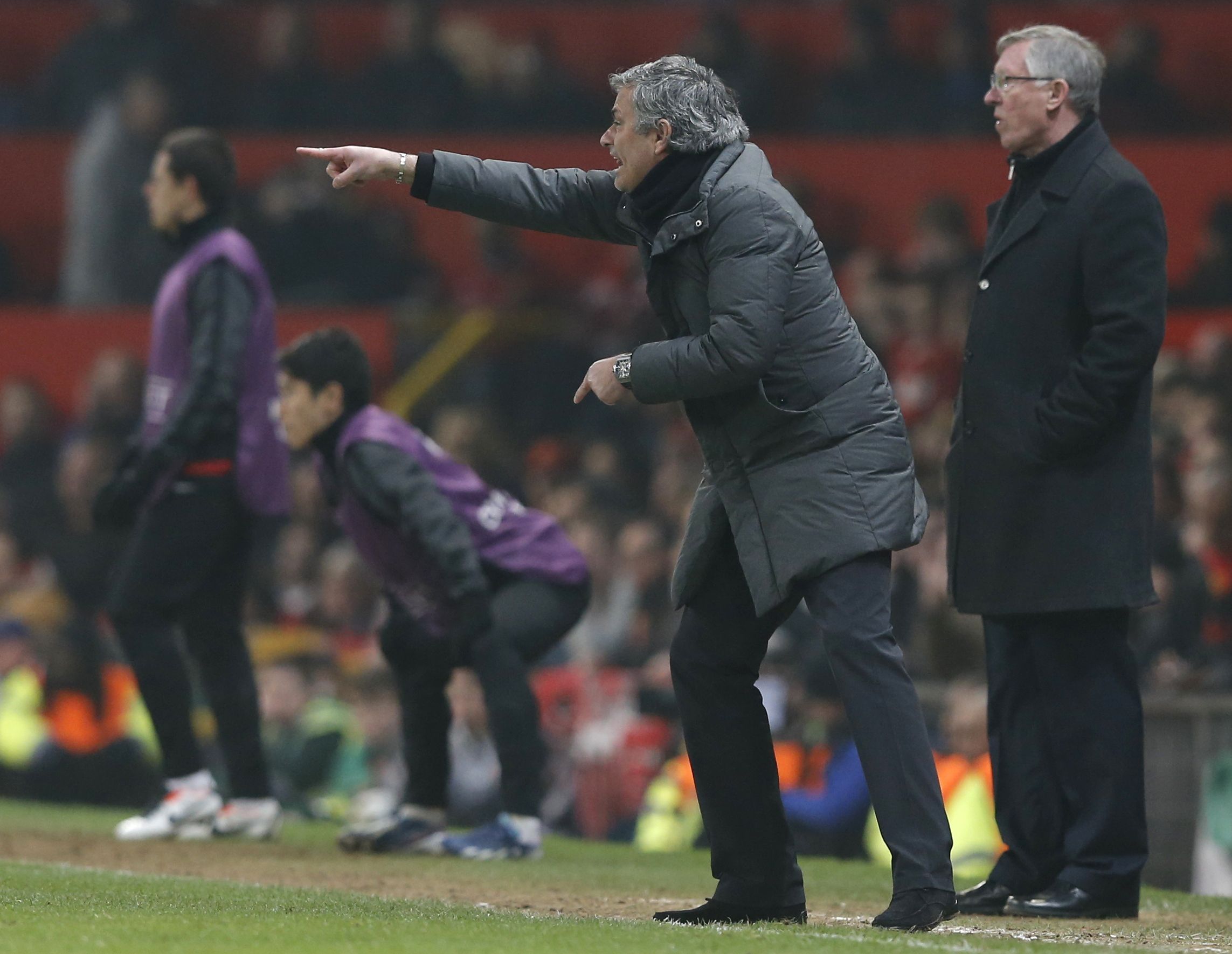 Jose Mourinho has revealed his decision to invite former Manchester United manager Sir Alex Ferguson to oversee training sessions so players can "see the big man."
Mourinho, whose start to life at Old Trafford was turbulent, has set Manchester United back on course in the Premier League with four successive victories up to December 26.
After United beat Sunderland 3-1 on Boxing Day (December 26), Mourinho explained how he had given an open invitation to Ferguson, who managed at the club for 27 years.
"He had not been back since he left, but I brought him back to be with his people," Mourinho told the United We Stand fanzine.
Newsweek subscription offers >
"I wanted the players to see the big man and for me and him to share some minutes and have lunch together. I enjoyed it; he enjoyed it.
"I'm the type of person who does not see ghosts. I respect the past and I know he loves the club. We have good relations and I know this is his house.
"When he wants to come here, to the dressing room, to see the players train, he knows he is more than welcome."
Related: Manchester United: Sir Alex Ferguson calls for an end to 'Fergie Time'
Newsweek subscription offers >
Sixth-placed Manchester United hosts Aitor Karanka's Middlesbrough at Old Trafford on December 31.
Karanka is a former assistant to Mourinho and delivered promotion for Middlesbrough last season.
Jose Mourinho Reveals Key Tactic in Manchester United Turnaround | Sports