Manchester United: Juan Mata Reveals Club's Biggest Problem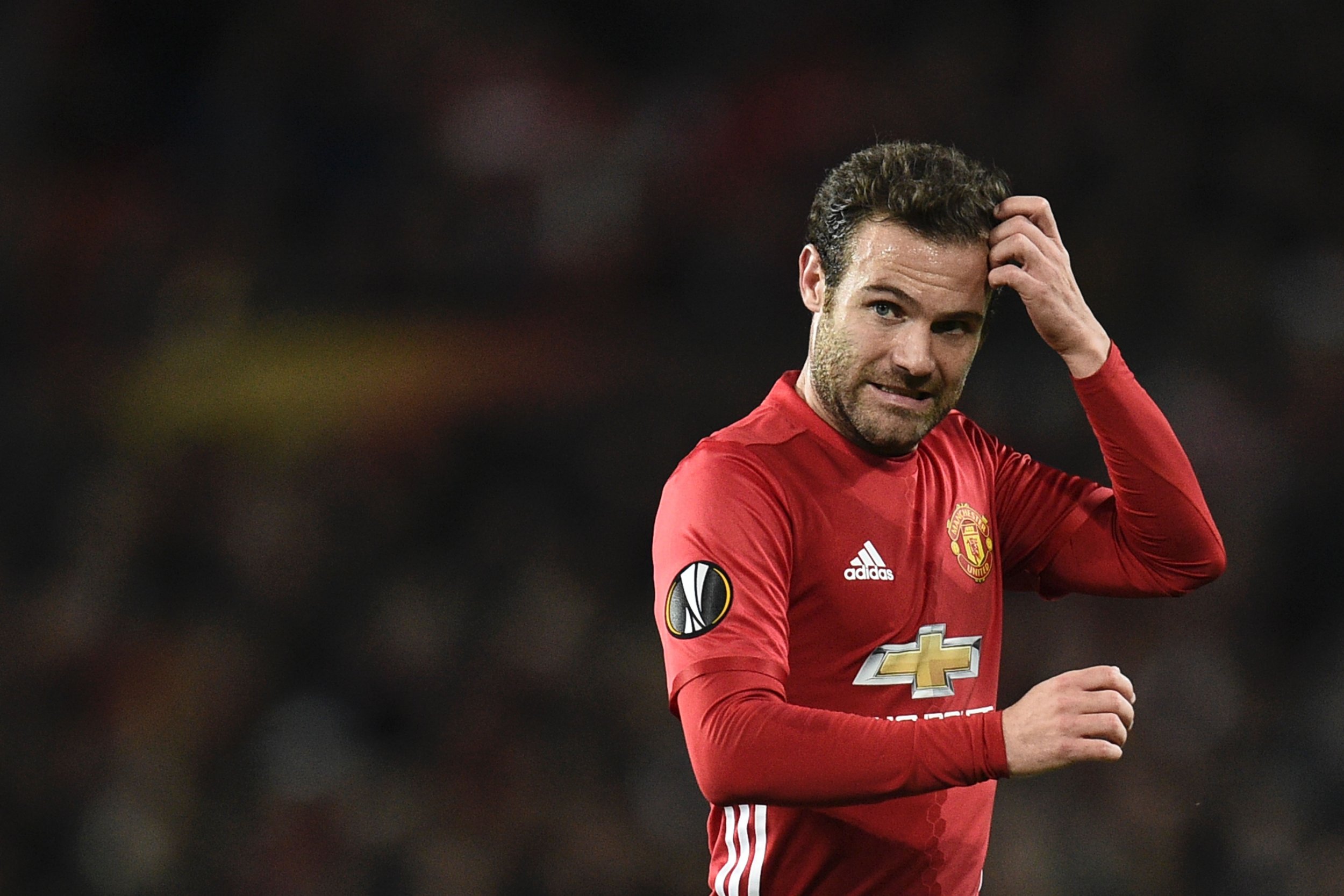 Juan Mata believes Manchester United are still struggling to overcome the loss of Sir Alex Ferguson after the Scot retired in 2013 after 27 years at the club.
United currently sit in eighth in the Premier League under the stewardship of José Mourinho, the club's third manager since Ferguson moved to an ambassadorial position three years ago.
Mata, who was brought to the club by David Moyes, Ferguson's first successor, is certain that United will return to their famed pomp, but are still in transition.
"It is difficult to start a new era after the time Sir Alex was here," Mata said. "But I would tell people that this club sooner or later will be fighting for trophies again, and hopefully this season.
"We are bringing players every year trying to get that and, sooner or later, we are going to get that because, as I said before, we have a great squad and also an unbelievable support behind us."
After arriving at Old Trafford in the summer, Mourinho signed Eric Bailly, Zlatan Ibrahimović, Henrikh Mkhitaryan and Paul Pogba, which Mata believes has greatly strengthened the squad.
But results have not followed, as United went through October without a win in the Premier League.
Mata added: "I think we have brought very good players in and I think the squad is very strong, and obviously we know that at the beginning of the season the results are not the best that we could get, and especially some games have been a little bit cruel for us.
"We know we can do better in some ways and that we need to get points."
The team travel to Turkey this week as they prepare to face Fenerbahçe in the Europa League group stage.
Manchester United: Juan Mata Reveals Club's Biggest Problem | Sports