Why Liverpool Still Has Some Hope Ahead of Manchester United Clash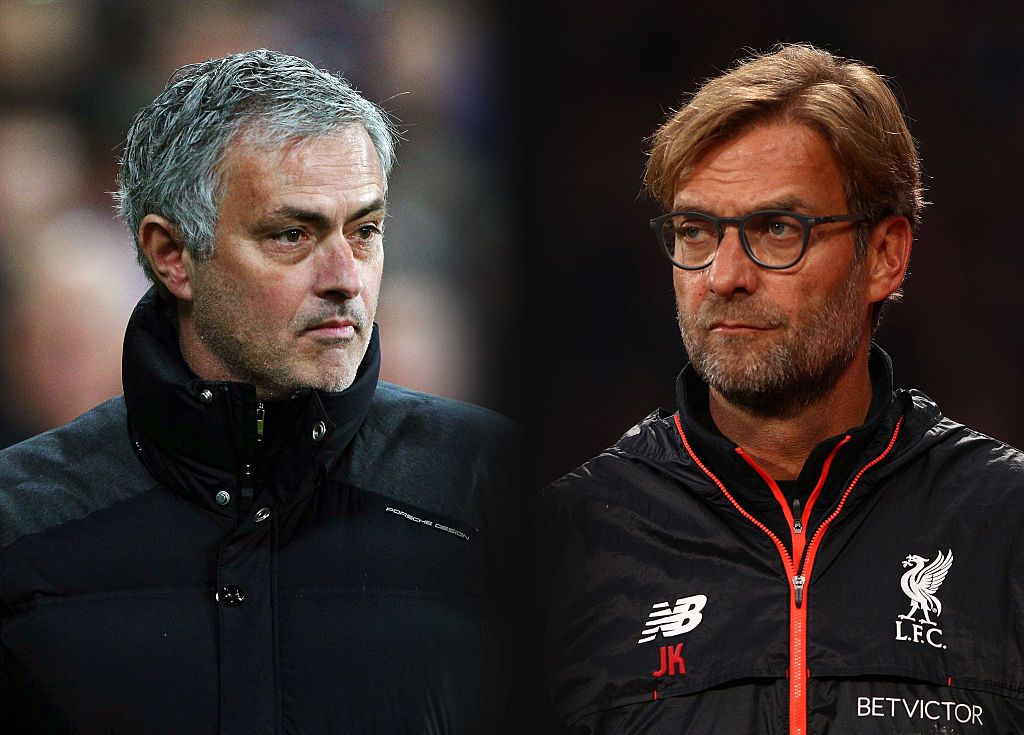 Over the last two weeks, during the international break, there has been little for Jurgen Klopp to smile his distinctive broad, toothy grin over. His Liverpool team had just one win in its last seven games and now has to make do without leading man Sadio Mane for the next six weeks.
So the possibility of Jose Mourinho's Manchester United—the joint league leaders with nine wins in its last 10 games—coming to Anfield in the first game back, is not an appealing one. But Klopp can take solace in a few things before Saturday lunch time.
Since they first met in 2012, in seven meetings between the two managers, Mourinho has only got the better of the German on one occasion; Klopp has won another three times and they have drawn three times.
The majority of the games, including the first, were between Klopp's Borussia Dortmund and Mourinho's Real Madrid. In 2012, the two teams were drawn in Group D of the Champions League. Dortmund won the first game in Germany with Marcel Schmelzer grabbing the winner. The following month, Marco Reus scored a late equalizer at the Bernabeu as Dortmund came from two goals down to draw against Mourinho's Madrid.
Related: Why Liverpool's form is expected to tank even further
Mourinho's only victory over Klopp was worthless. It came in April 2013, a 2-0 victory at the Bernabeu in the Champions League semi-final. The problem was that Klopp's team had already won the first leg 4-1 at home that was enough to see the German team progress to the final—a game it lost 2-1 to Bayern Munich.
It was two years before the two coaches would meet again at the touchline. Klopp, in his first few weeks at Liverpool, orchestrated a 3-1 victory away at Stamford Bridge which was nearing the end of Mourinho's final days at Chelsea.
The Portuguese switched to Manchester United, taking over from Louis van Gaal, and have since faced Klopp on two occasions in the league—both games being tight affairs. The first finished goalless and the second, in January, ending 1-1 at Old Trafford after Zlatan Ibrahimovic's late equalizer.
United, now, is much stronger. It has a powerful core to its team, with the prolific Romelu Lukaku easing into the attacking line, Nemanja Matic strengthening the midfield and Eric Bailly making the defense more resolute. It will be tricky for Klopp to hold onto his positive record.
Why Liverpool Still Has Some Hope Ahead of Manchester United Clash | Sports