Paul Pogba: Rio Ferdinand Reveals Aims of Manchester United's £100 Million Target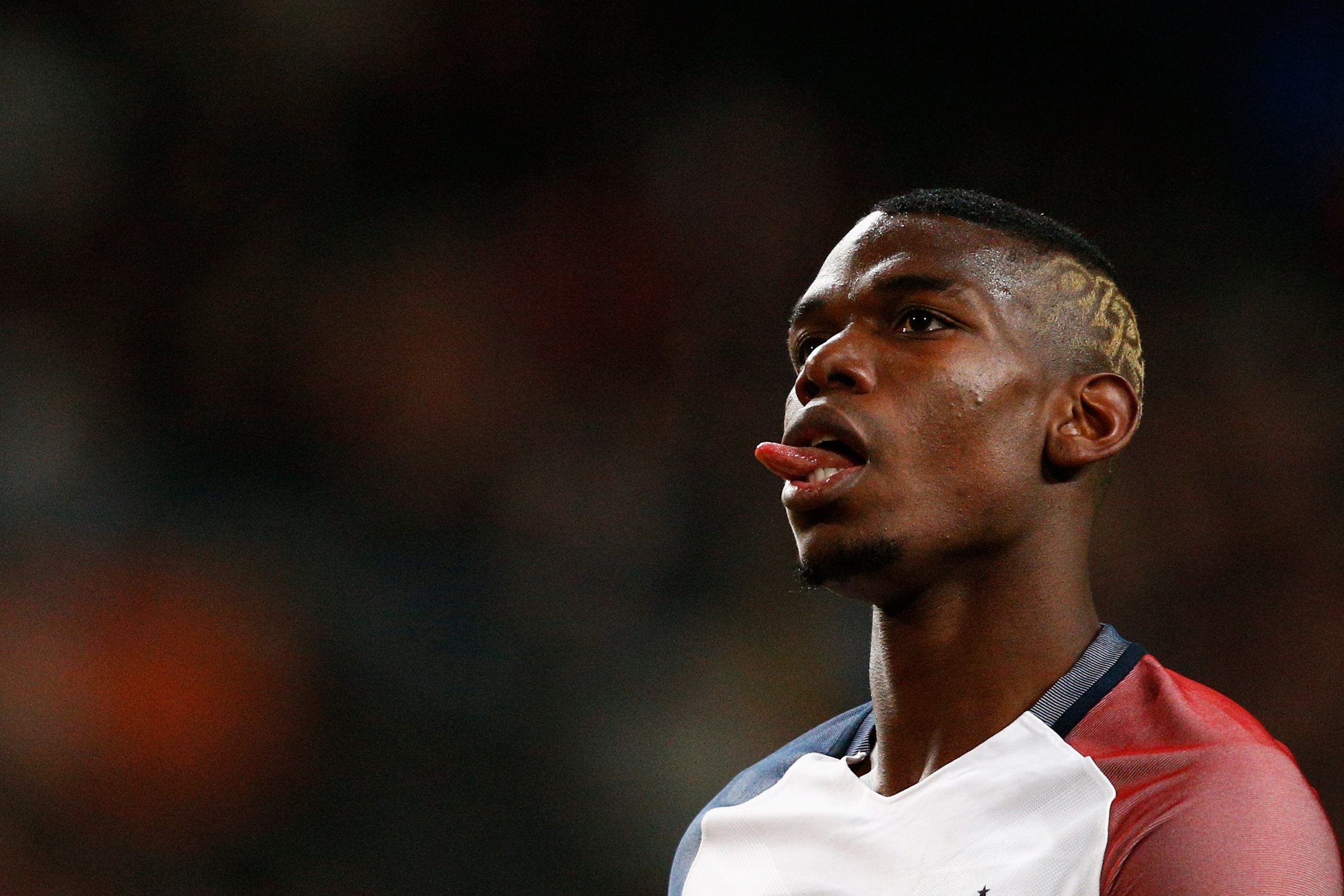 Former Manchester United captain Rio Ferdinand believes Paul Pogba can become the world's best footballer at Old Trafford.
Pogba, who is on the verge of a £100 million ($131 million) move to United, played with Ferdinand before moving to Juventus in 2012 after just three first-team games.
Ferdinand said: "When he left, I said, 'Why are you leaving?' He said, 'I want to be the best player in the world.' Those were his words to me, and he's on the right track."
The 37-year-old former defender believes Pogba, who featured in France's Euro 2016 team, can live up to the expectations a world-record fee brings.
"He produces magic moments," Ferdinand said. "For £100 million, you want someone who's going to develop into a player who can dictate a game, can win games on his own, can drag his team over the line. Can he develop into that player? I think he's got the potential to do that."
United's new era under manager Jose Mourinho begins at Wembley Stadium on Sunday with the Community Shield tie with Leicester City.