Paul Pogba: Gareth Bale Gives Verdict on Manchester United's £100 Million Midfield Man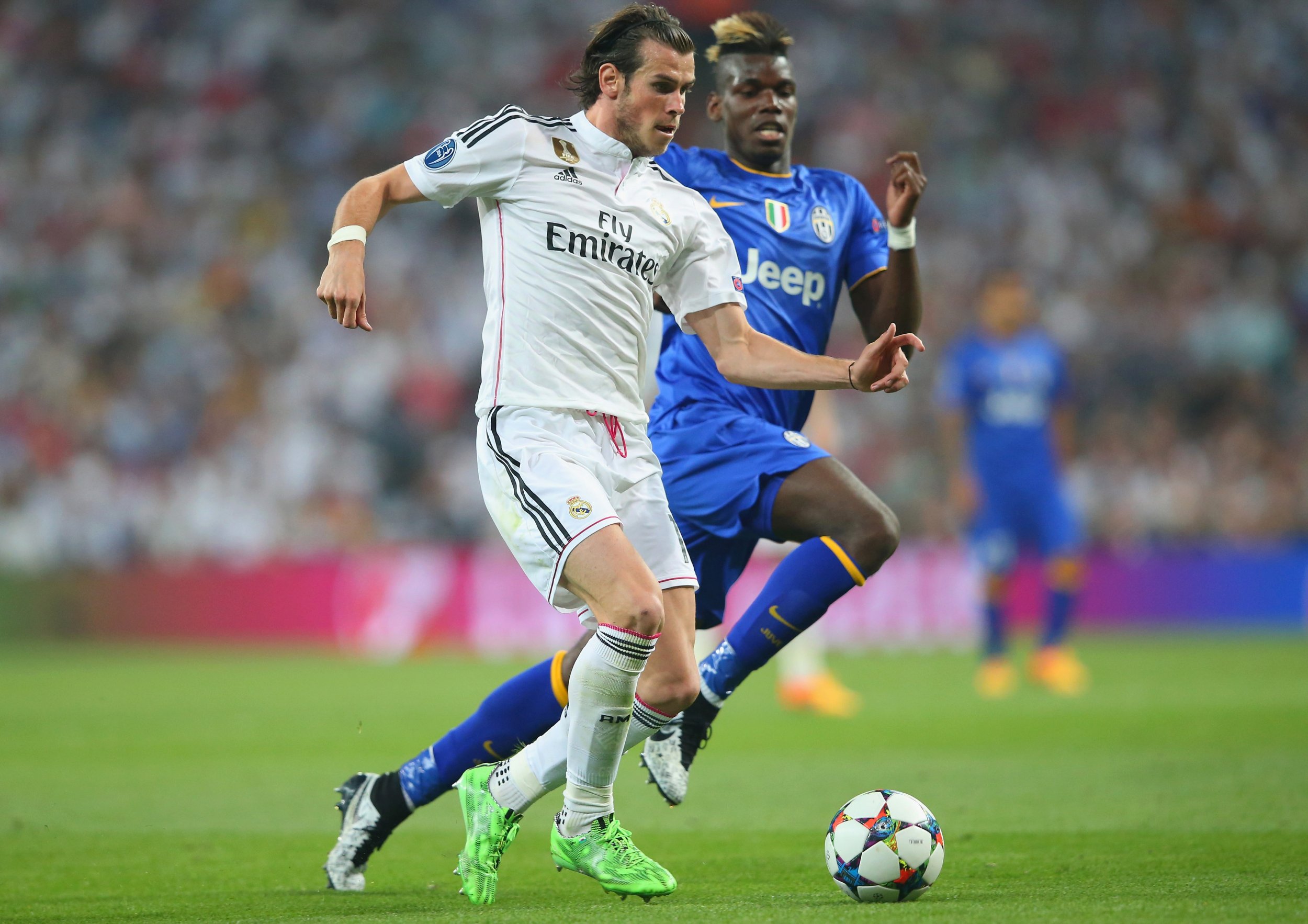 Gareth Bale insists he "couldn't care less" after losing his title as the world's most expensive footballer this summer to Manchester United's Paul Pogba.
Pogba's £100 million ($133 million) move from Juventus in August usurped Bale's switch from Tottenham Hotspur to Real Madrid in 2013, which cost the Spanish club £86 million ($114 million).
But the 27-year-old Welshman says the cost of Pogba's move to Old Trafford hasn't bothered him in the slightest.
"I'm not fussed and I couldn't care less," Bale said. "None of the players have pulled my leg on it."
A two-time Champions League winner, including scoring the winning goal in 2014, Bale believes a team requires more than just a bottomless transfer kitty to be the kings of Europe.
"It is difficult winning the Champions League regardless," he added. "No matter what goes on in the transfer market or how much you spend you have to perform on those nights."
Bale has already been back in fine form for Real this season having scored twice in the club's opening game of the season against Real Sociedad.
But he is currently back in his homeland preparing to face Moldova in Wales' first 2018 World Cup qualifying match of group D.