Paul Pogba Adds To Jose Mourinho's Injury Woes Ahead of Manchester Derby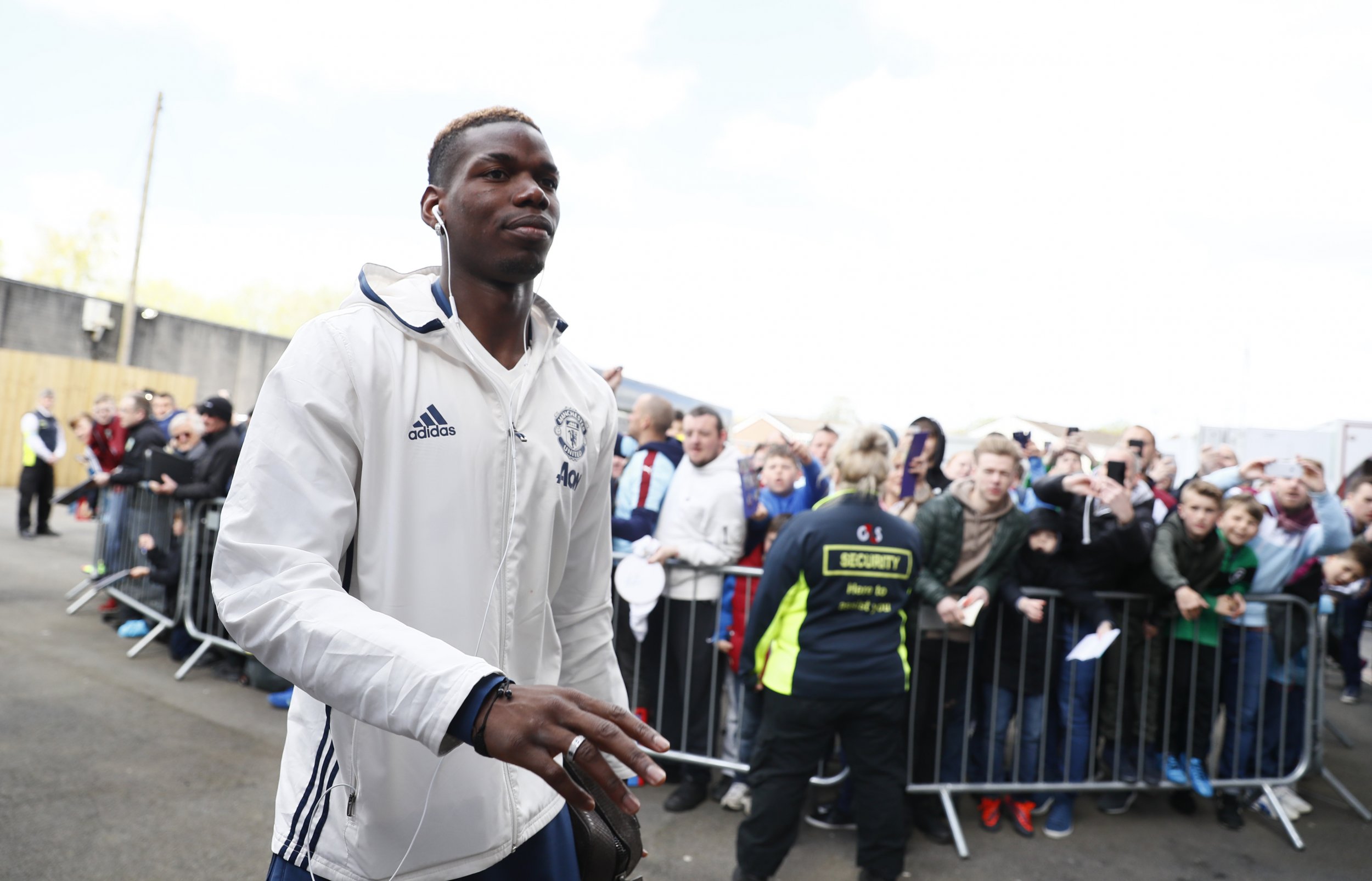 Jose Mourinho is unsure whether Paul Pogba will be fit enough to feature in the Manchester derby on Thursday, becoming the latest injury concern at Old Trafford.
Ahead of the 2-0 victory over Burnley on Sunday, Manchester United players wore the names of Zlatan Ibrahimovic and Marcos Rojo on the back of their training jerseys. The two players suffered season-ending injuries during the Europa League quarterfinal against Anderlecht last week.
In the 90th minute at Turf Moor, Pogba limped off the pitch in his 51st game of the season, and Mourinho suggested he may be a doubt for the visit of Pep Guardiola's Manchester City this week.
After the game, Mourinho said, as quoted by the Daily Mail, that the 23-year-old was "dead, he is for sure, if he's injured or if it's just the super accumulation of fatigue in the muscles, I don't know.
"But, as I was saying, if he cannot play Thursday he cannot play Thursday, we play another one and we don't cry, like we didn't today."
The victory took Manchester United to within one point of rival Manchester City, which was knocked out of the FA Cup on Sunday by Arsenal, in the table. Guardiola's team, fourth in the Premier League, holds the final Champions League position increasing the tension ahead of Thursday's derby.
The two teams have played twice so far this year, with Guardiola's City winning at Old Trafford in September but was knocked out of the EFL Cup by Mourinho's United a month later.