Manchester United Star Warned Not To Follow Paul Pogba's Path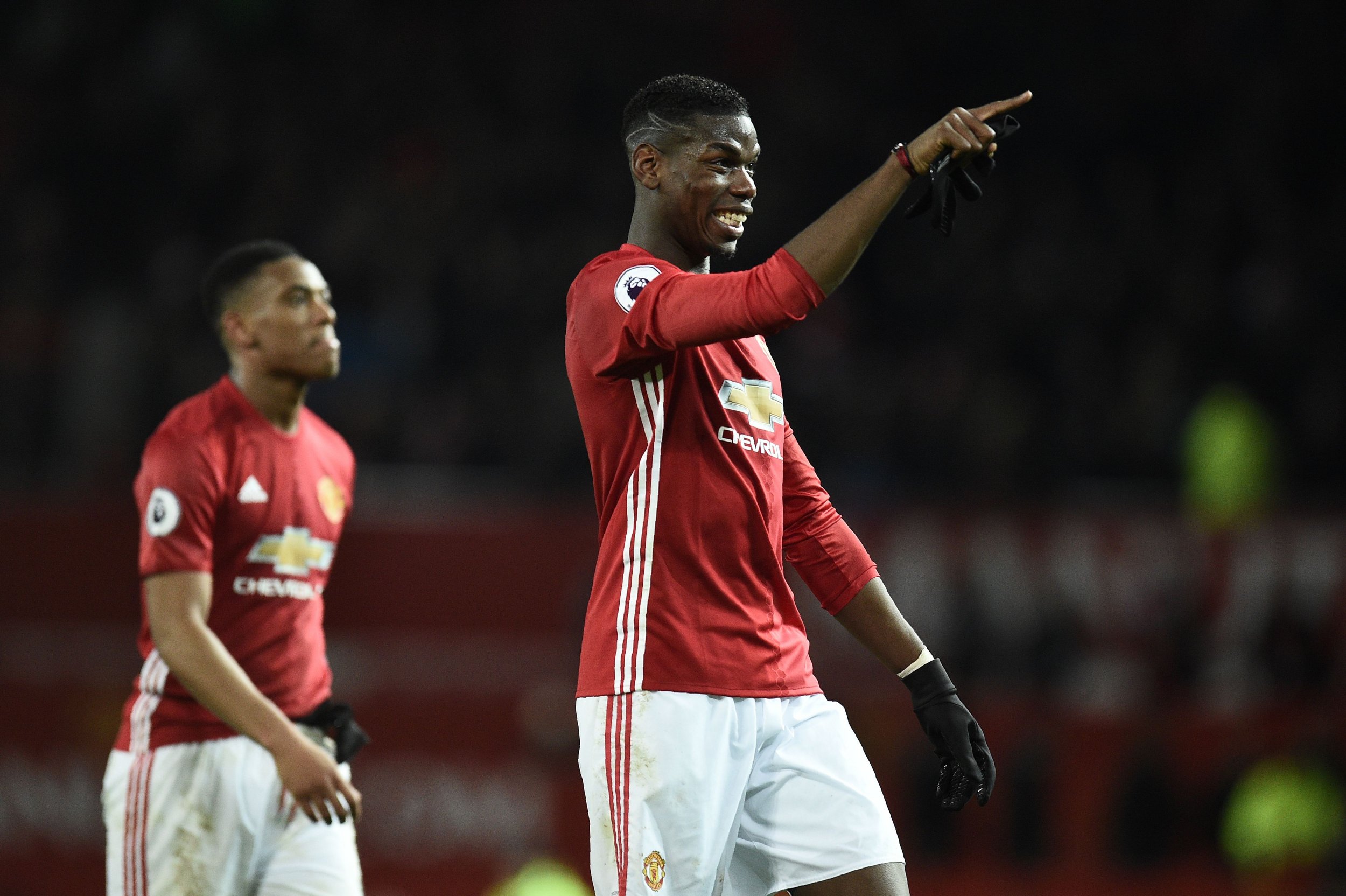 Former Manchester United defender Mikael Silvestre has urged Anthony Martial not to "do a Paul Pogba" and leave Old Trafford this summer.
The 21-year-old forward, who arrived at Manchester United from Monaco in 2015 for £58 million ($71 million), has struggled to impress under new manager José Mourinho.
Martial has featured only once in the Premier League in the past two months, with Mourinho insisting the Frenchman had not taken his opportunity.
"[He had] a very good season and adaptation to the Premier League and United," the Frenchman told Talksport. "He had been their top scorer last season, but this year he's a different player.
"We always say when you have a good first season it's hard to [continue performing], and we have to put that on the fact he's still young and still learning.
"I hope he keeps patient and won't do a Pogba, like he did and head to Juventus."
Silvestre added: "[He can] learn from Ibrahimovic, and learn from Rooney, because those guys have done it and have got what it takes to win trophies."
Pogba, who returned to old Trafford for a world-record £89 million ($110 million) last summer, had left the club for Juventus in 2012 after growing frustrated at a lack of playing time.
Manchester United hosts Watford at Old Trafford this weekend in its return to Premier League action after beating champions Leicester City 3-0 on Saturday.
Martial will hope to get another opportunity as United sees a busy February with the Europa League round of 32 and FA Cup fifth round.